​BETHEL LOCAL TEACHERS: The Greater Dayton YMCA is hosting a "Teacher Appreciation" from Dec 21- Jan 3 and you are invited. They want you to enjoy some self care during your winter break! Click here for details:
https://5il.co/nuhn​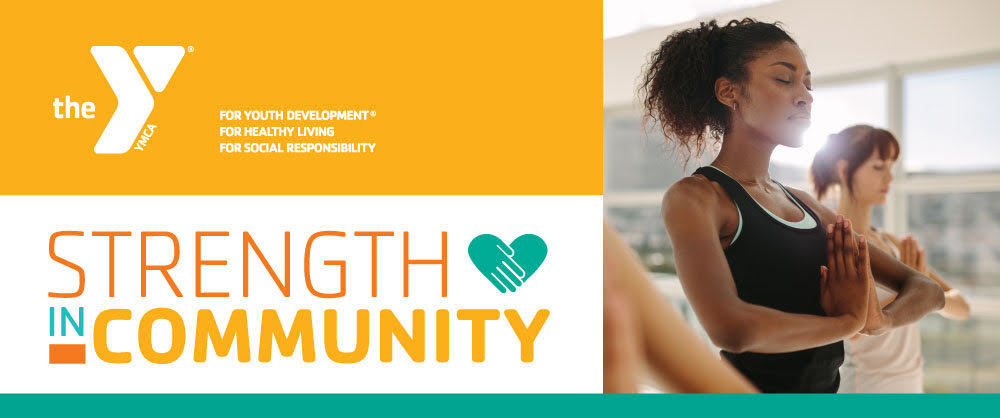 It's Monday and you know what that means... Time for a #MrFirksMotivationalMoment #BethelLegacy #Onebethel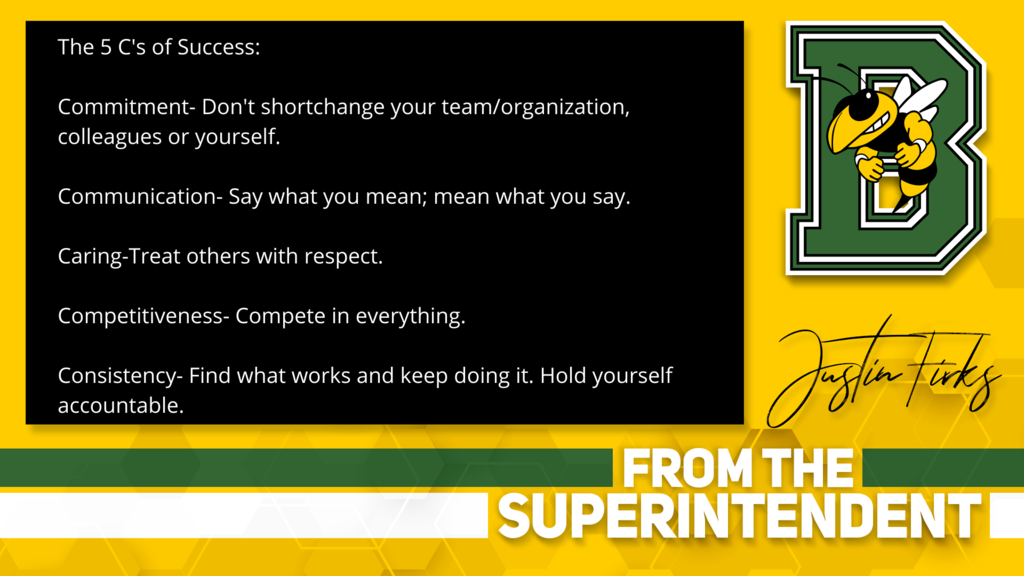 Check out some of the highlights in this week's December 11th edition to stay informed: ---Elementary Christmas Updates and Guidelines for Parents ---MS Winter Sports Schedules & Remote Learning Info. ---HS Exam Schedules & Care Package Donations for Military Personnel Bethel Elementary School Update-->
https://5il.co/nuar
Bethel Middle School Update -->
https://5il.co/nuas
Bethel High School Update -->
https://5il.co/nuat

Christmas Updates and Guidelines for Parents

Elementary Christmas Theme Days - Week of December 14th - 18th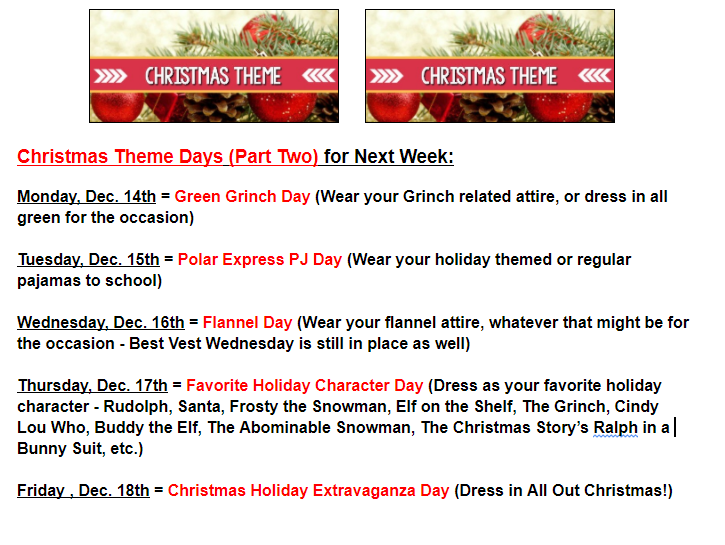 Good afternoon Bethel Community! Below is the link to this week's COVID Update. Thank you for doing your part to #BeeSafe Have a great weekend!
https://5il.co/ntvl

Good Afternoon Bethel Local Schools! The Bethel High School Prom Committee is seeking your help and support in creating a fun, safe, and memorable prom for the Juniors and Seniors of BHS! Currently we are running a Little Caesars Pizza Kit fundraiser and we are hoping for your support. The links below are for our fundraiser, and it would be greatly appreciated if you would take a moment of your time to take a look at them! You can order online or see a prom committee member through January 3rd. Orders will be delivered the week of January 18th. Thank you for your support! Bethel Prom Committee! Order today from this link:
http://www.pizzakit.com/fundraising-products?shop=1&f=388341&s=532567
Fundraiser ID: 388341

The high school Student Council is collecting items for care packages for military personnel. Students are encouraged to bring in toiletries, snacks, small games, gum, playing cards,etc. Items are being collected in home rooms and need to be brought in by December 15th.

A quick reminder that if your child attends BLS in person education & you would like to transition them to Option C, you must do so before the end of the day this Friday Dec 11th. Click on this link to register-->
https://forms.gle/agt1AHAdfbaFjFxL9
#BethelLegacy #OneBethel

Picture retakes for high school students are tomorrow, Weds., Dec. 9. Packets are available in the office, or you can order online from Lifetouch.

The CDC recently updated information re: quarantine for people possibly exposed to COVID-19. The Ohio Dept of Health & Miami Co Dept of Health have the released updated guidelines for Miami Co. Click here for details:
https://5il.co/no1q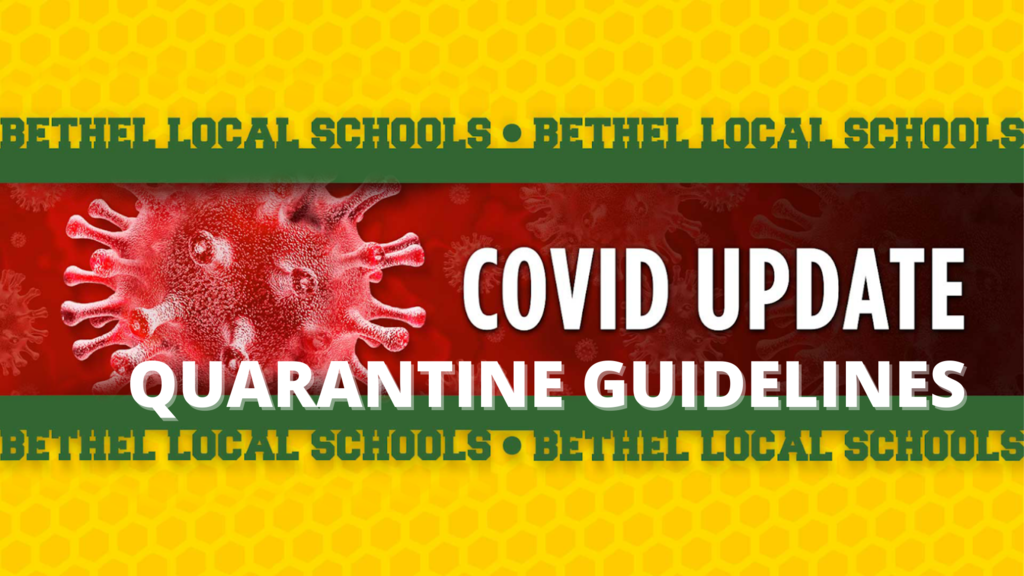 Check out some of the highlights in this week's December 4th edition to stay informed: 1)Christmas Theme Days (Week of Dec. 7th - 11th) 2)MS/HS Picture Retake Day 3)HS Exam Schedules Bethel Elementary School -->
https://5il.co/nm9w
Bethel Middle School -->
https://5il.co/nm9x
Bethel High School -->
https://5il.co/nm9y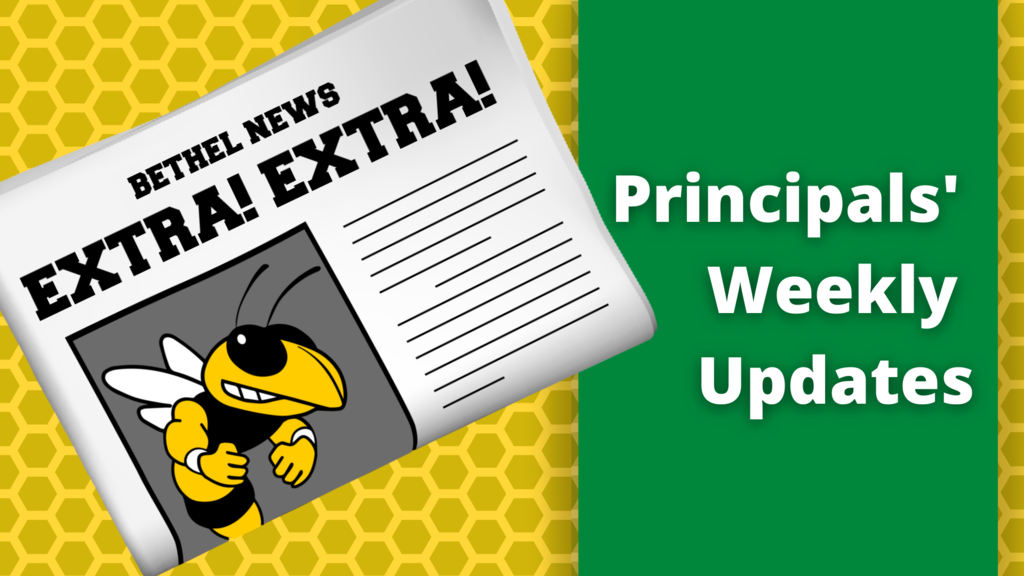 Christmas Theme Days for Next Week: Monday, Dec. 7th = Christmas Pajama Day (Wear your Christmas Pajamas to school - but you must wear regular shoes - NOT HOUSE SLIPPERS ALLOWED) Tuesday, Dec. 8th = Christmas Hat and Sock Day (Wear your holiday hat, headband and socks to school) Wednesday, Dec. 9th = Ski Lodge Day (Wear your Best Vest for Wednesday, along with your ski gloves, hats, snow pants, etc. for the wintery weather) Thursday, Dec. 10th = Christmas Red & Green Day (Wear all your favorite Christmas attire that is decked out in red and green - YES, you may wear red of green face paint or hair color on this day) Friday , Dec. 11th = Ugly Christmas Sweater Day AND OSU/Michigan Day For those who have the holiday spirit, drag out those ugly Christmas sweaters For those die hard sports fans, wear your OSU or Michigan gear in preparation for the BIG GAME on Saturday!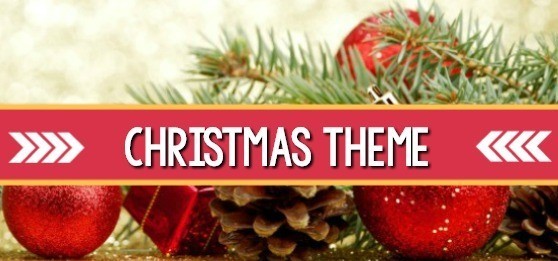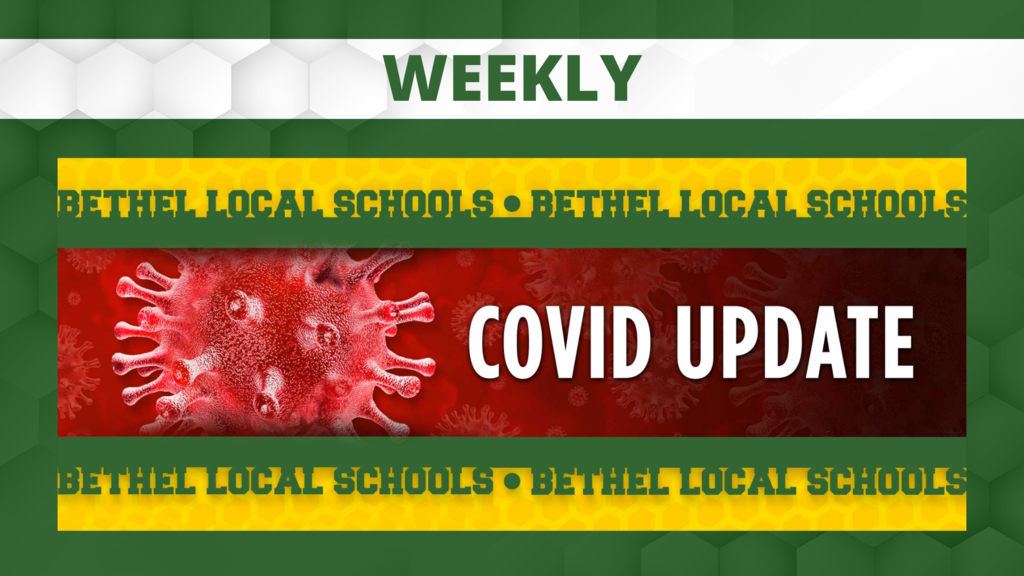 Reminder: Bethel Middle School will be transitioning to virtual learning beginning tomorrow, 12/3-12/18/2020. To download virtual learning schedule and classroom guidelines click here-->
https://5il.co/nhaw
​*** If your child has been in quarantined they are considered back in school tomorrow and their attendance will be based upon them joining their classes at the designated times. ++Wed Pic retakes rescheduled for January. For more information, contact the MS office at 937-845-9430.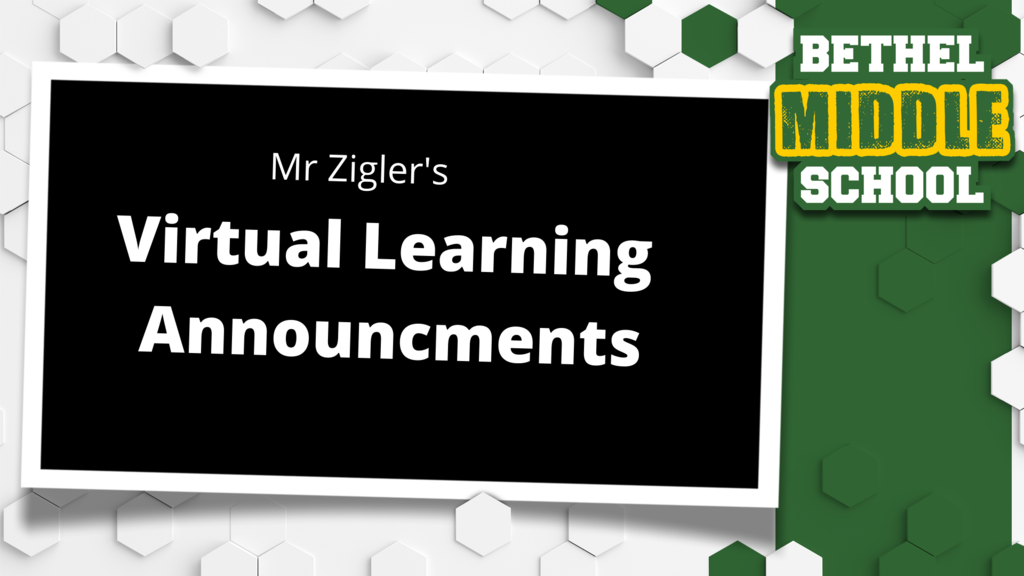 REMINDER - OPTION C PARENTS: Please be sure to fill out the form sent out last week by the end of this Friday December 4th If you have any questions, please contact
jay.borchers@mcapps.org

Good morning and welcome to "Wellness Wednesday" from your schools' SEAC (Social Emotional Awareness Counselors) Team. Check out the news feed! Today's Topic: Disabilities #bethellegacy#onebethel#wellnesswednesday#disabilities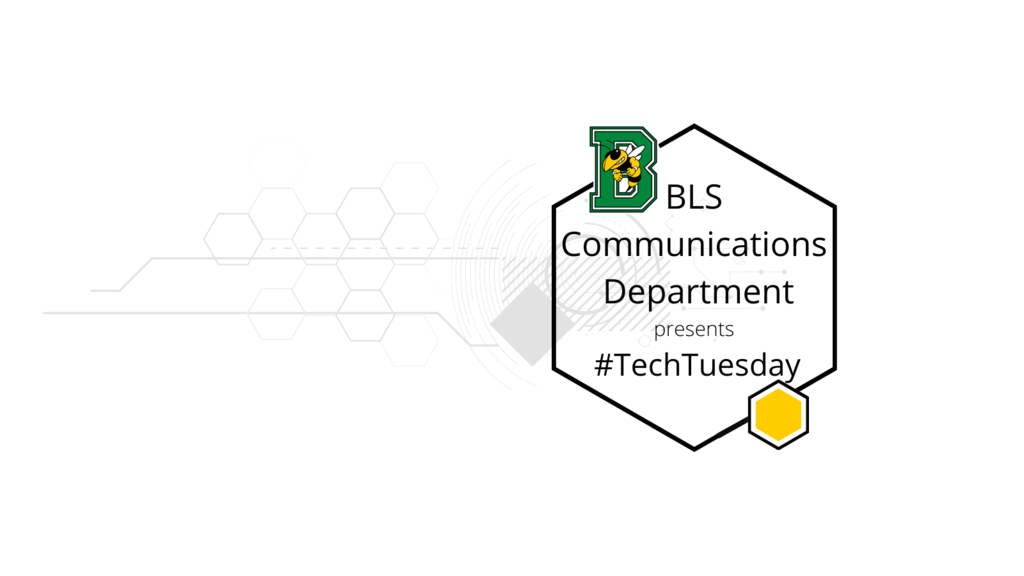 Bethel Middle School will transition to remote learning on Thursday, December 3 through Friday, December 18, 2020. Bethel Middle School will be in session tomorrow, Wednesday, December 2, 2020 to allow the students and staff still in session to prepare for this transition. All extra & co-curriculars will continue until further notice. BHS and Bethel Elem will continue in person. Read Letter from Mr Firks--->
https://5il.co/nhak
Access Middle School Virtual Ed Schedule:
https://5il.co/nhaw