Attention Parents:Bus 5 (route 17) is running about 15-20 minutes late.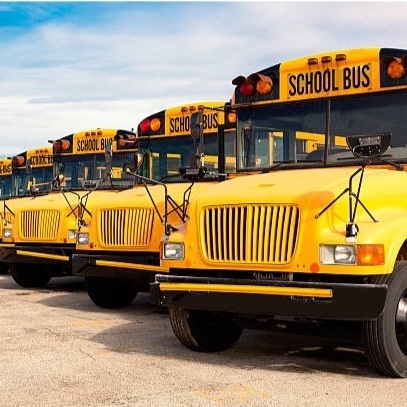 Mrs. McCormick's class enjoying Boonshoft Museum of Discovery. #K5hive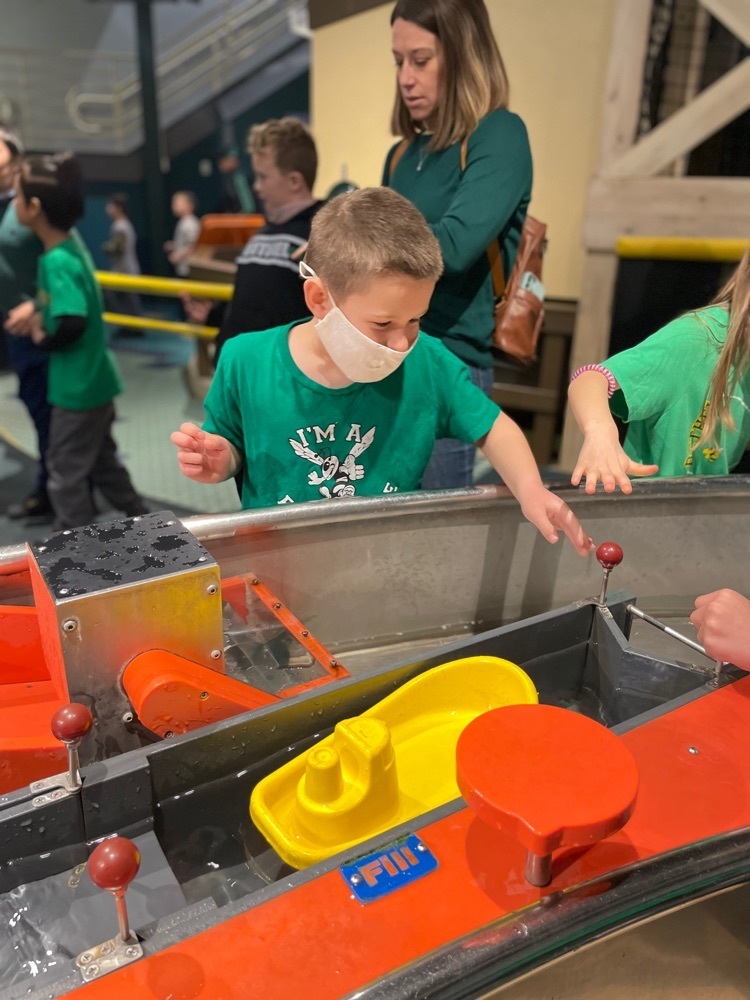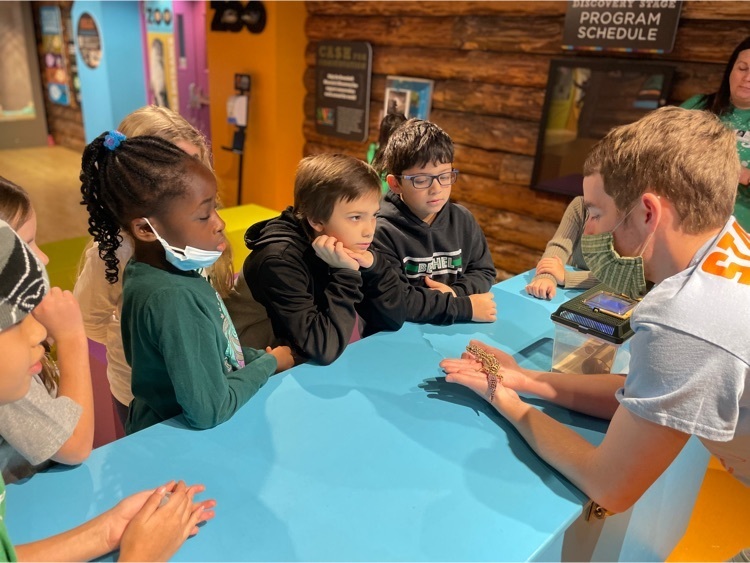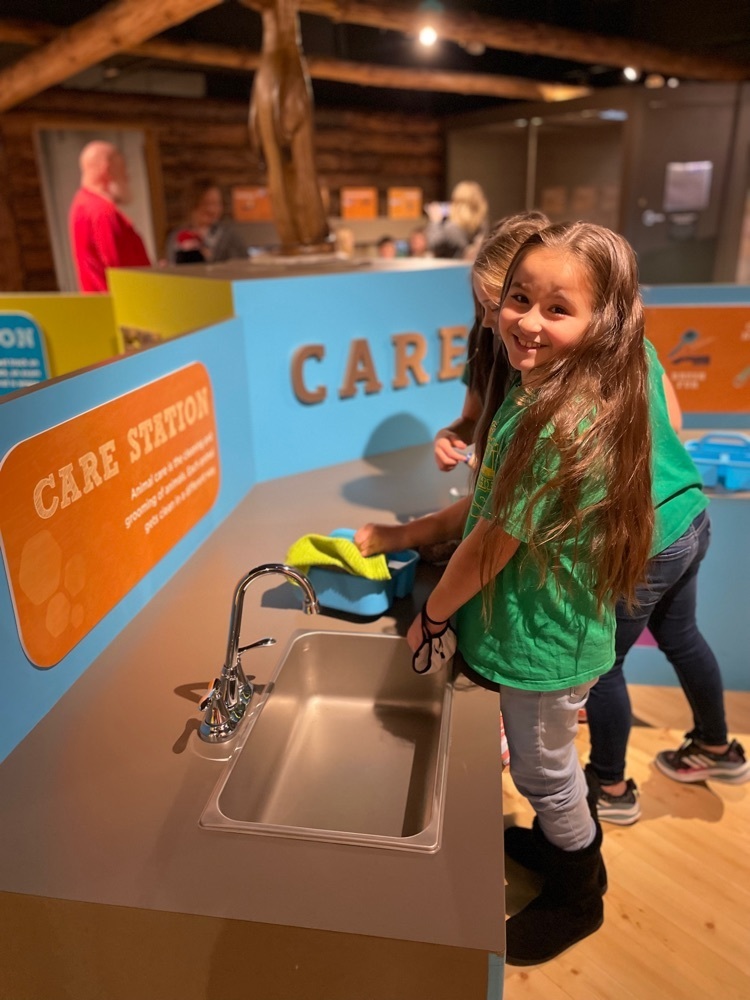 Today, Bethel Local Schools gives thanks and remembers those who sacrificed for us, many that paid the ultimate sacrifice. A day that will live in infamy! #ThankYou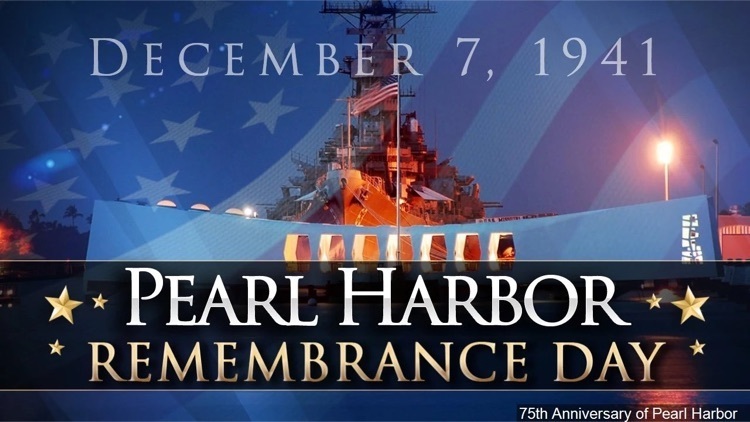 Elementary Bus #5, Mr. Allen's bus, will be about 7-10 minutes late picking up elementary students this morning. Thanks for your patience and understanding.

If you are looking for gift ideas for your favorite elementary school teacher or staff member, look no further! The PTO has organized a virtual giving tree of teacher and staff submissions. Just select an item from the list, and sign up! Then purchase the item, and send the it in with your student by Dec. 17th. You can find the giving tree through this link:
https://bit.ly/3drD0pS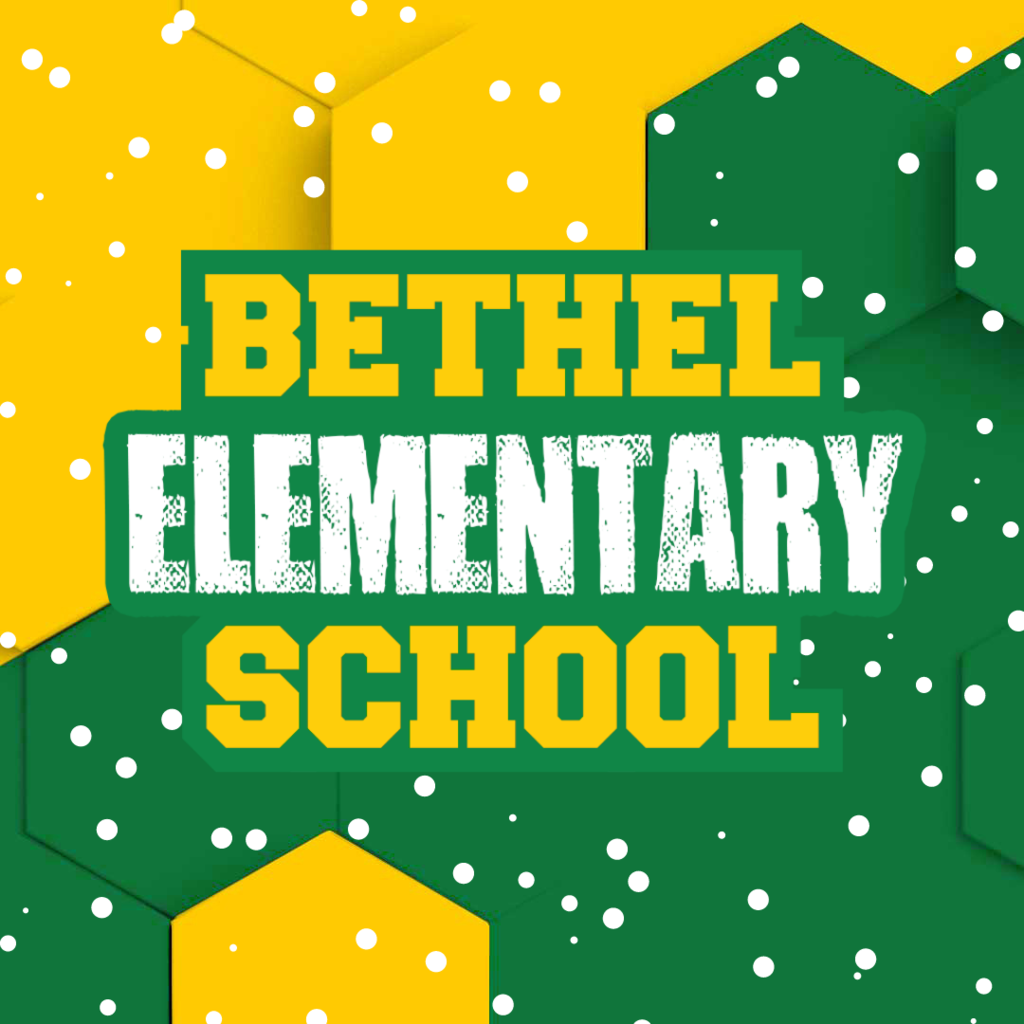 Thank you so much for ordering Poinsettias! Plants need to be picked up at Bethel Hall (Cafeteria) on Wednesday, Dec. 8th between 3:30pm and 6:00pm. You may park in the back parking lot and enter door 10, The Hive entrance. Plants may not go home on the bus. Plants that are not picked up on Wed., will need to be picked up in the elementary office during school hours the next day. #BethelLocalSchools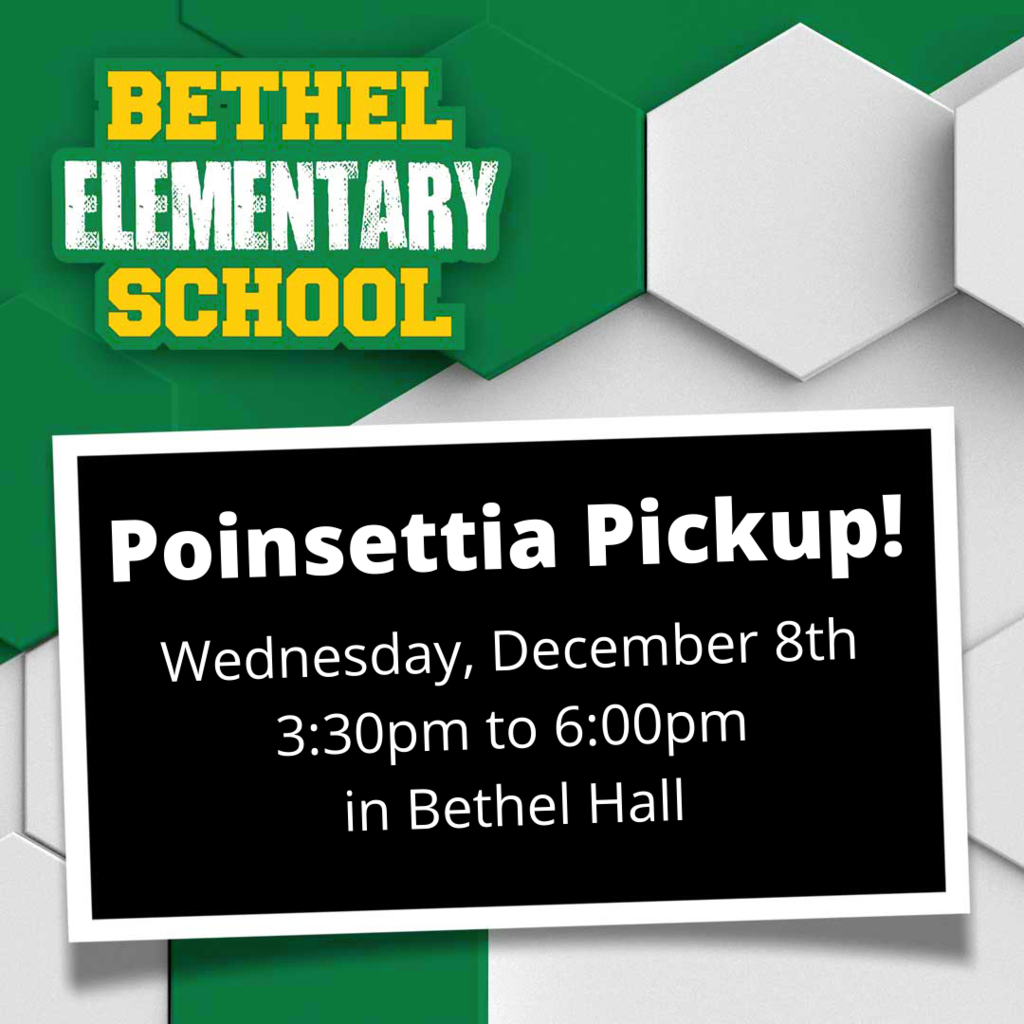 Let's give a huge congratulations to our High School Academic Team! This past weekend they competed in the Miami County Academic League Tournament, and brought home their first ever Tournament Title. The Bees also finished 2nd in the regular season! #BethelLegacy #BHSAcademicTeam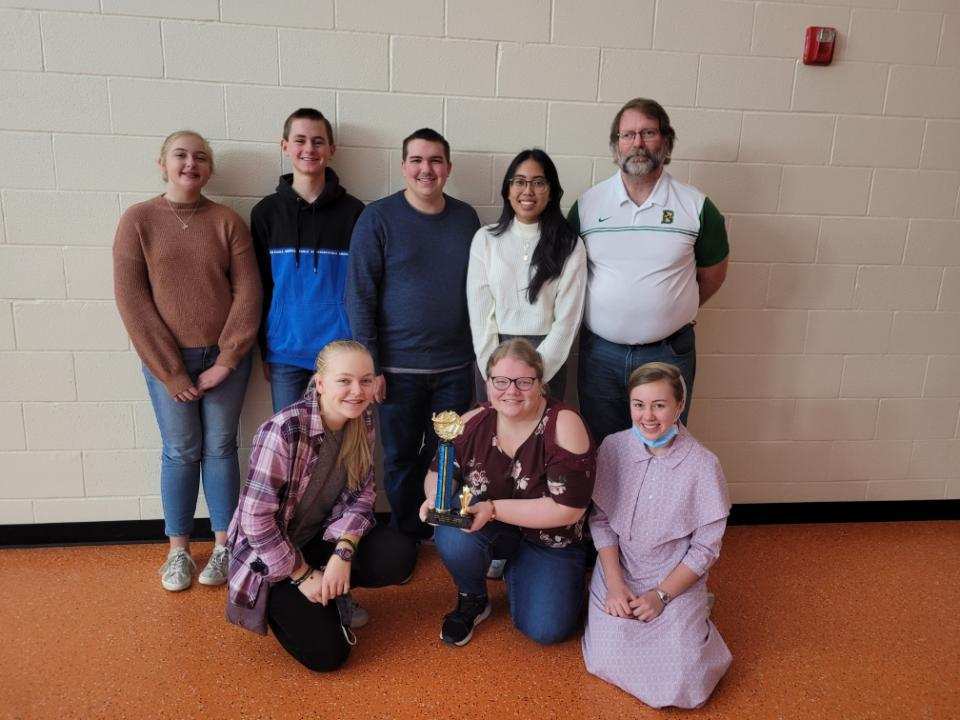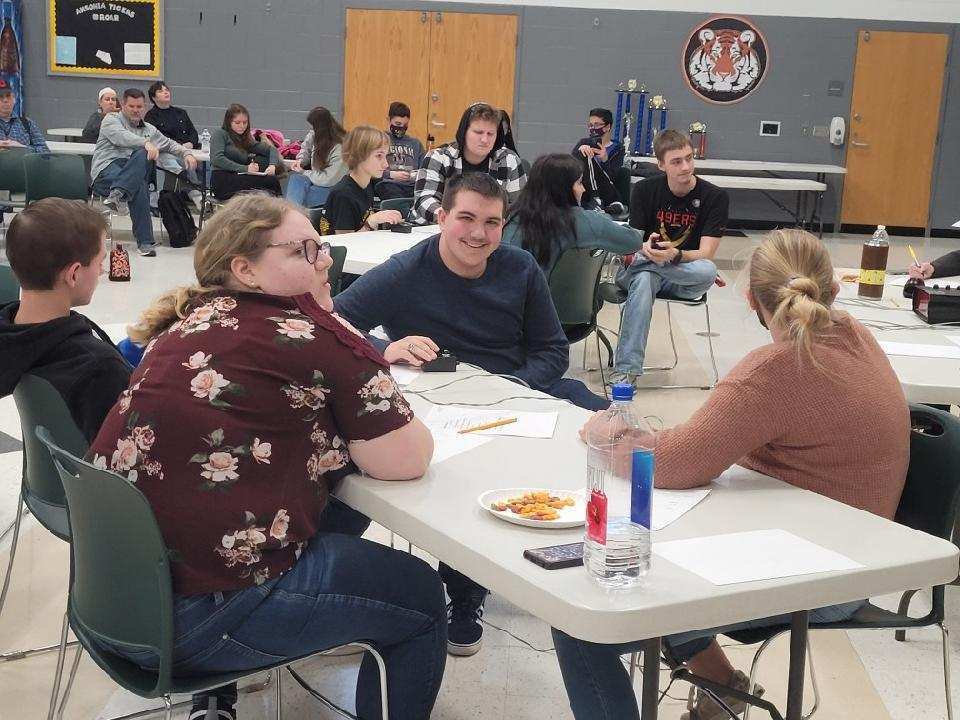 Ms. Rench's kindergartners were nice and cozy reading by the fire in their classroom. #K5hive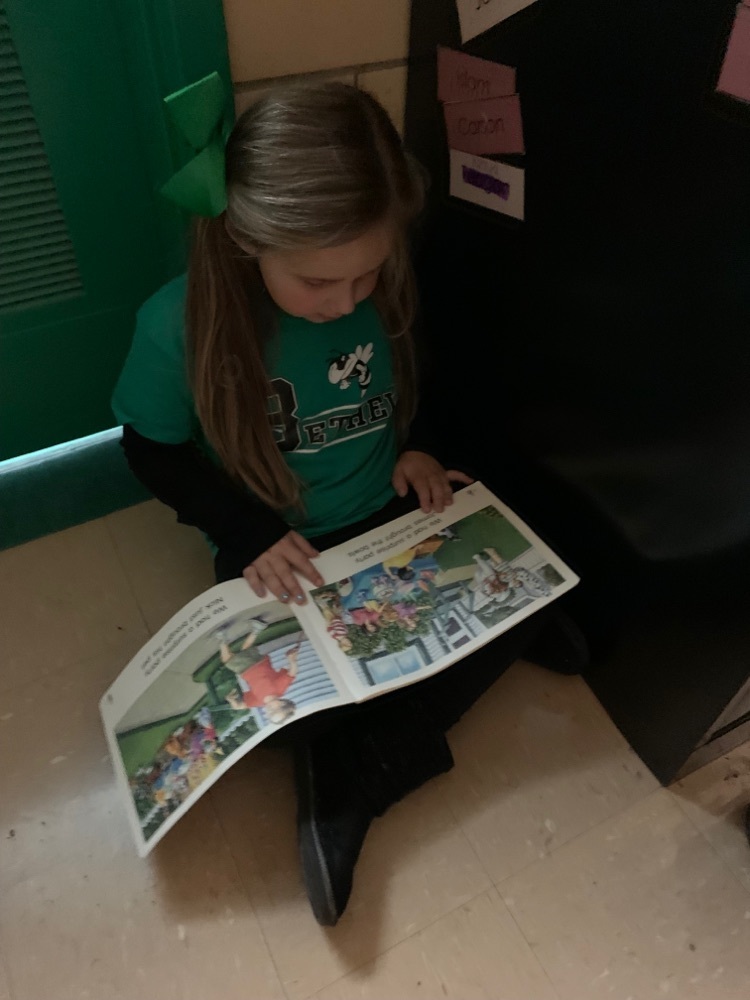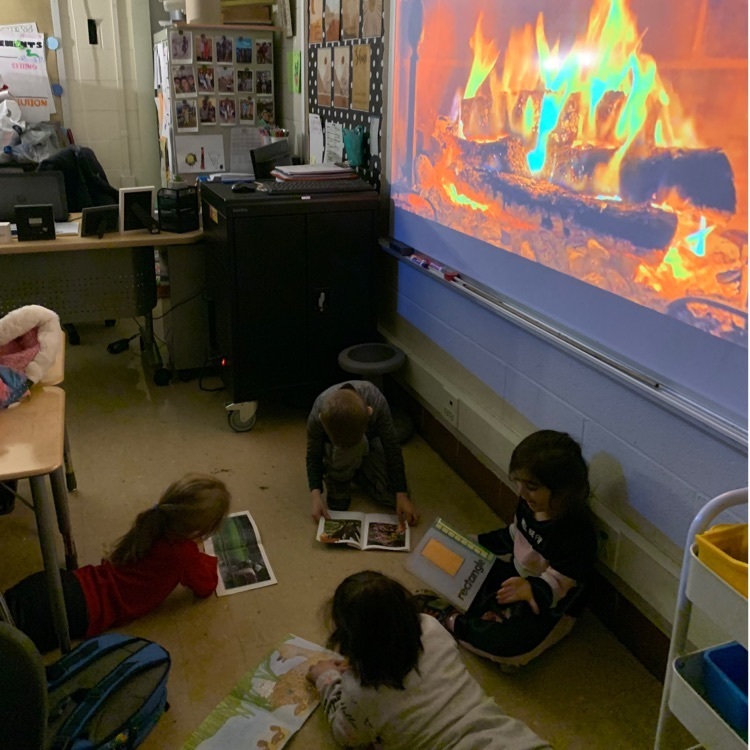 Third graders enjoyed their trip to Boonshoft Museum of Discovery. #K5hive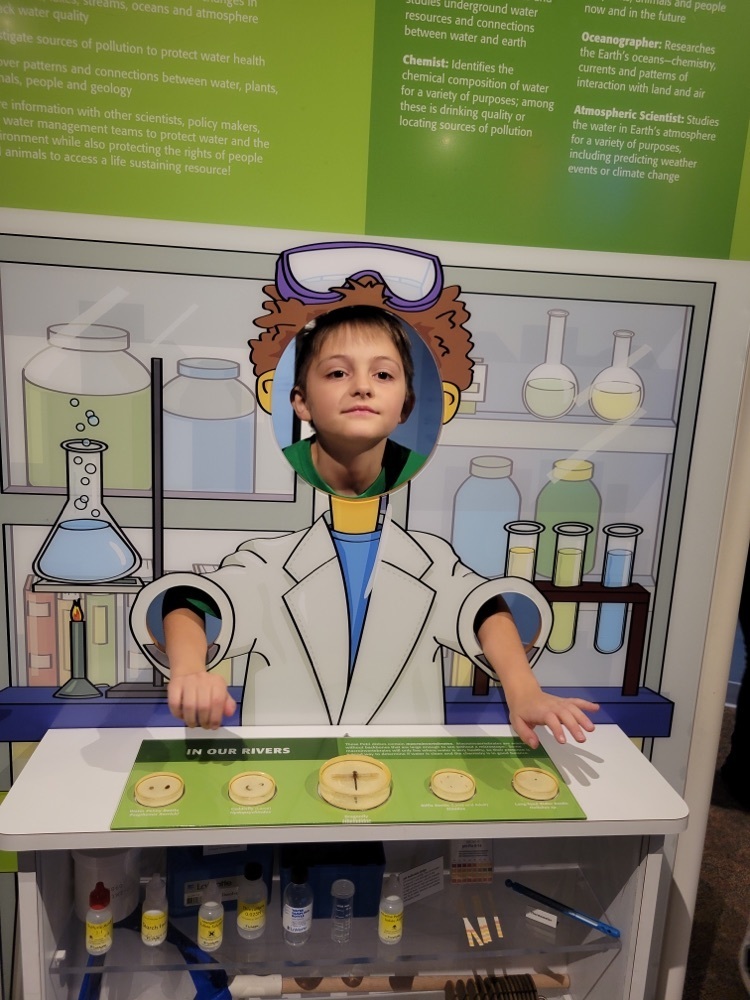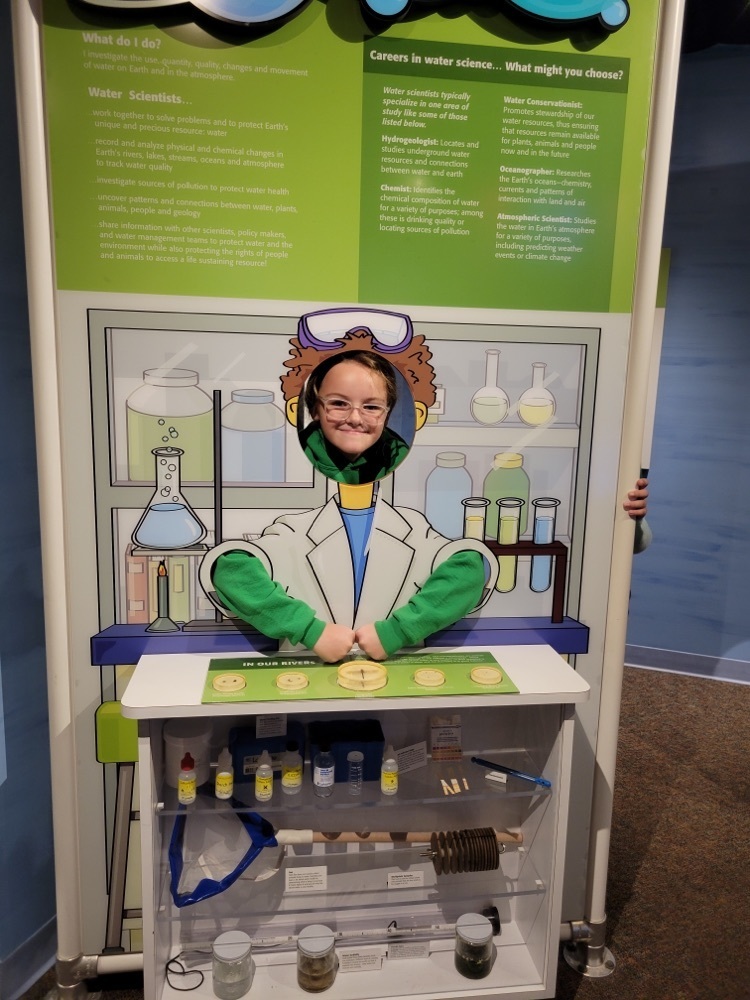 Congratulations to Head Boys Basketball Coach, Jack Brooks, on his first career victory tonight! The first of many as a Bethel Bee! 🐝🔥 A solid @BethelBeesBBK TRC victory over Riverside 86-63 on Friday December 3, 2021! #BeeElite | #BethelPRIDE | #BethelLegacy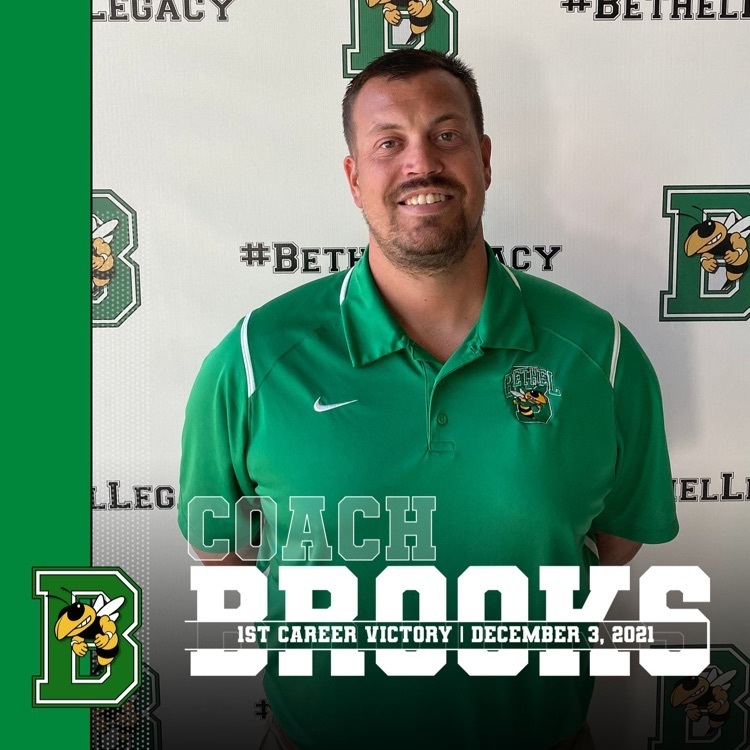 Here is the District's COVID Update for this week:
https://5il.co/12nw0
Thank you for doing your part to #BeeSafe #BethelLegacy #OneBethel

Mrs. Kaylor's class reviewed for their science test using Gimkit. Fun for all, and higher order thinking mixed in with strategizing to win. #K5hive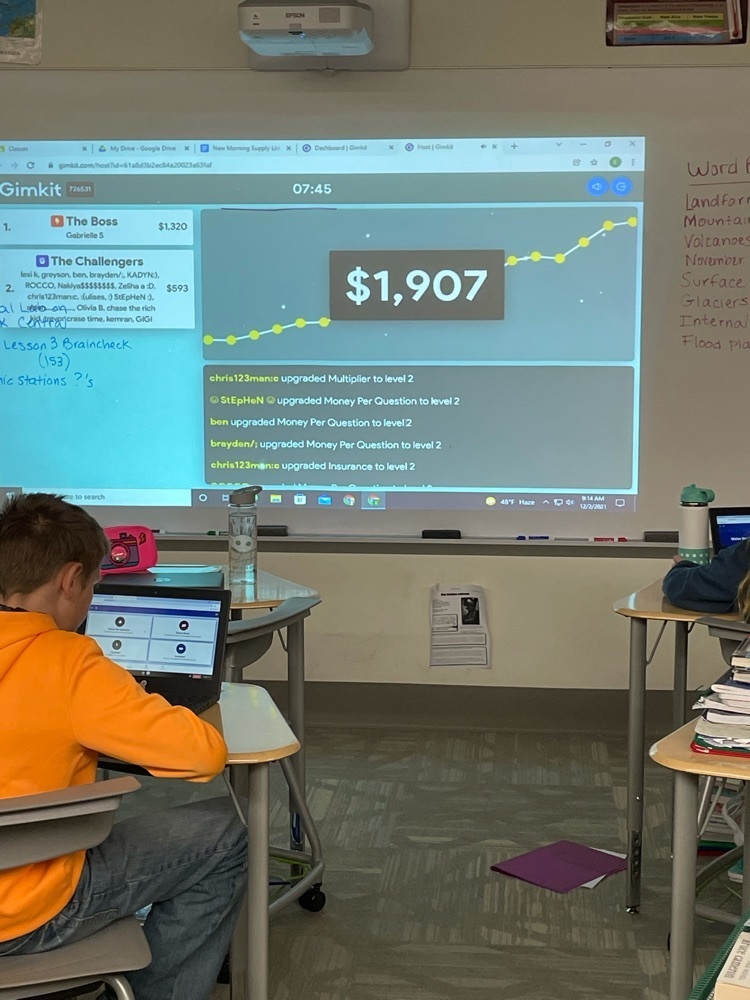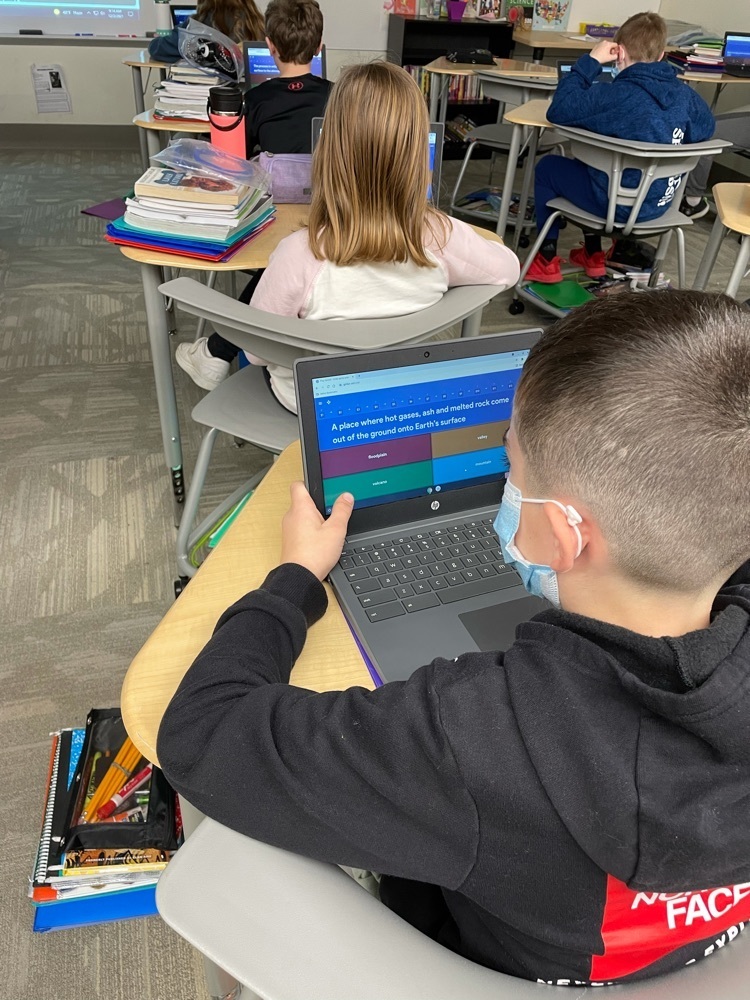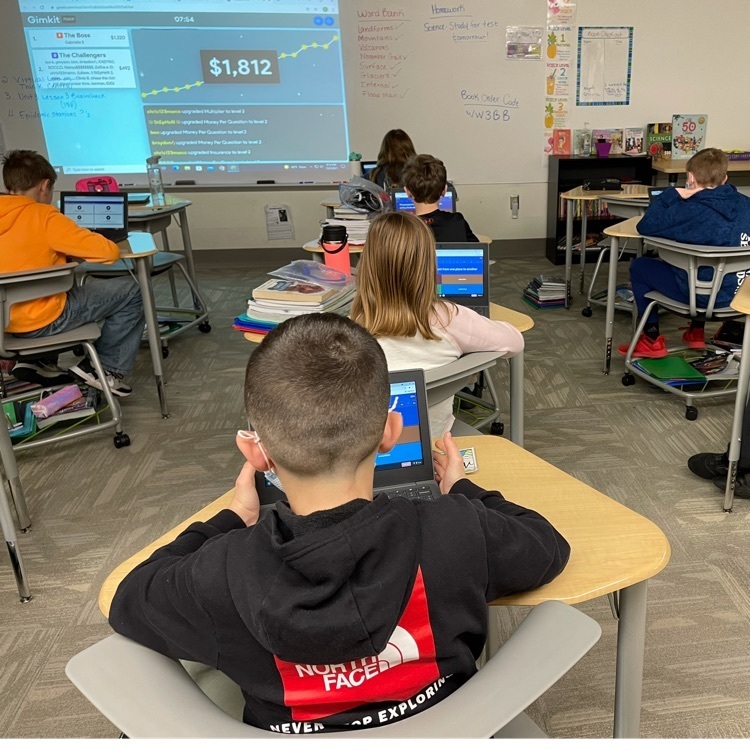 Mr. Cook and Mr. Hutnik were hard at work today getting our new printers installed and ready for action! #BethelLegacy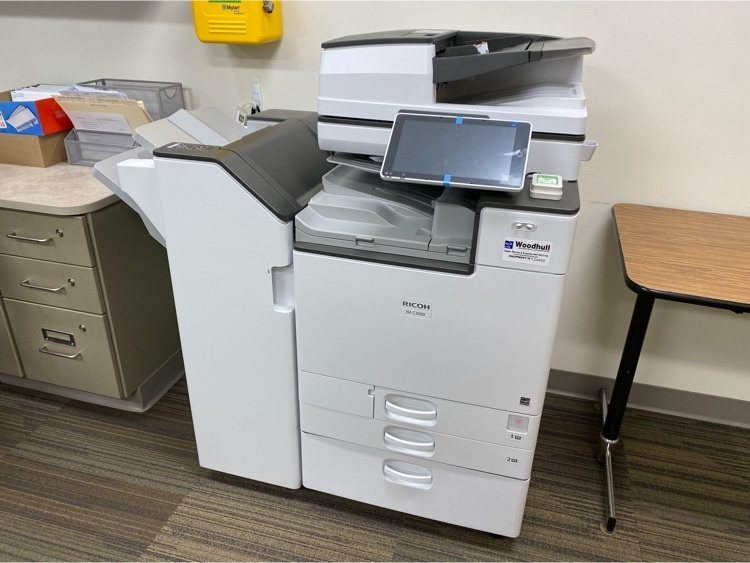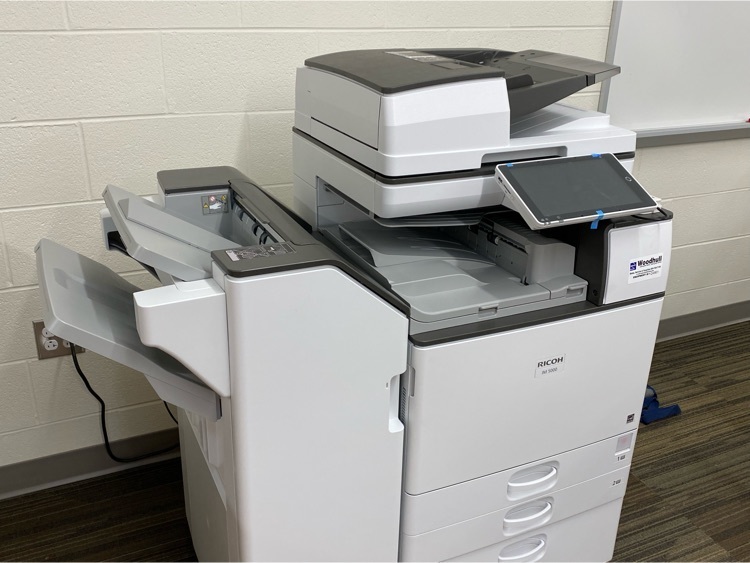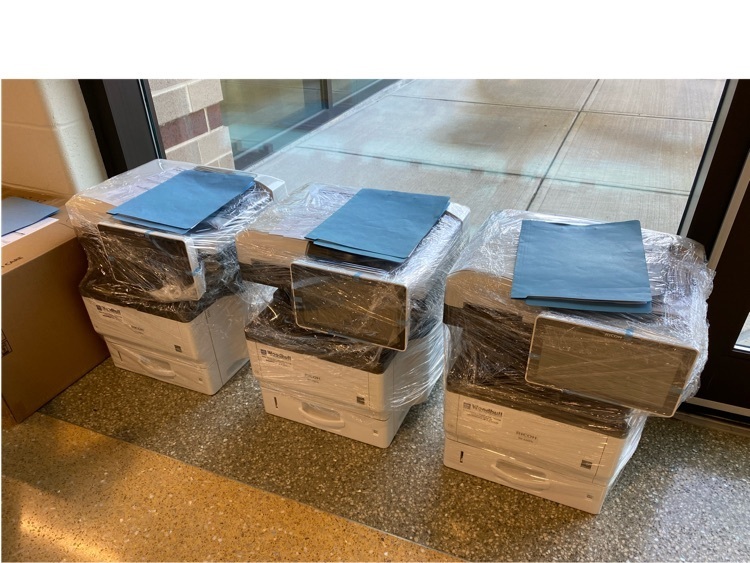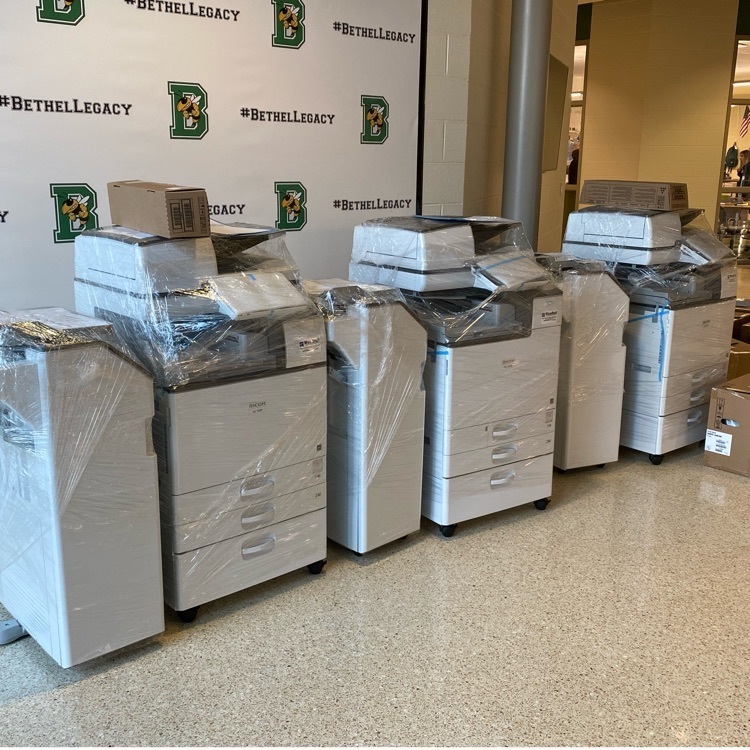 Ms. Rench's kindergarten students drew pictures of what happens at the farm during different seasons. They then used their pictures to make a bar graph to display their favorite season. #K5hive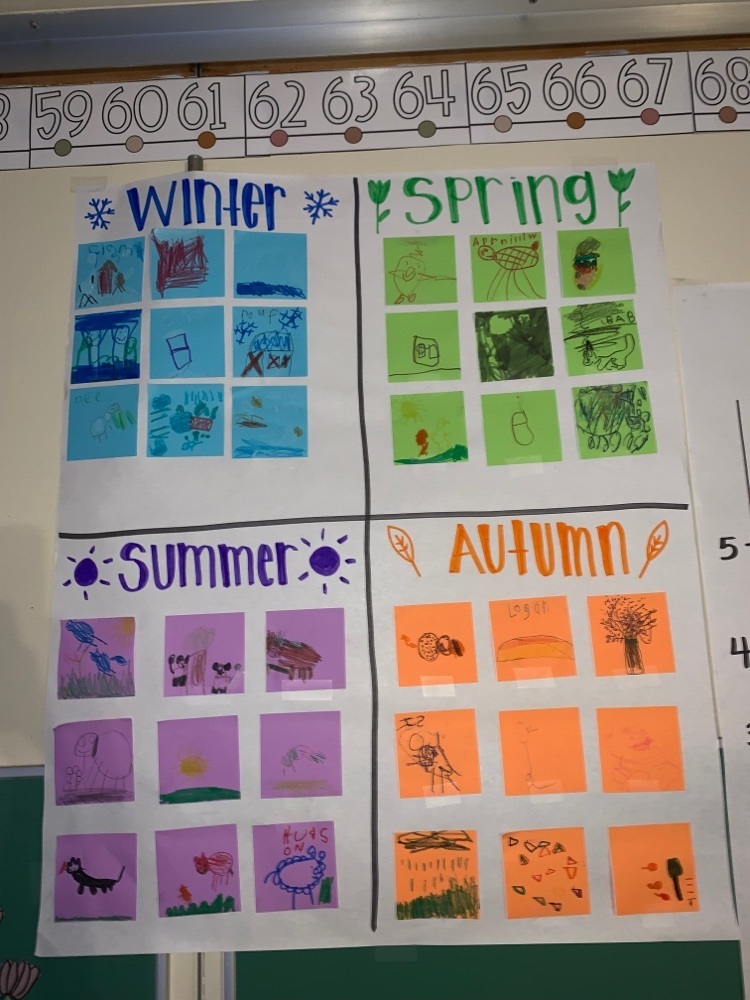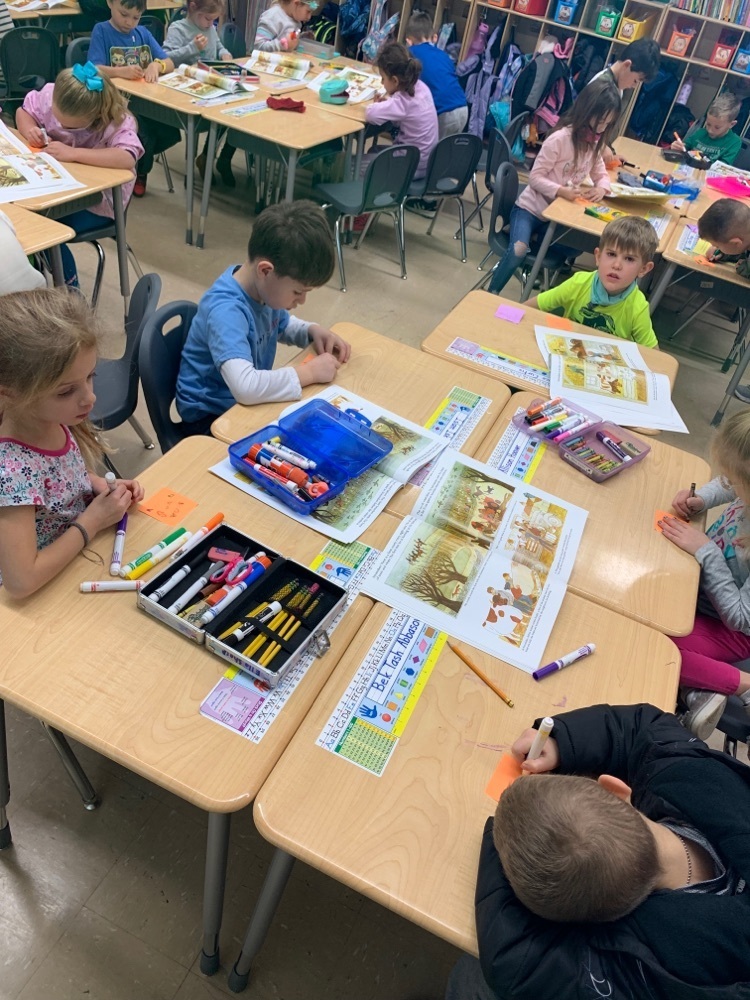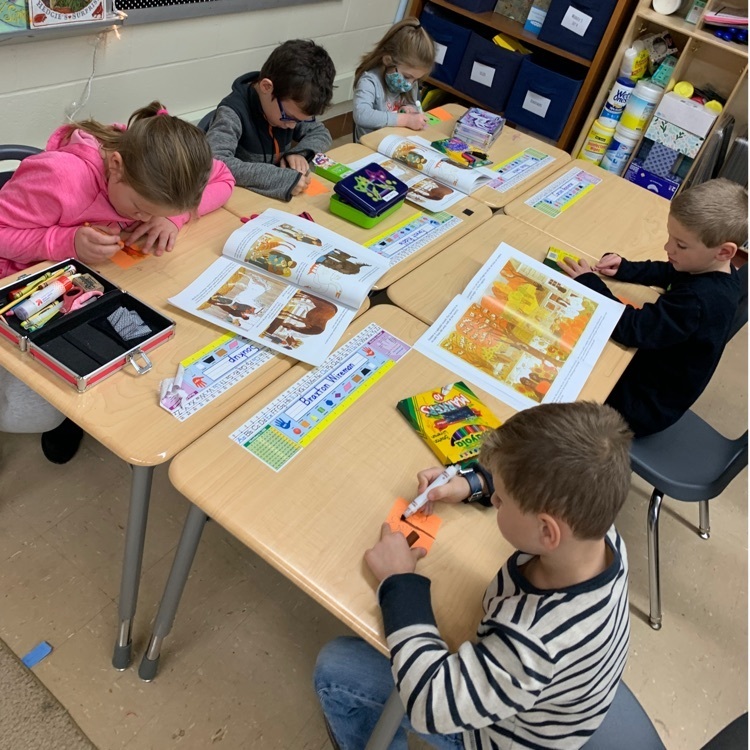 The elementary is collecting donations for Bethel Hope. So far the staff has donated $460 and 150 nonperishable food items. If you would like to contribute please send your donations to the elementary office. Thank you. #K5hive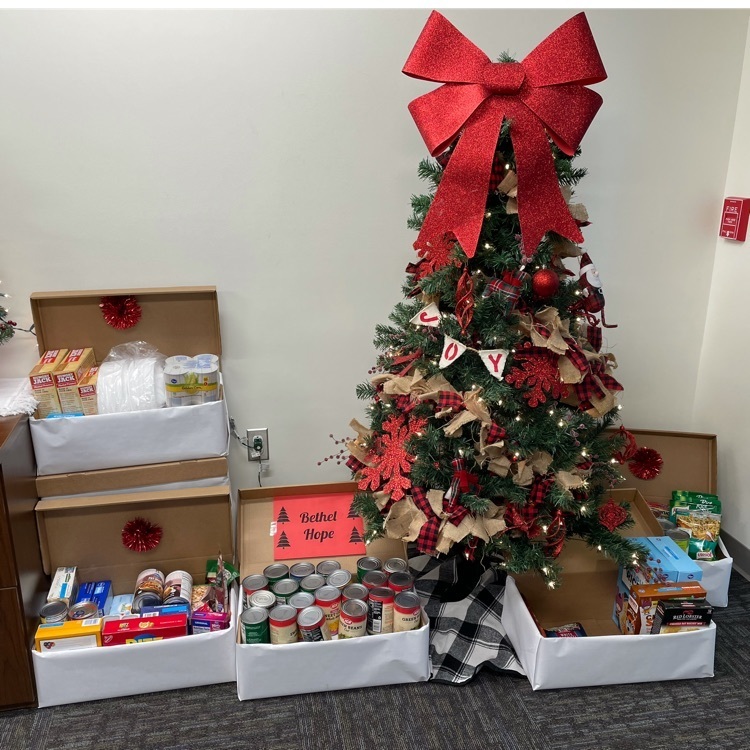 Mrs. Davidson read Speak Up Molly Lou Melon to third graders in the library today. Our character trait for the month of December is respect. Students then discussed what respect looks like in our school, in their classroom, and at their homes. #K5hive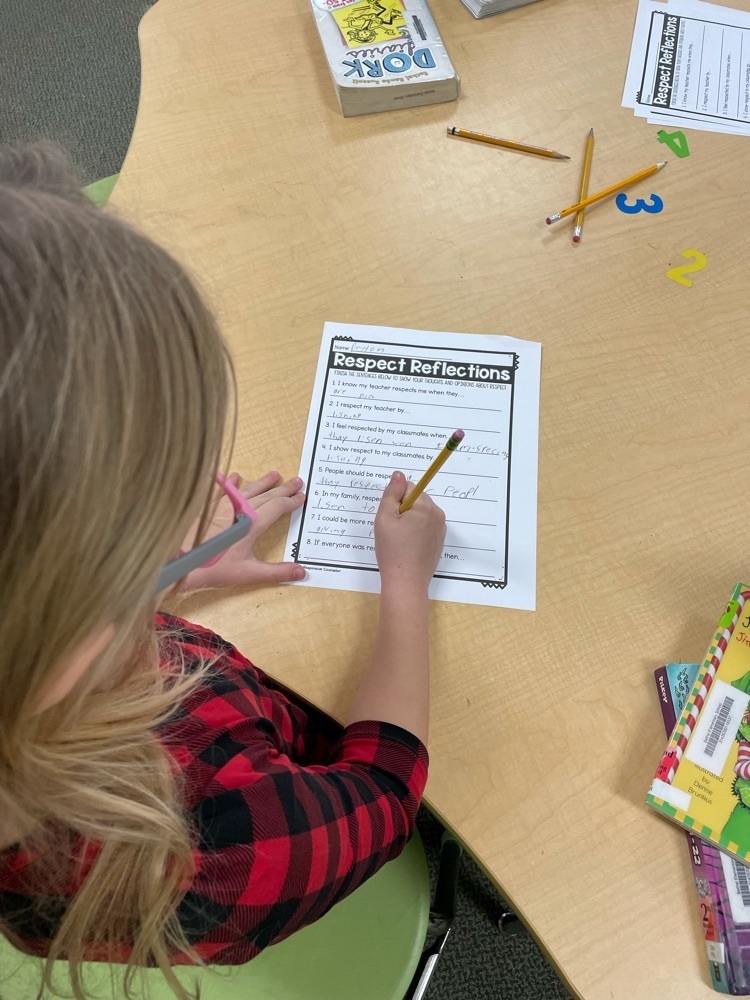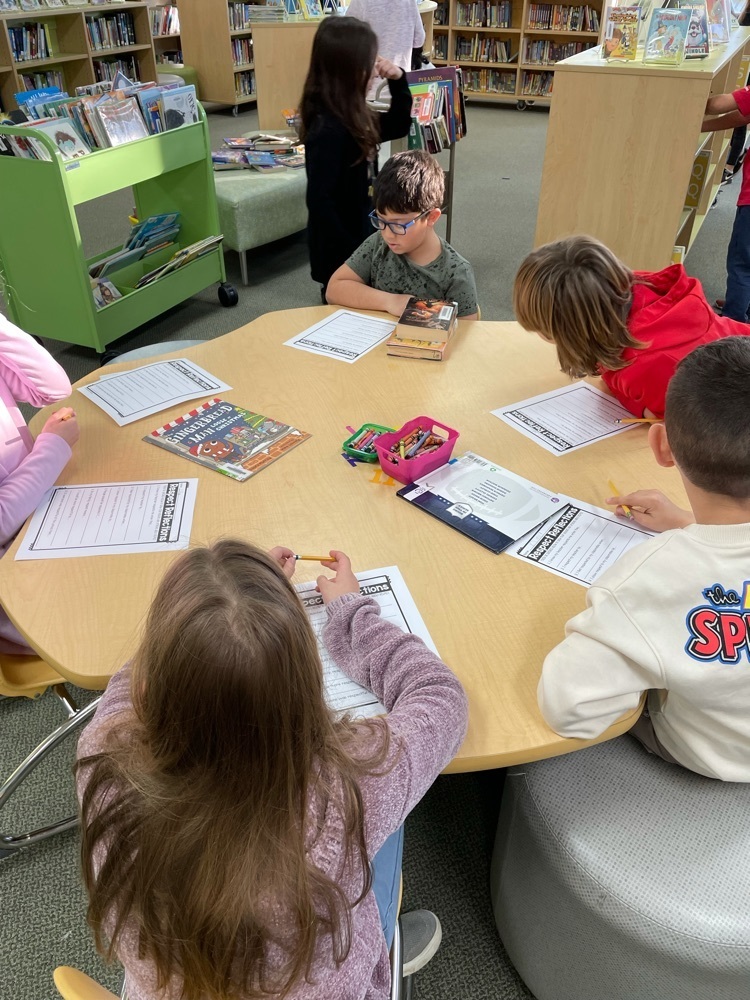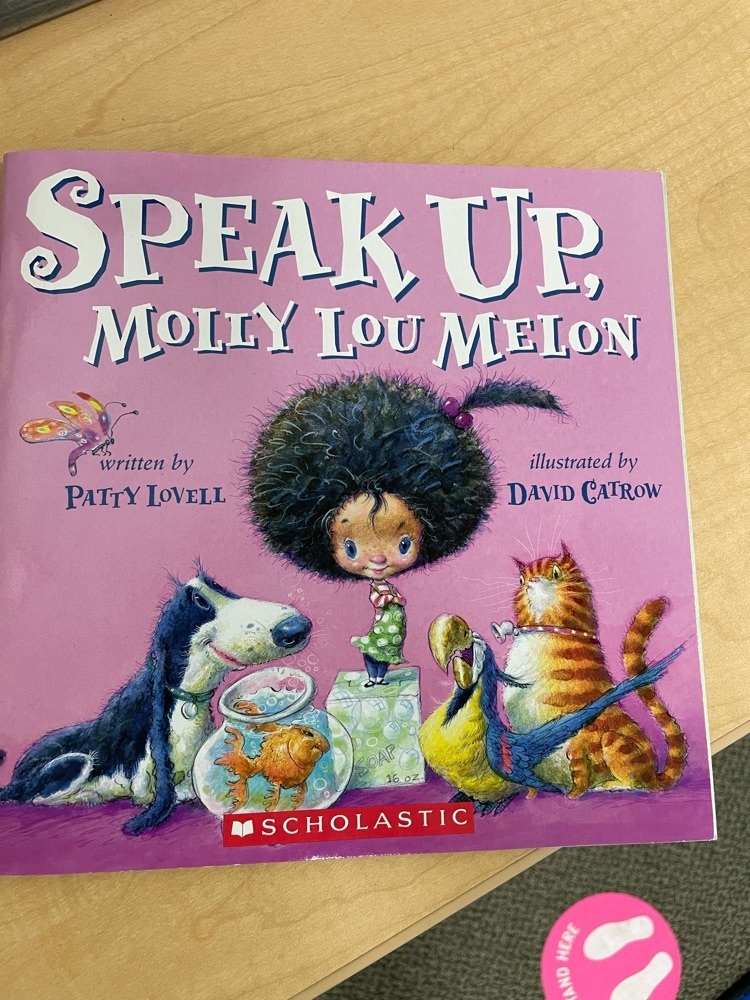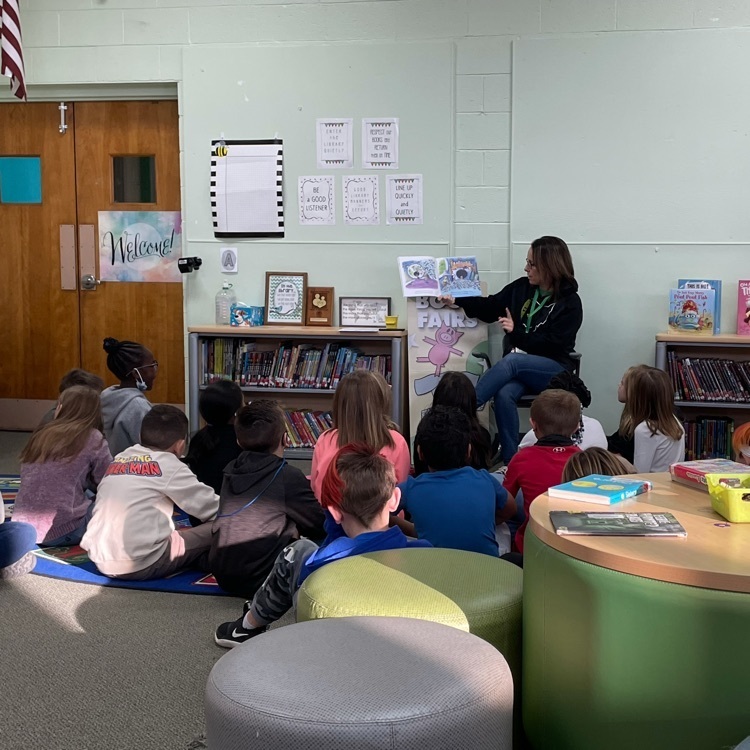 Mrs. Novellino's fist graders began module 2, Creature Features. Students got to briefly "taste" all the books they will be reading and studying over the next few months! The excitement was in the air! #K5hive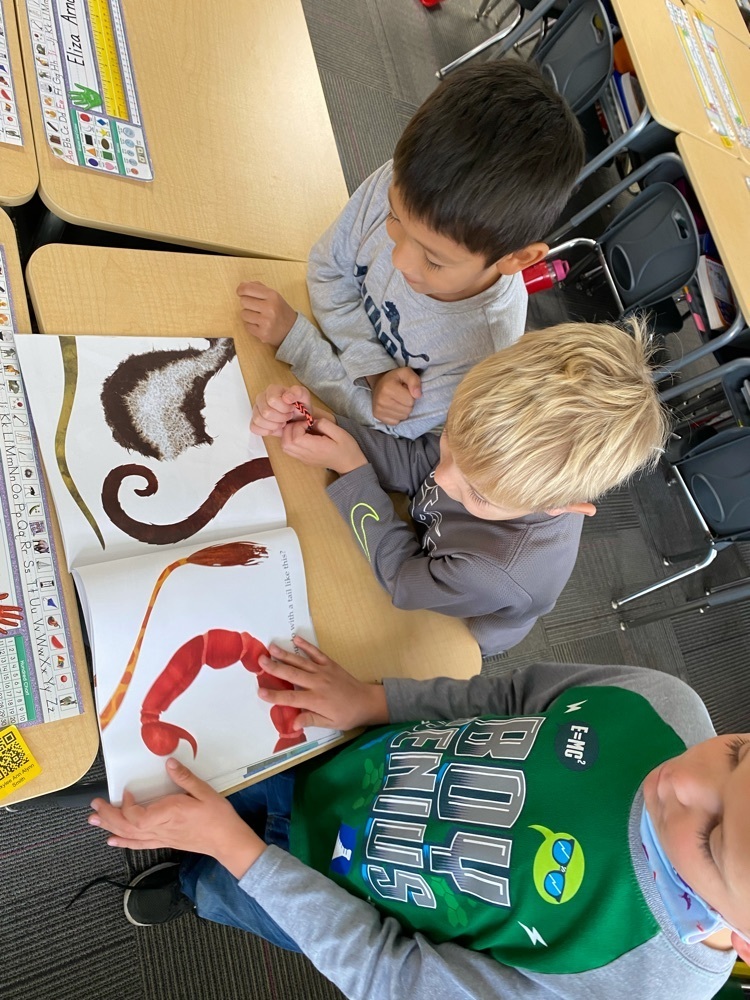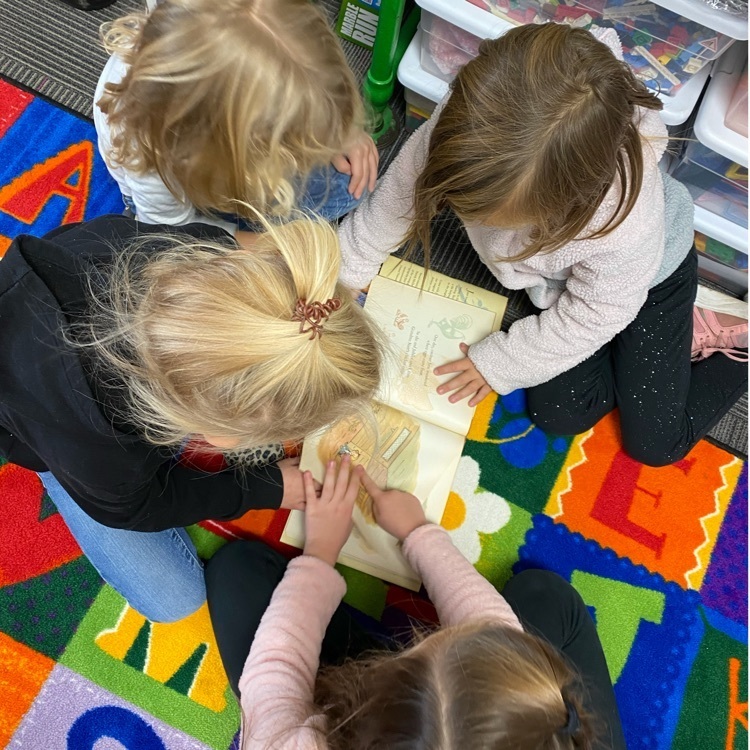 Here is the District's COVID Update for last week:
https://5il.co/12cwp
Thank you for doing your part to #BeeSafe #BethelLegacy #OneBethel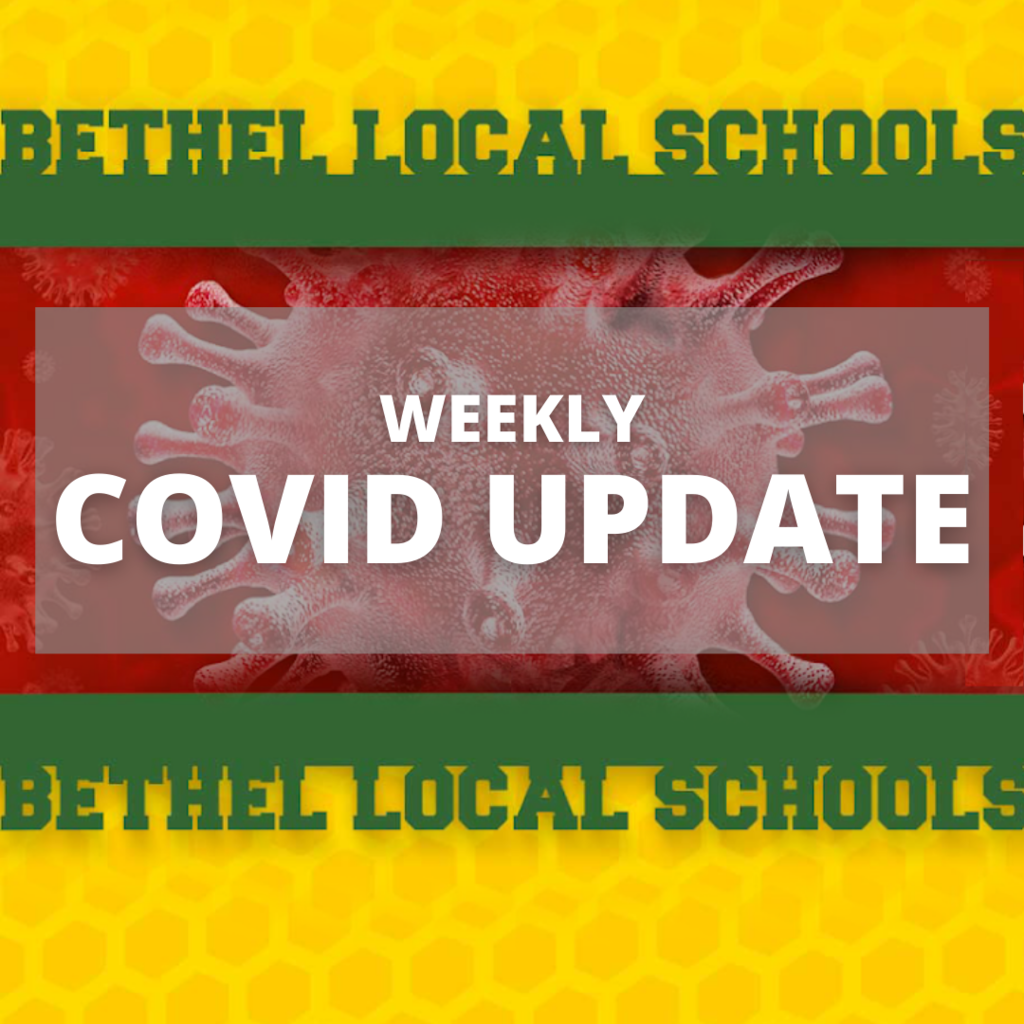 We have many things to be thankful for at Bethel Elementary. We hope all of you have a Happy Thanksgiving! #K5hive