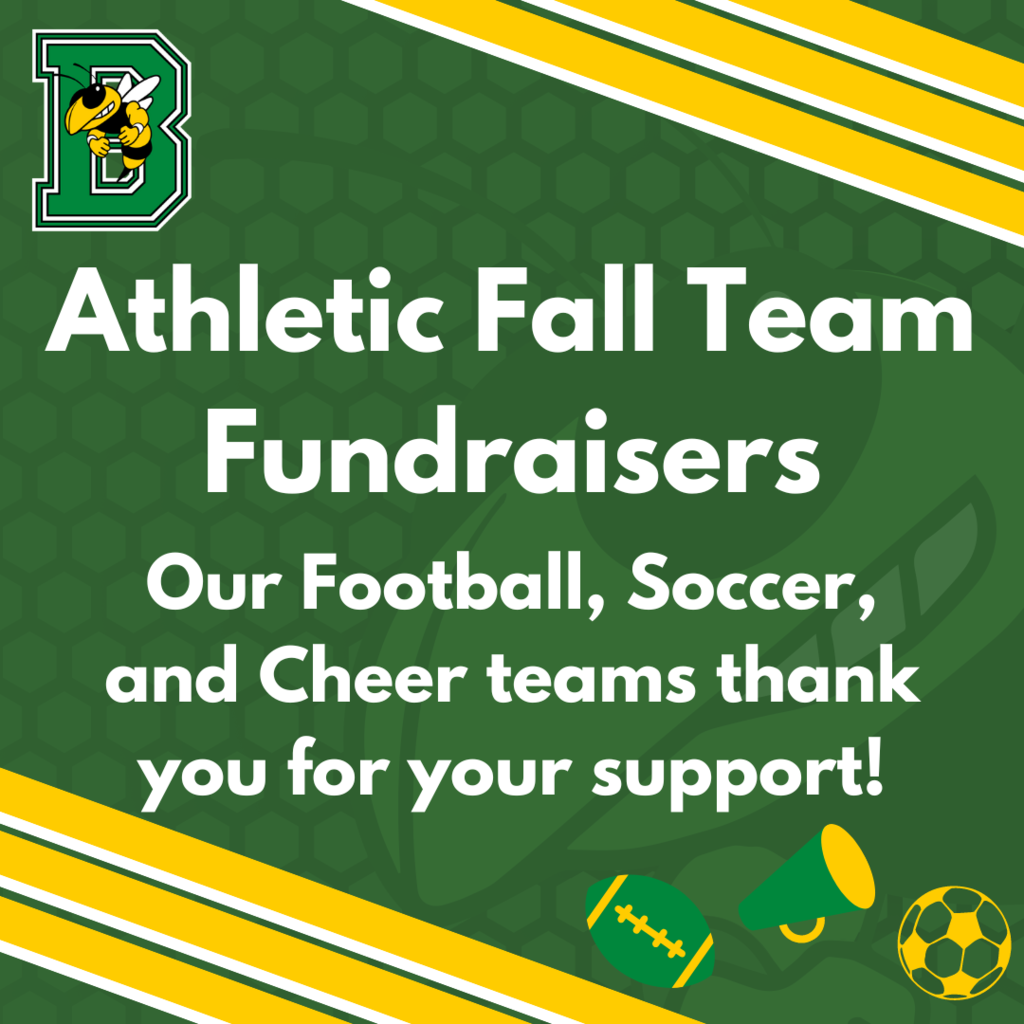 Attention Parents! The Clinic will be open on Thursday, August 11th from 6-8PM for medication drop off for any student who will need prescription and/or emergency medication throughout the school year. All medication authorization forms are on the Bethel website under the Clinic tab, and must be signed by a physician and parent. If you wish for your child to have over the counter medication such as Tylenol or Ibuprofen in the clinic this school year, authorization must be signed on Final Forms. The clinic will be closed on the night of open house. If a parent is unable to attend on 8/11, please bring the medication to the clinic on the first day of school. A student is not allowed to transport medication per state law. The Clinic page on our website can be found here:
https://www.bethelk12.org/page/clinic
#BethelLegacy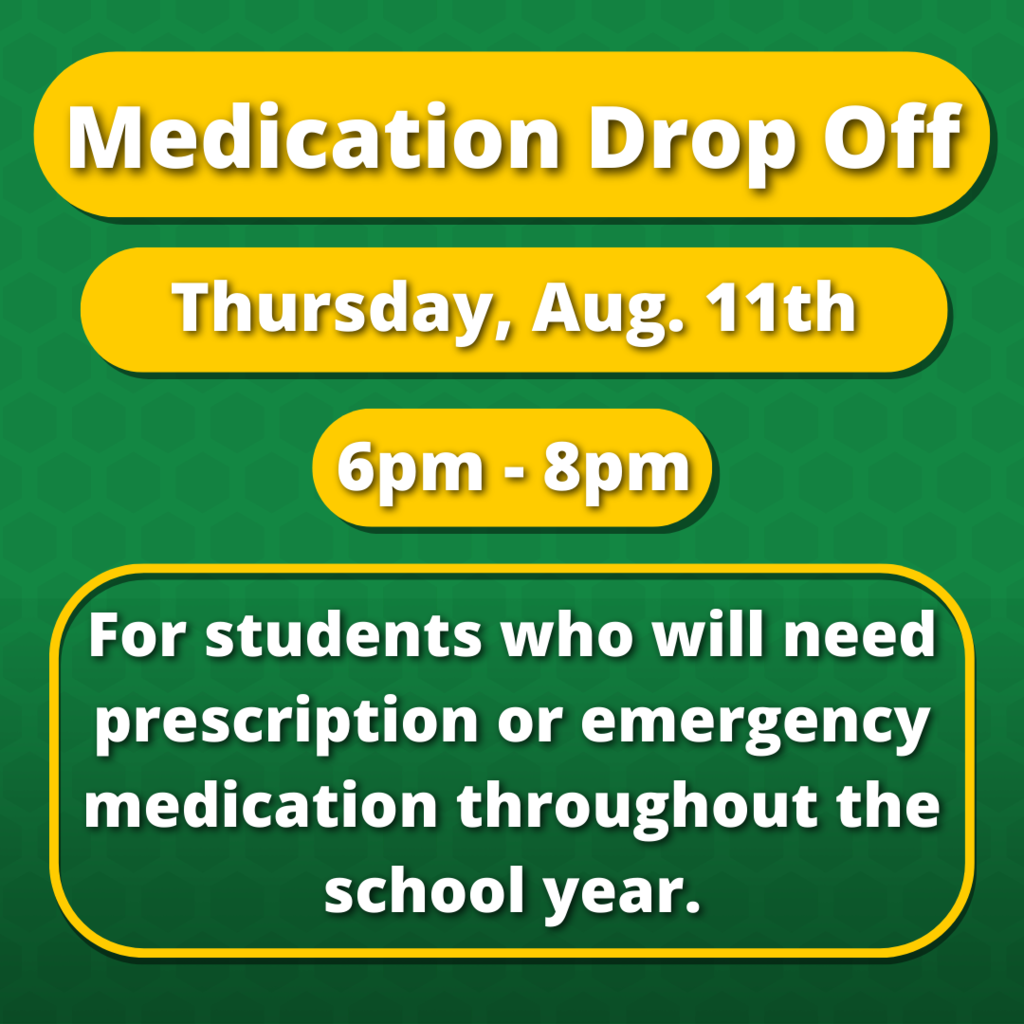 🚨🎟️Season Sports Passes!🎟️🚨 Get your passes, don't worry about buying individual tickets all year and skip the line! All-Sport, family, sport specific, and a HUGE deal on a Student Pass! Link below to purchase!
https://bethelbeesathletics.com/all-sport-passes/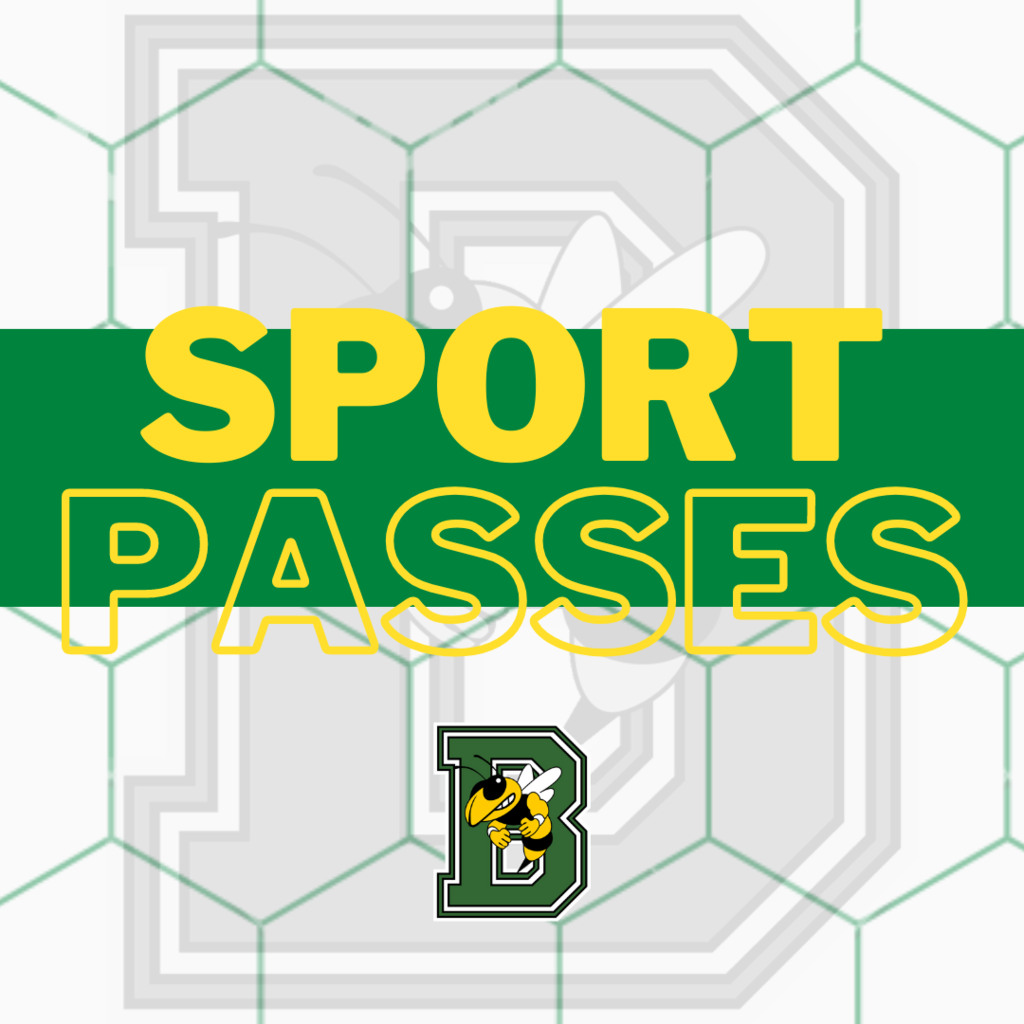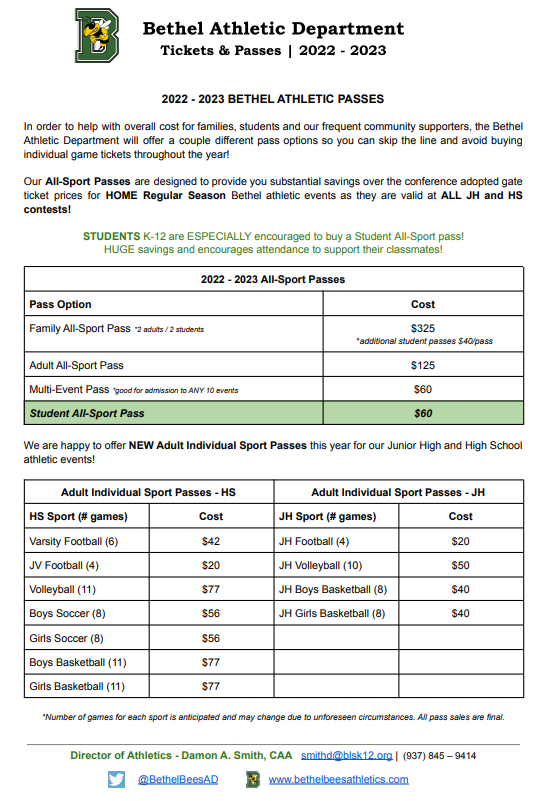 Elementary Open House is only two weeks away! Open House will be Monday, August 22 from 6-7pm. Please note the elementary building has stairs. Strollers and wheelchairs will be difficult to navigate due to the large number of Bethel families that attend Open House. #BethelLegacy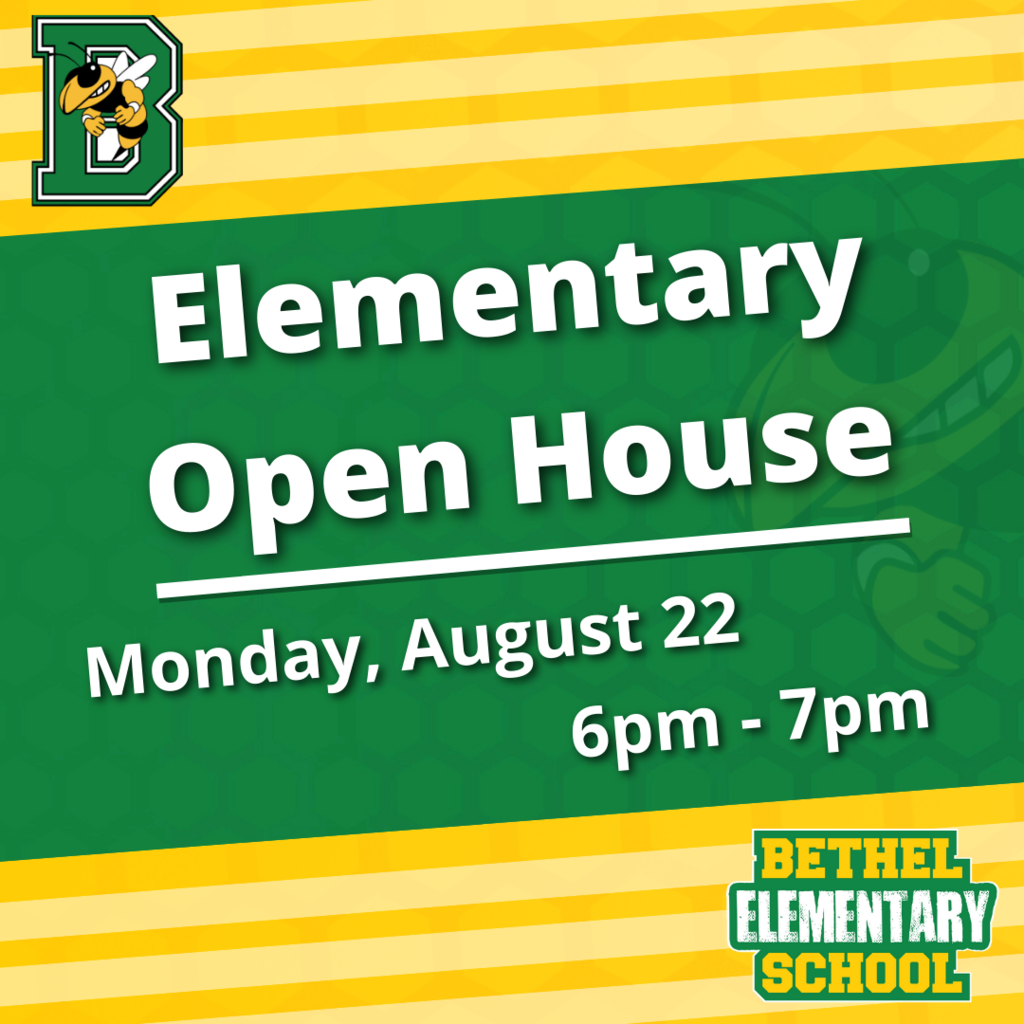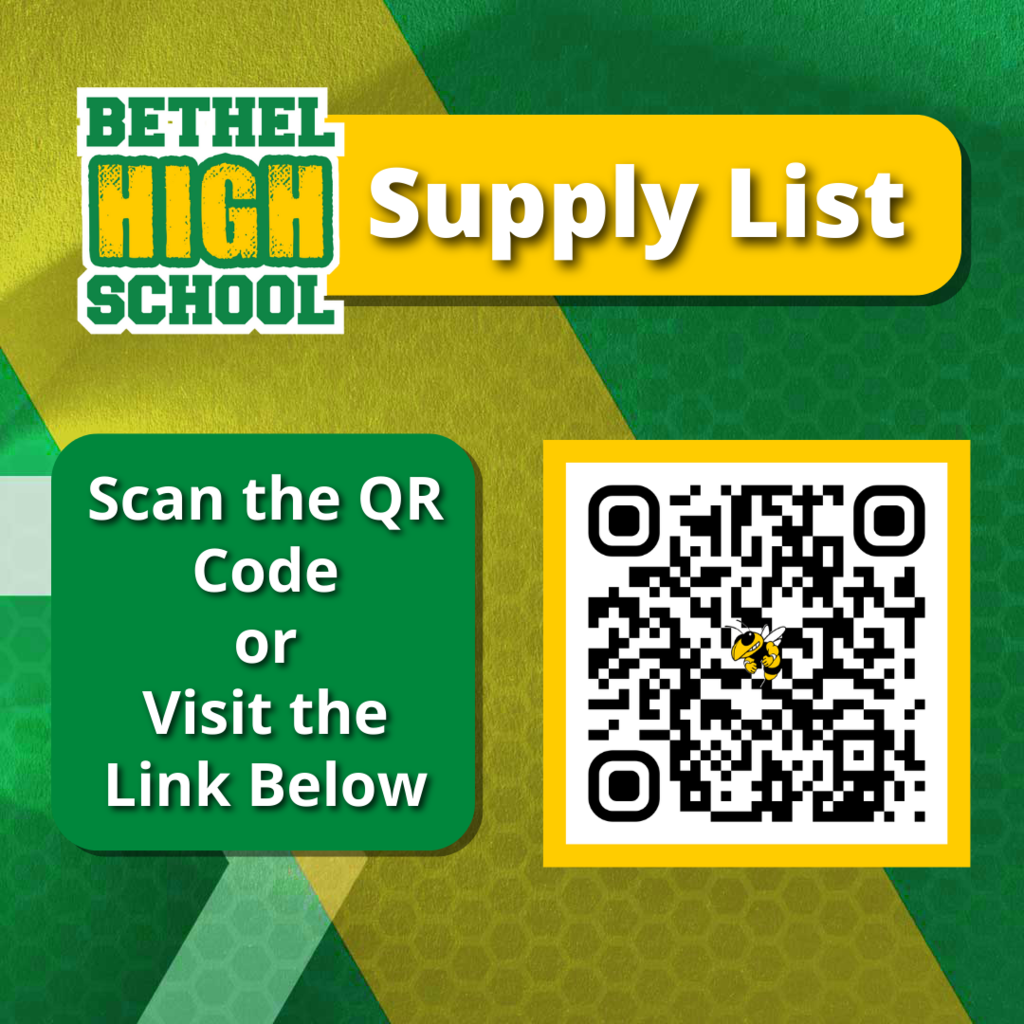 Reminder that this weekend, August 5-7, is tax free weekend for school supplies in Ohio!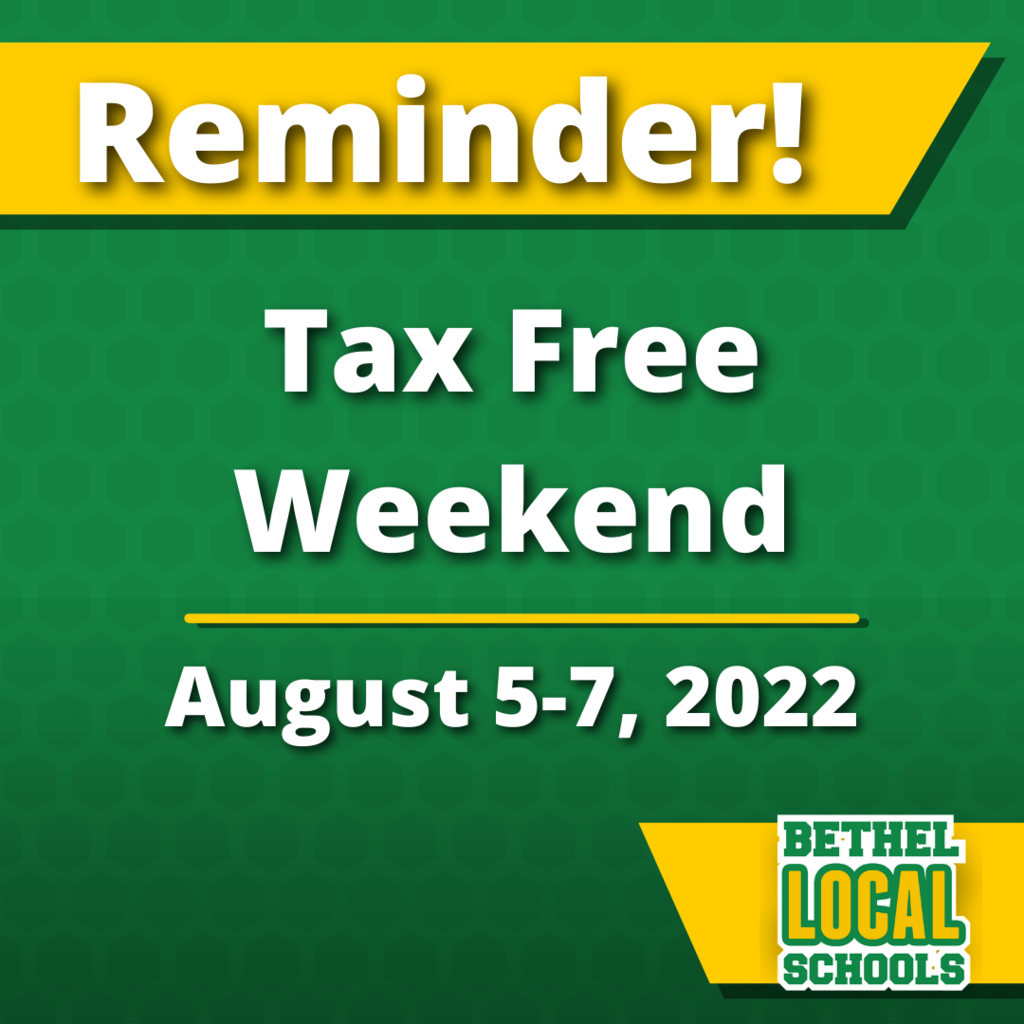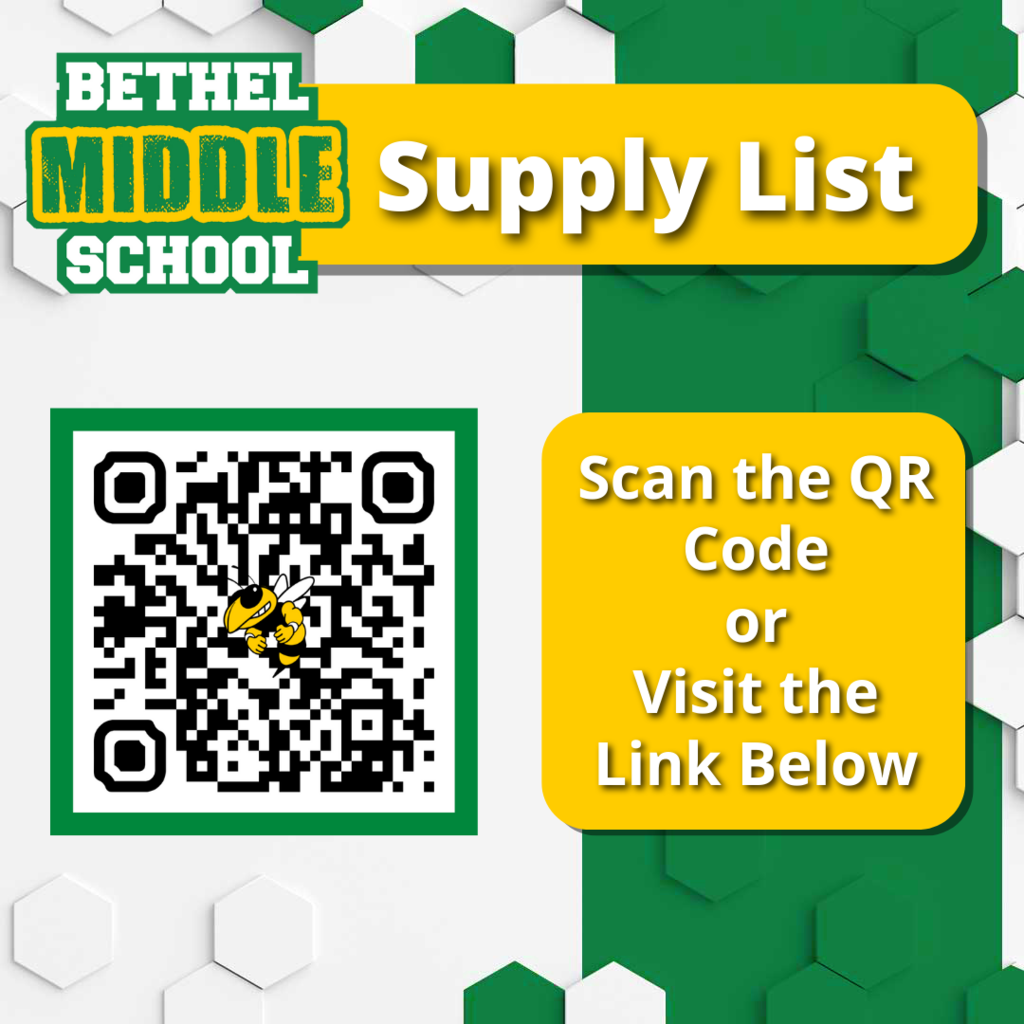 Here are some important upcoming dates for our High School Students! - Aug. 11th & 12th: 8am-2pm - Schedule Pick-up - Aug. 11th: 11am - Freshmen Orientation - Aug. 17th & 18th: 9am-2pm - Schedule Changes - Aug. 23rd: 5:30pm-7:30pm - Open House If you would like to view your schedule prior to schedule pick-up, it is currently available on progressbook. Please note that the link to progressbook has changed and can be found on our website, or through this link:
http://pa.woco-k12.org/
#BethelLegacy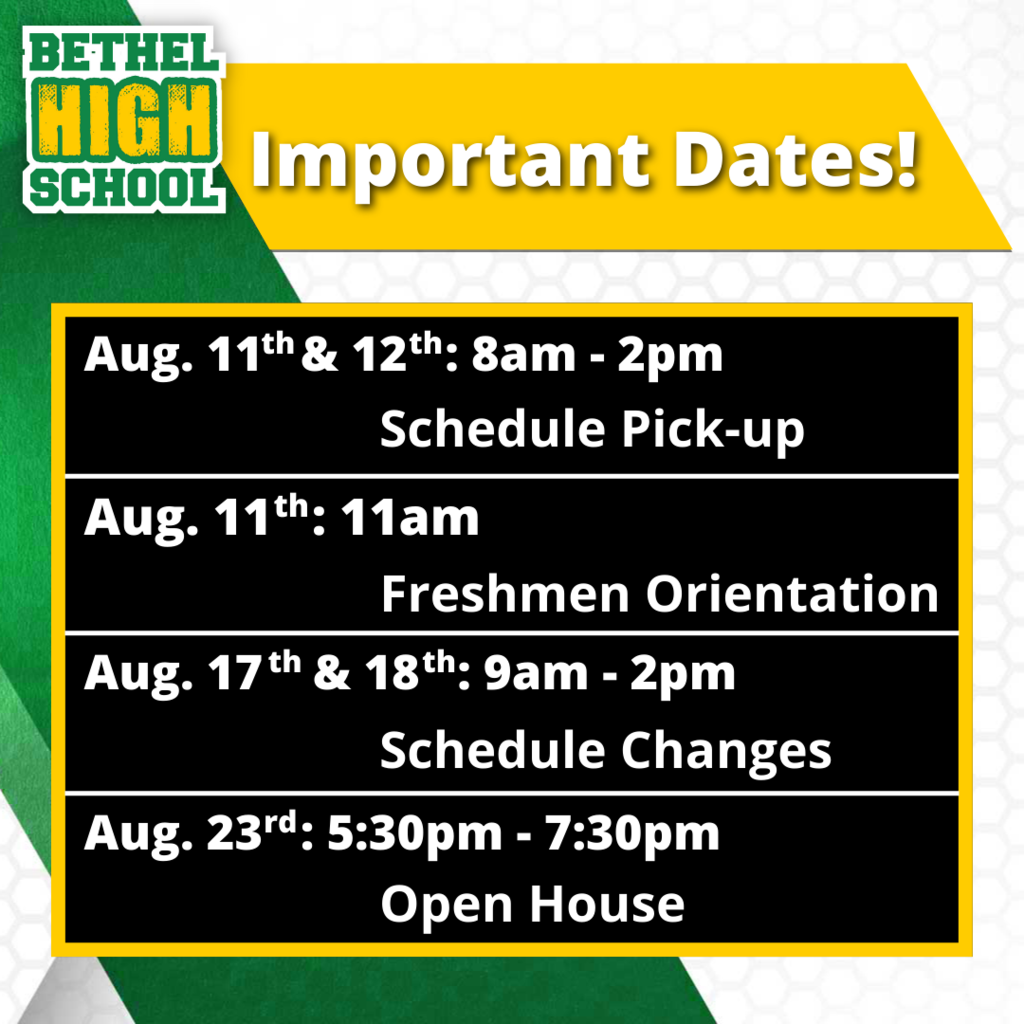 CTC Students: Busing will be provided to and from CTC. The bus will depart from the Hive entrance at 7:25am, and will return around 3pm. Until the Bethel Campus is back in session, students will need to have their own transportation to and from Bethel. #BethelLegacy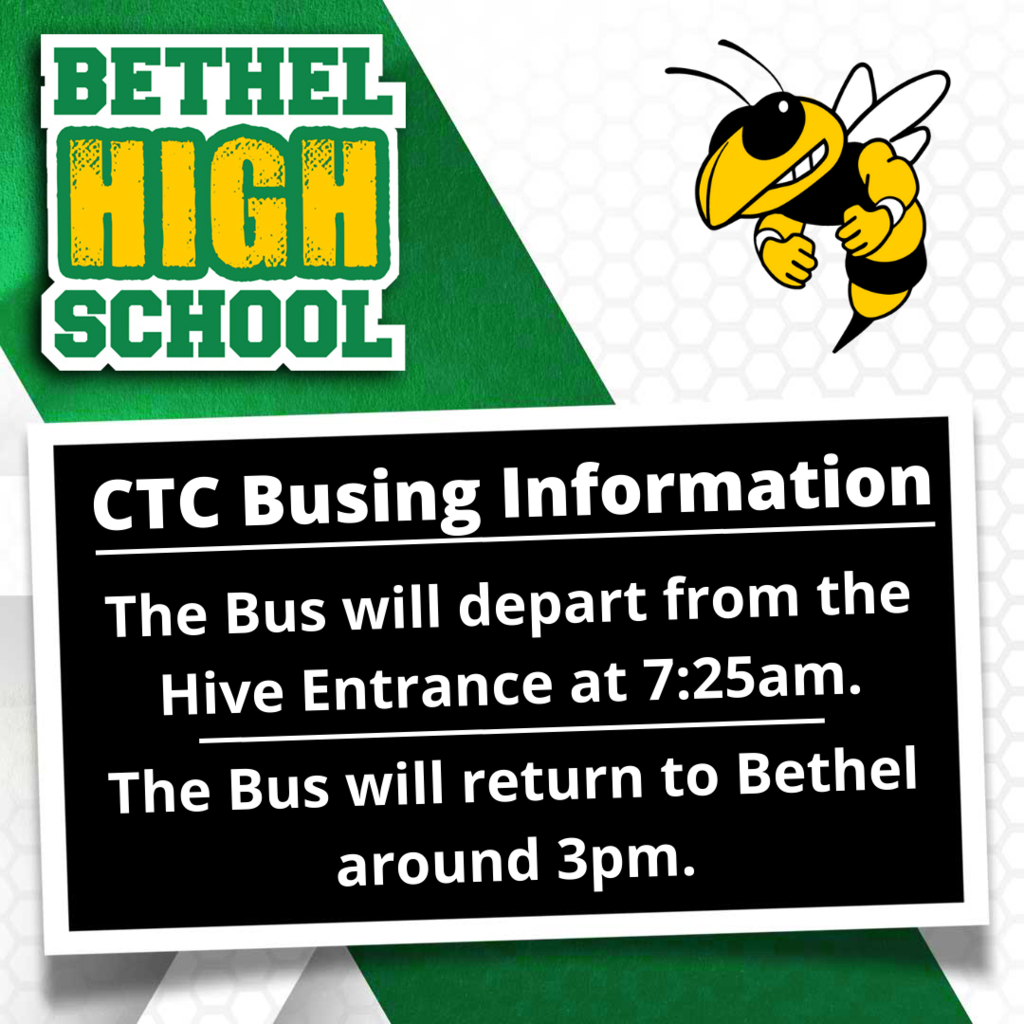 Help us kick off fall sports this Saturday, August 6th at the Bethel Community Hog Roast. This free event, hosted by the Bethel Athletic Boosters, at Bethel High School is for the community to kick off the year and recognize our sports programs! The event starts at 5pm and will have a number of activities, including introductions of our Athletic Teams, Men's and Women's Soccer vs Alumni Games, a performance by the Marching Band, and even a Dunk Tank! Hope to see you there! #BethelLegacy

Freshmen and New Student Orientation will be held on Thursday, August 11th at 11am! Orientation will be 45 minutes to an hour, and will consist of a brief message from the guidance counselors and a walk through of the students' schedules. Parents are welcome to stay for the orientation, or drop of their student. Attendance of orientation is not mandatory, and students are welcome to come to open house if they are unable to attend orientation. #BethelLegacy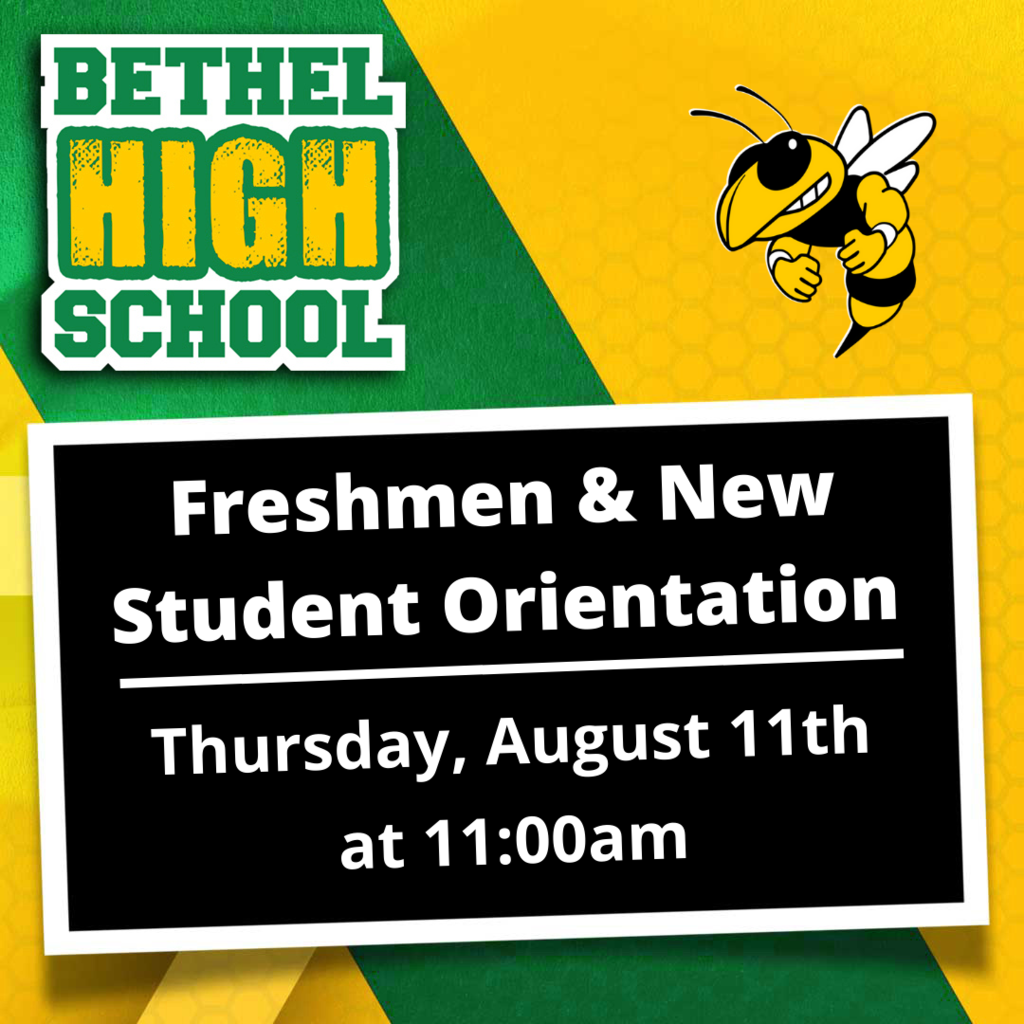 The Bethel Music Boosters are in need of volunteers to help work their booth for the upcoming Miami County Fair! The booth has workable shifts from the 12th of August through the 18th, and has a Tear-Down session on the 20th of August. Currently, the Music Boosters are most in need of volunteers for the shifts on August 16th, 17th, and 18th. Any help you are able to give is greatly appreciated! To sign-up for a shift, please visit this link:
https://bit.ly/BHS_FairBooth
#BethelLegacy

Attention Parents! Please make sure you have completed your FinalForms registration for the 2022-2023 School Year! You and your student will be required to sign your forms once per year and after any update. This is a mandatory requirement for your student to attend Bethel Local Schools. For more information and to start the registration process, please visit this link:
https://www.bethelk12.org/page/final-forms
If you require any help or support during the process, please scroll to the bottom of the page on FinalForms and click "Use Support." Thank you for your assistance in streamlining our paperwork process at Bethel Local Schools! #BethelLegacy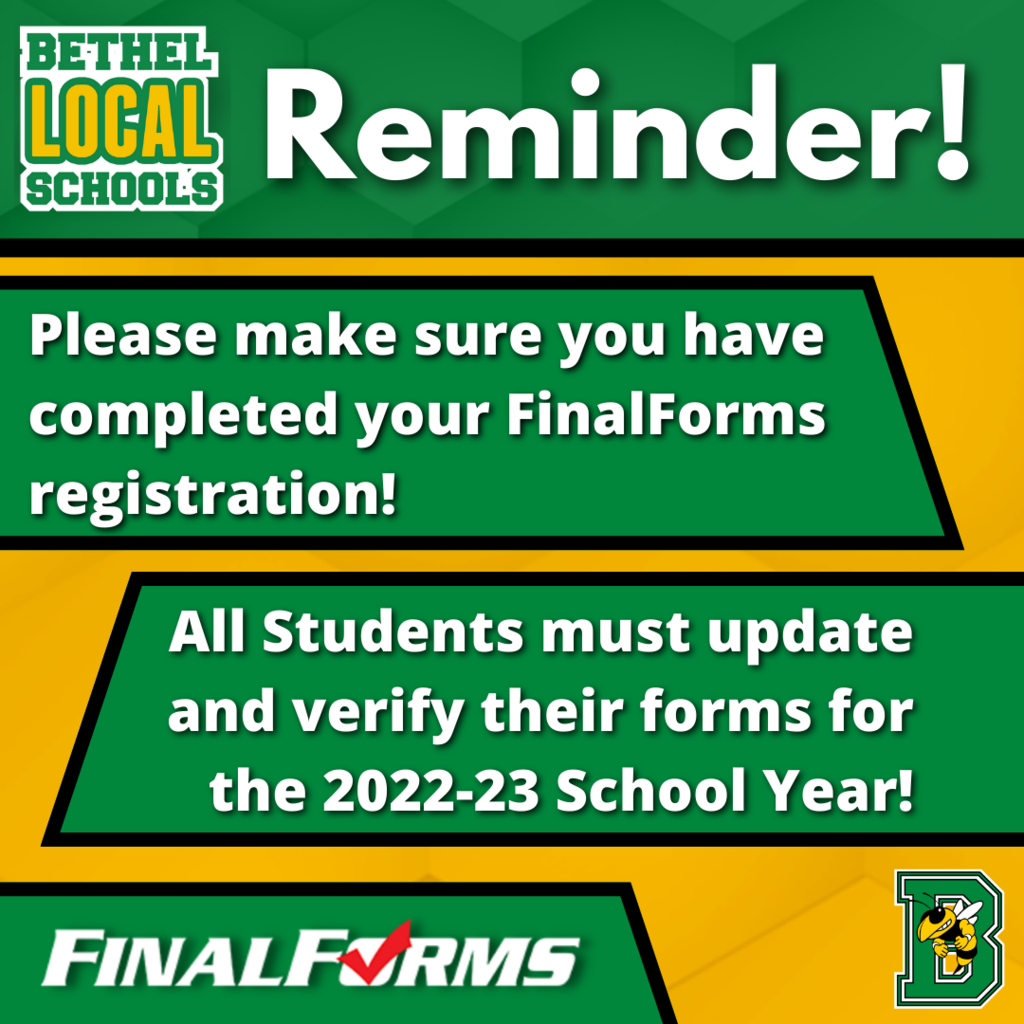 The 2nd Annual "Strengthen the Hive 2 Mile Trail Run and 1 Mile Fun Walk" will be held this Saturday, August 6th at 5:00 pm along side the Bethel Athletic Booster Hog Roast! The 2 Mile Run and 1 Mile Walk are sponsored by the Athletic Boosters with the help of the Cross Country and Track teams to help raise funds for equipment for the new track and the Cross Country team's overnight trip. The cost of registration is $25 if you pre-register or $30 on the day of the race. For more information and to register, please visit this link:
https://runsignup.com/Race/OH/TippCity/StrengthentheHive2MileTrailRunWalk
#BethelLegacy

Would you like to help reward our students? Through our PBIS (Positive Behavioral Interventions and Supports) program we promote positive behaviors to our students. The students are able to earn rewards daily in classrooms, weekly through Hive drawings, as well as quarterly and at the end of the year. We have created a survey in the hopes of seeing how our community might be able to help support us in providing exciting rewards to our students! We would greatly appreciate it if you could take a minute to fill out this short survey. The survey can be found through this link:
https://bit.ly/BLS_PBIS_Survey
#BethelLegacy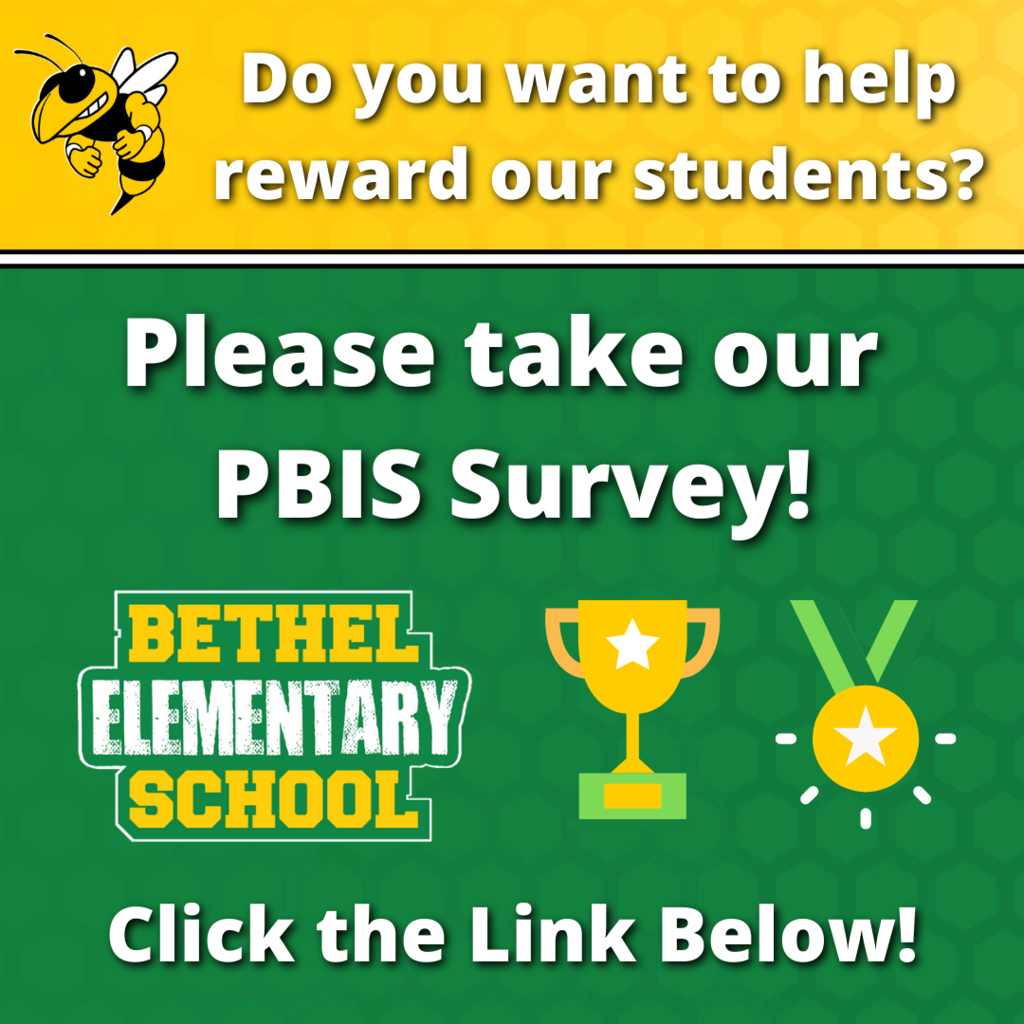 We will be having Kindergarten screenings for any new students that have yet to attend one! The screenings will be on August 8th from 8:30am until Noon. To schedule a screening time, please call the Elementary office at (937) 845-9439! #BethelLegacy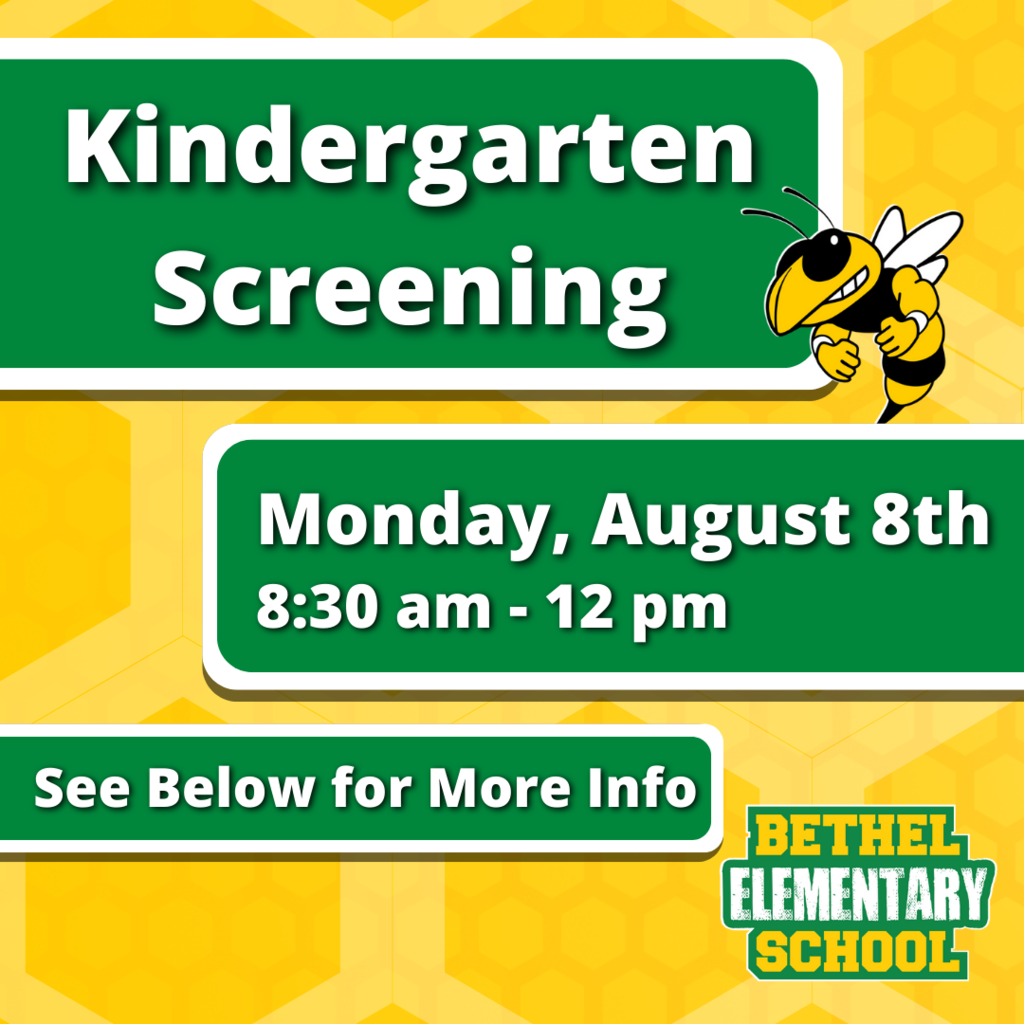 🚨IMPORTANT!🚨 Parking Access for Midnight Madness will have restrictions! The NORTH drive to the back parking lot and half the lot are CLOSED for resurfacing. See attached photo for entrance / parking locations! RED = NO ACCESS GREEN = Vehicle Access YELLOW = Parking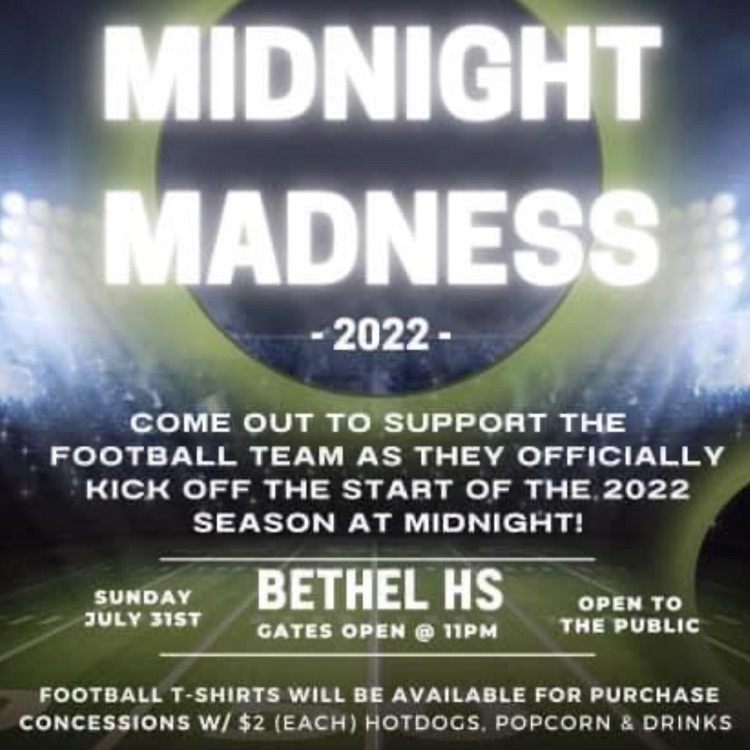 Safety Town came to a conclusion today with graduation. Students learned: Bike safety Bus safety Traffic and pedestrian safety Stranger danger Train safety Gun safety Special thanks to Miami County Sheriff's office for putting on this amazing event. #K5hive #OneBethel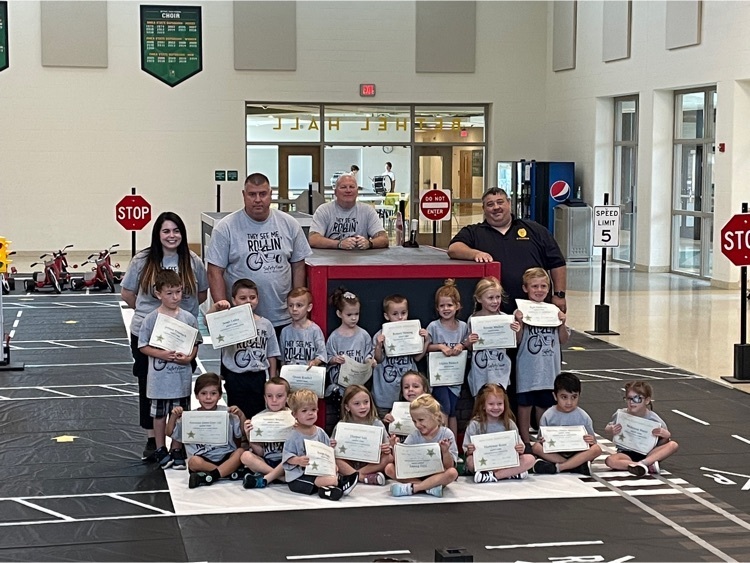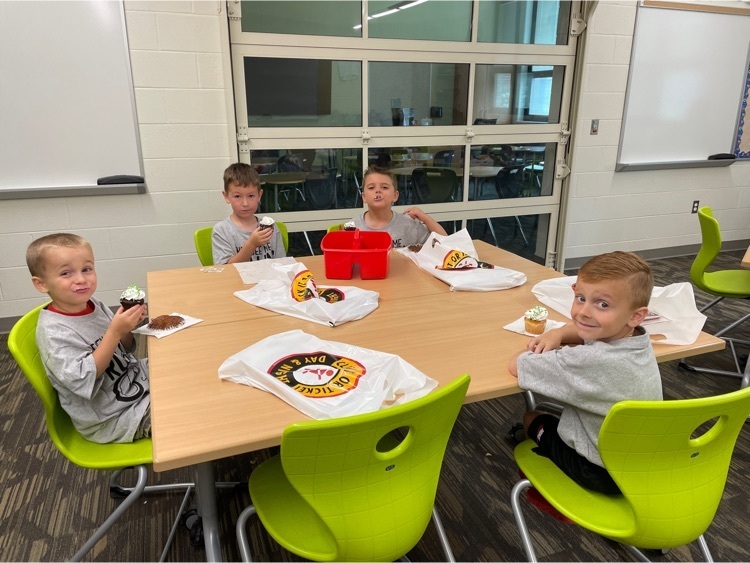 We will be having Kindergarten screenings for any new students that have yet to attend one! The screenings will be on August 8th from 8:30am until Noon. To schedule a screening time, please call the Elementary office at (937) 845-9439 starting August 1st! #BethelLegacy