The Watts Family would like to thank the Bethel Community for all of their caring thoughts, prayers and support. Ben's Bethel friends so much to him. They request that those attending the service wear blue as Ben believed everything was much better in blue. Arrangements: Graveside service for Little Ben will be Wed, Oct 6, 2021 at 4pm at the Donnellsville Cemetary on North Hampton Road, Donnellsville (Springfield) OH 45504 ________ Benjamin "Ben" Harrison Watts III, 14, of Tipp City, Ohio peacefully passed away on October 2, 2021, surrounded by his family. He was born October 13, 2006, in Kettering, Ohio to Benjamin & Melissa Watts Jr.. Ben was a freshman at Bethel High School, where he was surrounded by friends and caring staff. He loved old cars, Legos & being with his family. Ben was the bravest person we ever knew. He was kind, caring, generous and always wanted to help other people. Despite what toll Pearson Syndrome had taken on Ben, he always had a smile on his face, and happiness in his heart. Ben is survived by his loving parents; younger sister, Hailey; paternal grandmother Sharon Frideger; maternal grandparents, Paul & Pauletta Talley, and Ronnie & Judy Young; maternal great grandmothers Bonnie Young and Joan Charbonneau along with many aunts, uncles, cousins and many special friends. Graveside services will be held at Donnelsville Cemetery, North Hampton Rd., Donnelsville, Ohio (Springfield) on Wednesday, October 6, 2021, at 4:00 pm. Memorial contributions may be made to,
www.thechampfoundation.org
. Online condolences may be made at trostelchapman.com ________ Bethel Family and Friends have described Ben as: Inspirational Positive Courageous Beautiful Heartwarming Funny Nice Resilient Incredibly Kind Happy Smart Fun Unique Sense of Humor Sweet Curious Inquisitive Very Sweet Personable A Good Friend to All Kind Considerate A Fighter Really Funny Brave Smart Kind Inquisitive Resilient Confident A Champion A Fighter Considerate Caring Fun Very Sweet Nice Funny Kind Brave Fearless Entertaining Always Nice Super Loyal Contagious Smile Extremely Smart Caring Loving Sweet Loved Cars Amazing Very Very Kind Inspirational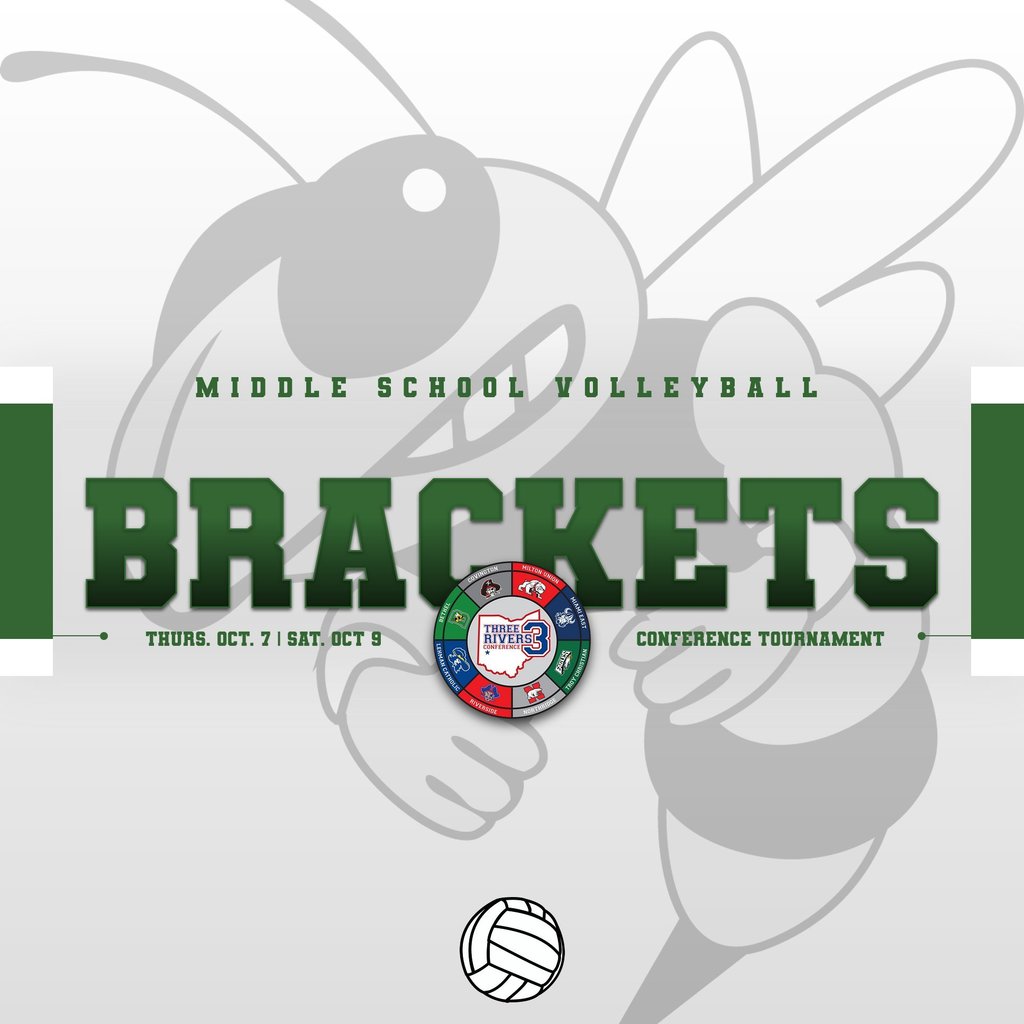 Bethel High Five Winners. Bee respectful, responsible, safe, helpful, and ready to learn. Congratulations to our winners this week. #K5hive #OneBethel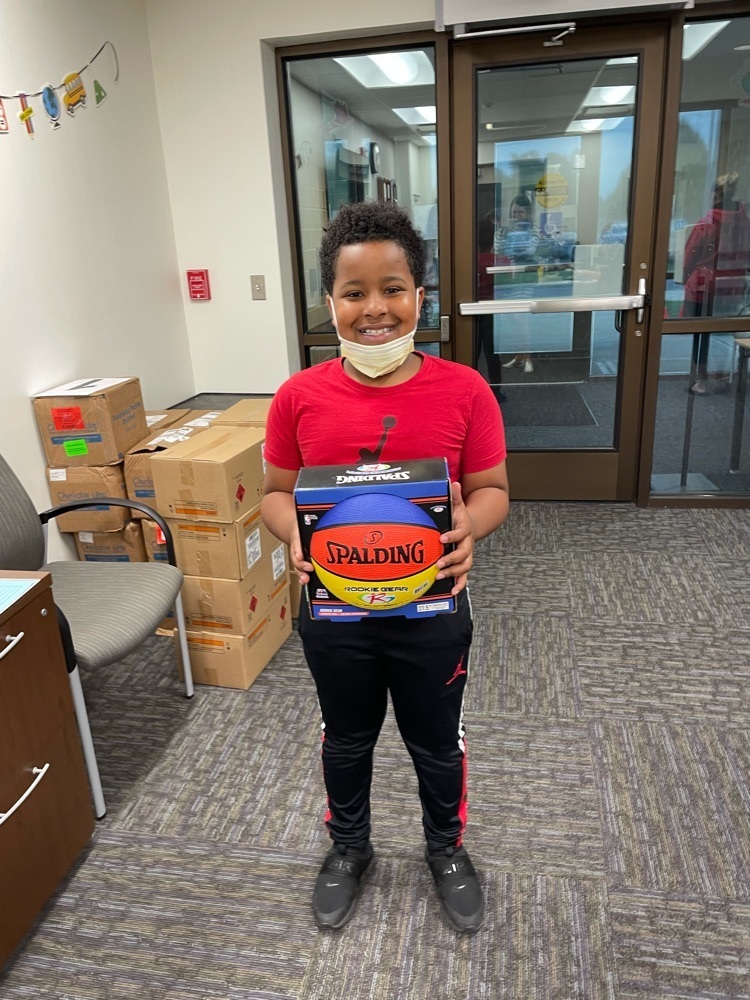 Are you following Bethel Elementary on Instagram?? ⁠ If not, visit @Bethel_Elementary_Bees on IG..⁠ ..Follow⁠ ..Turn on notifications⁠⁠ #BethelLegacy #OneBethel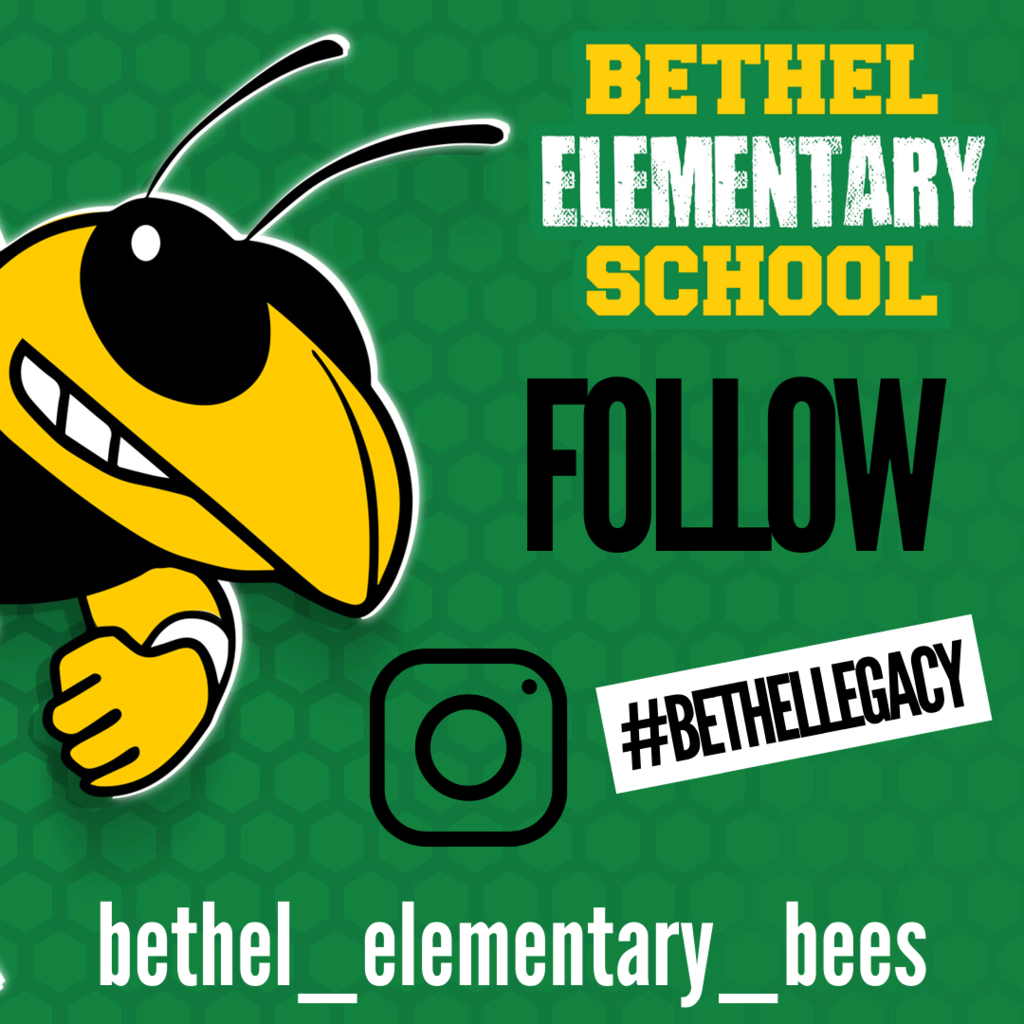 The Bethel Twp Historical Society is hosting "Meet The Candidates Night" Wed, Oct 13 at 7pm in Bethel Hall. Please enter through the Hive entrance. Candidates for the School Board & Township Trustee positions will answer questions from the audience. See you there!

Mr. Firks has a message regarding the trending TikTok challenges that are disturbing schools across the nation. Please click the link to take a few moments to read this very important letter. We appreciate our district-- the staff, students and facilities and want to make sure that they are protected and respected.
https://5il.co/zxdj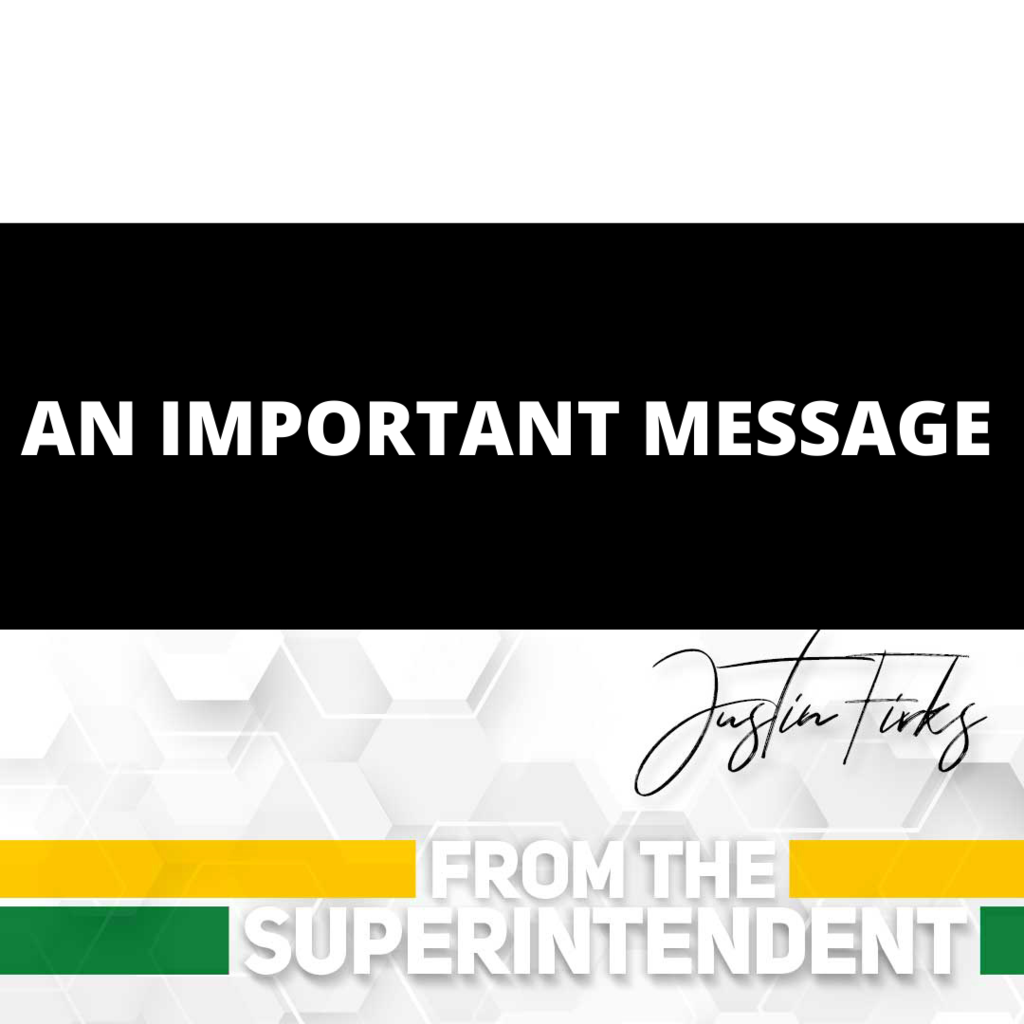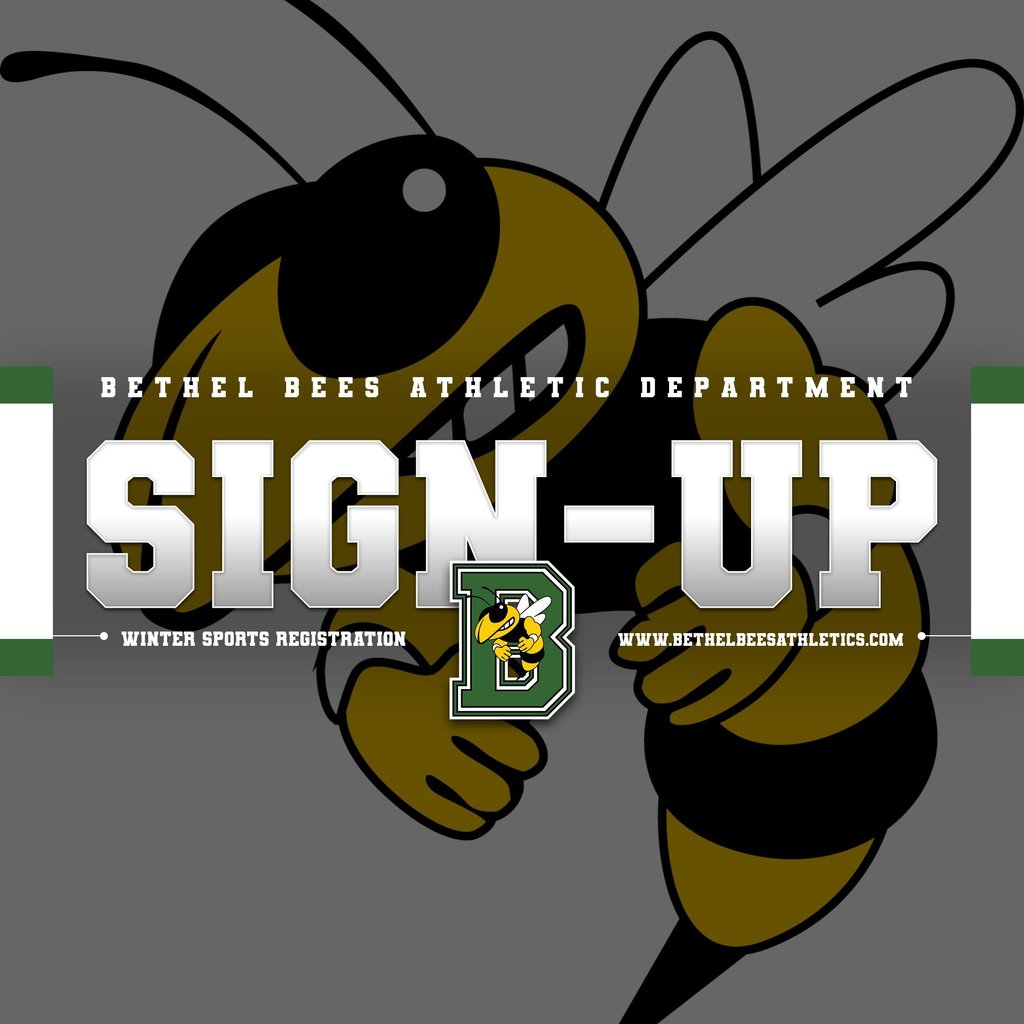 Students in Ms. Pytel's class deciding if documents about John Dillinger's bank robbery in New Carlisle are primary or secondary sources. #K5hive #OneBethel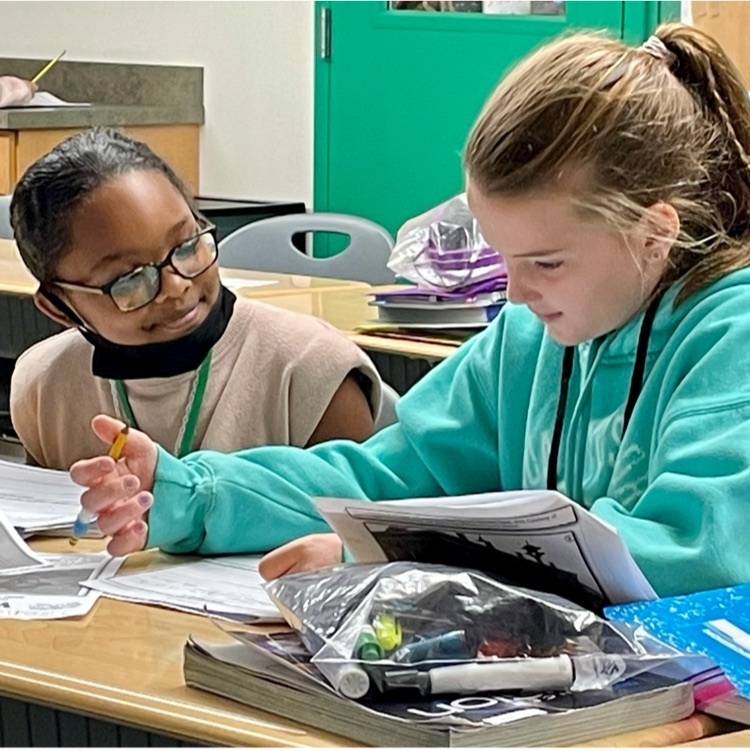 Tune in to 107.1 at 6pm today to hear Rhyan Reittinger's interview on 107.1 WTJN! Rhyan was named a Buffalo Wild Wings and Power 107.1 WTJN Blazin' Athlete of the Week! Congratulations Rhyan! #BethelPRIDE #BethelLegacy #OneBethel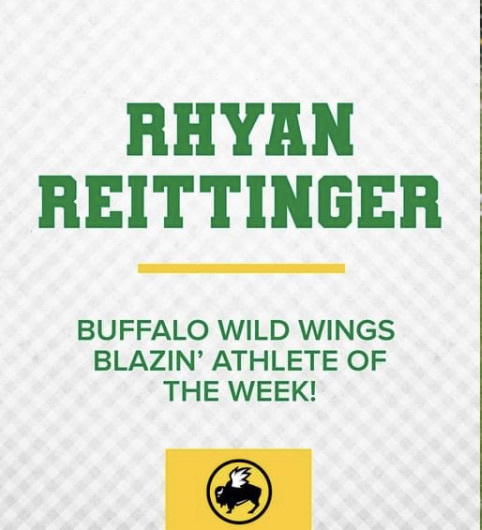 Small adjustments combined with consistency yield big results! ⁠⁠ #BethelLegacy #OneBethel #MrFirksMotivationalMoment⁠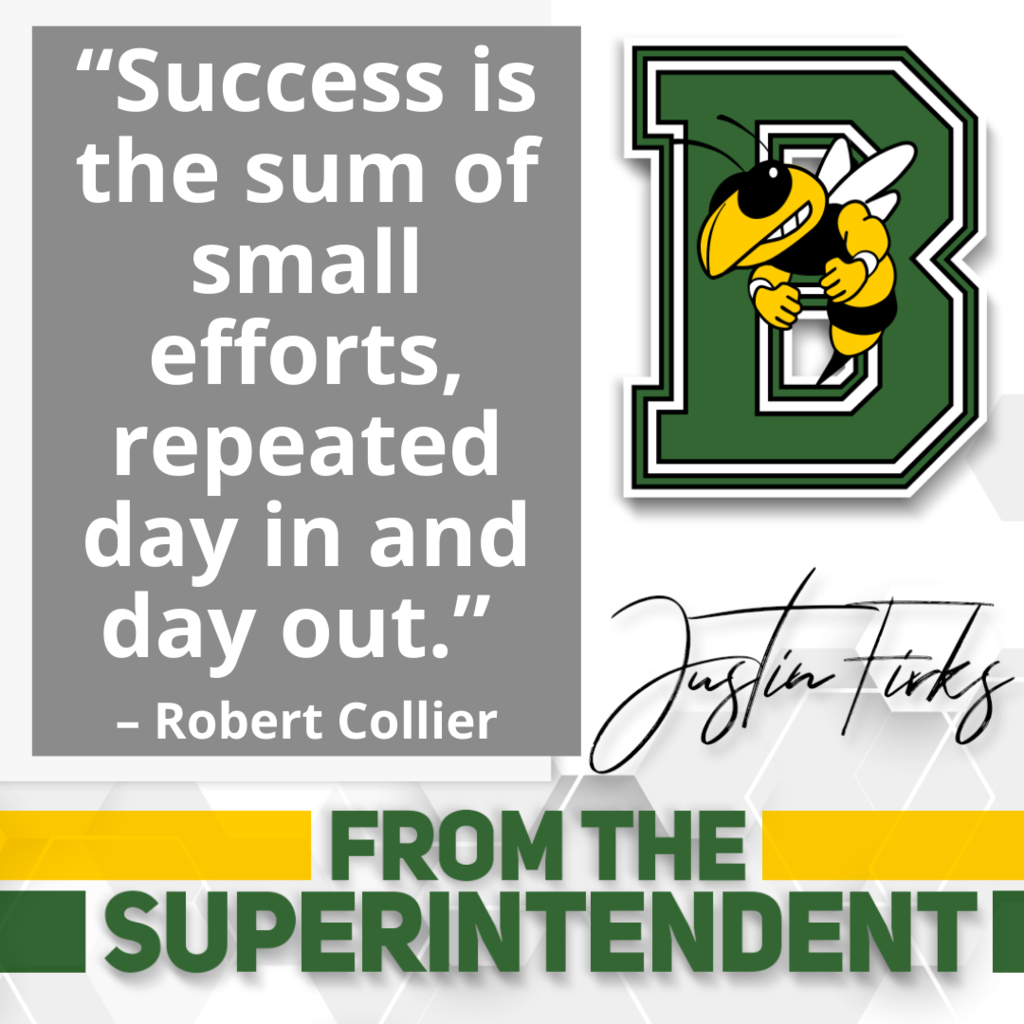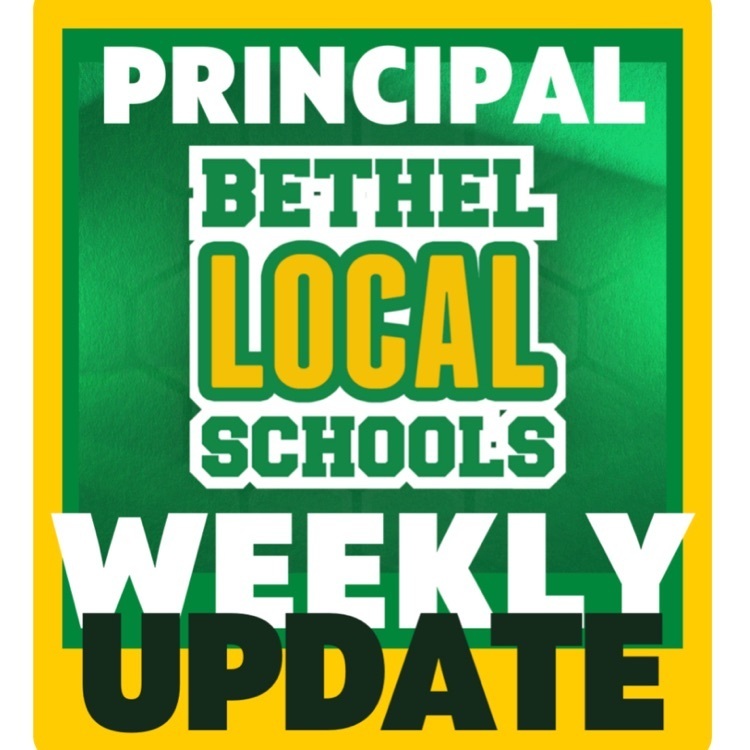 Due to a driver shortage on Monday, October 4, Tuesday October 5 & Wednesday October 6, bus 8 high school will be picked up by bus 5. Your morning times will be about 15 minutes later than usual. In the afternoon all bus 8 student will ride bus 5 home. Drop off will be about 15 minutes later than usual. If you have any questions plz email
rhoadesg@blsk12.org
We appreciate your patience and cooperation!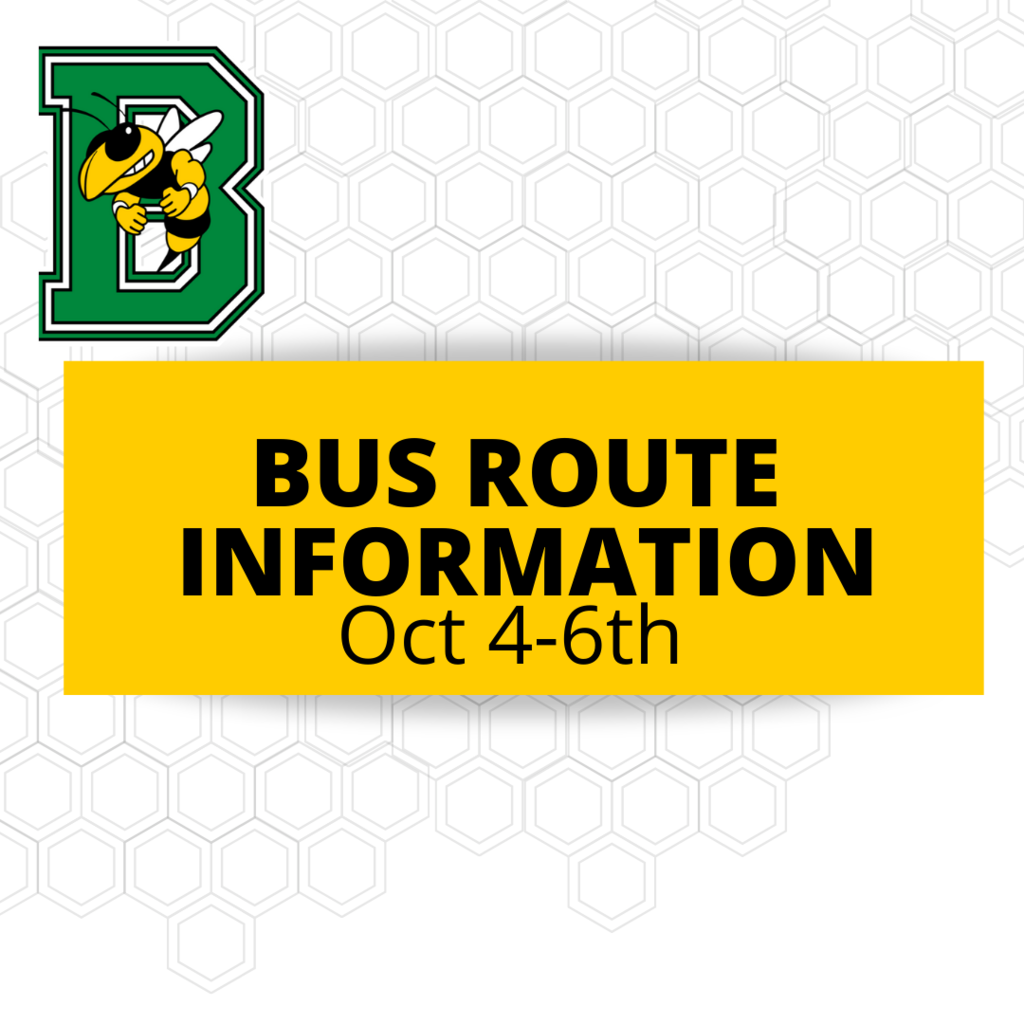 REMINDER ~ Open Fire House is TODAY 1p-3p #BethelLegacy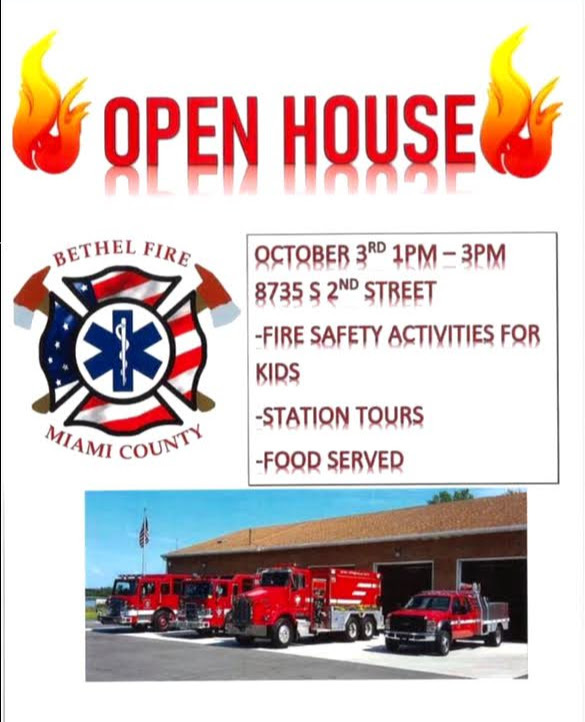 Mrs. Randall's class made windsocks in science class. They are studying weather tools and how they help us measure the weather. #K5hive #OneBethel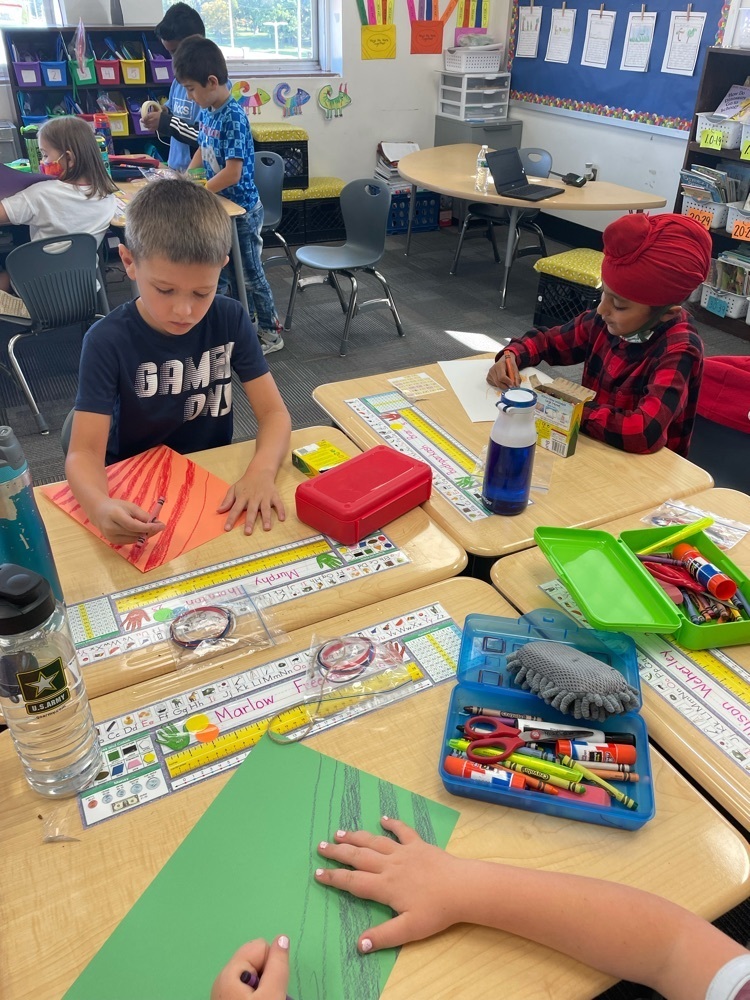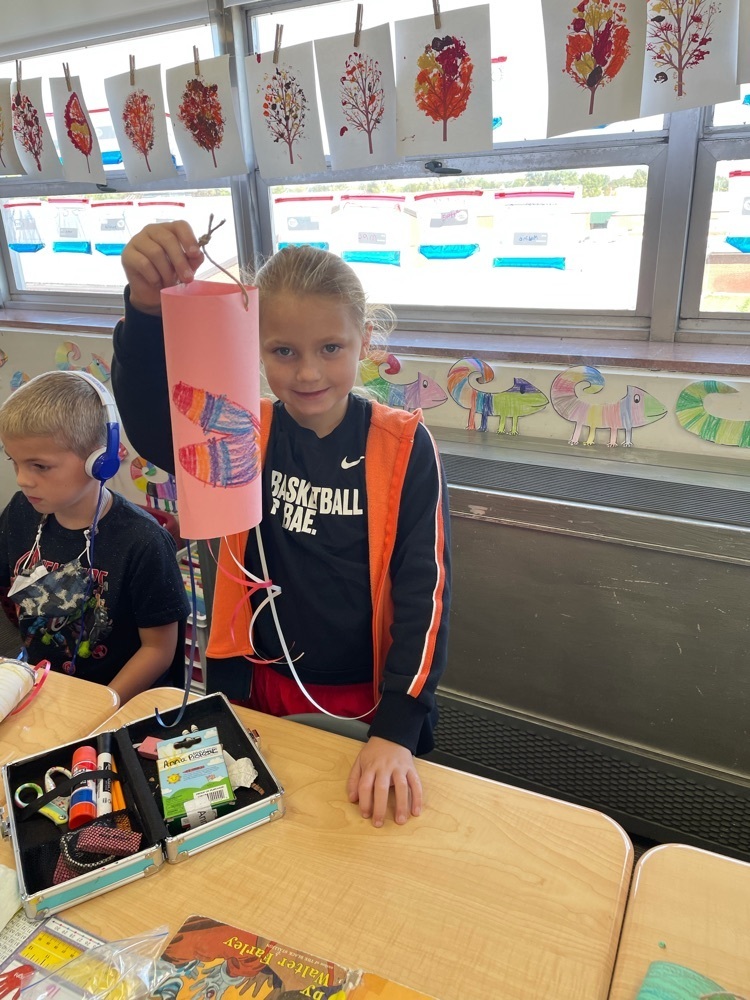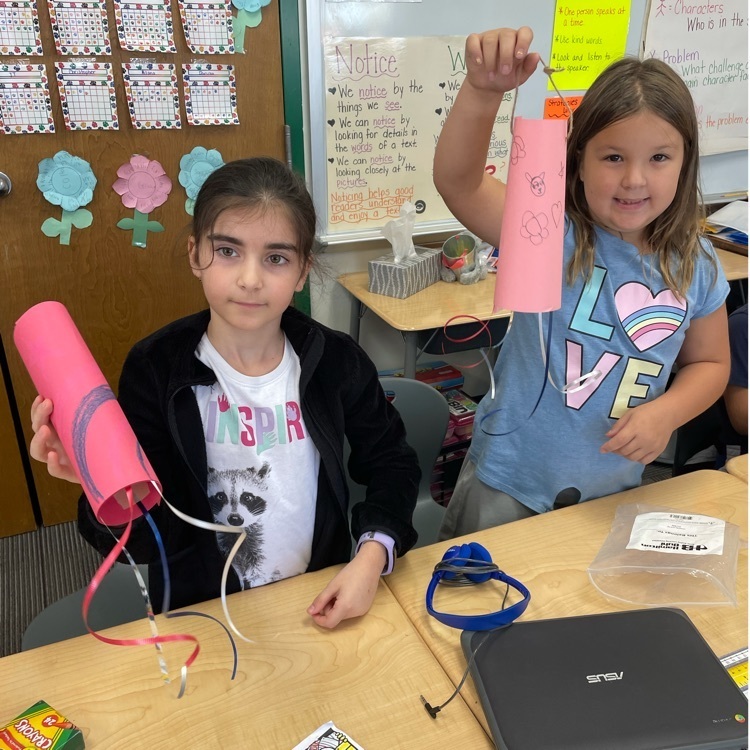 HUGE shoutout to our amazing Custodians on this #NationalCustodianAppreciationDay #BethelLegacy #WeAreBethel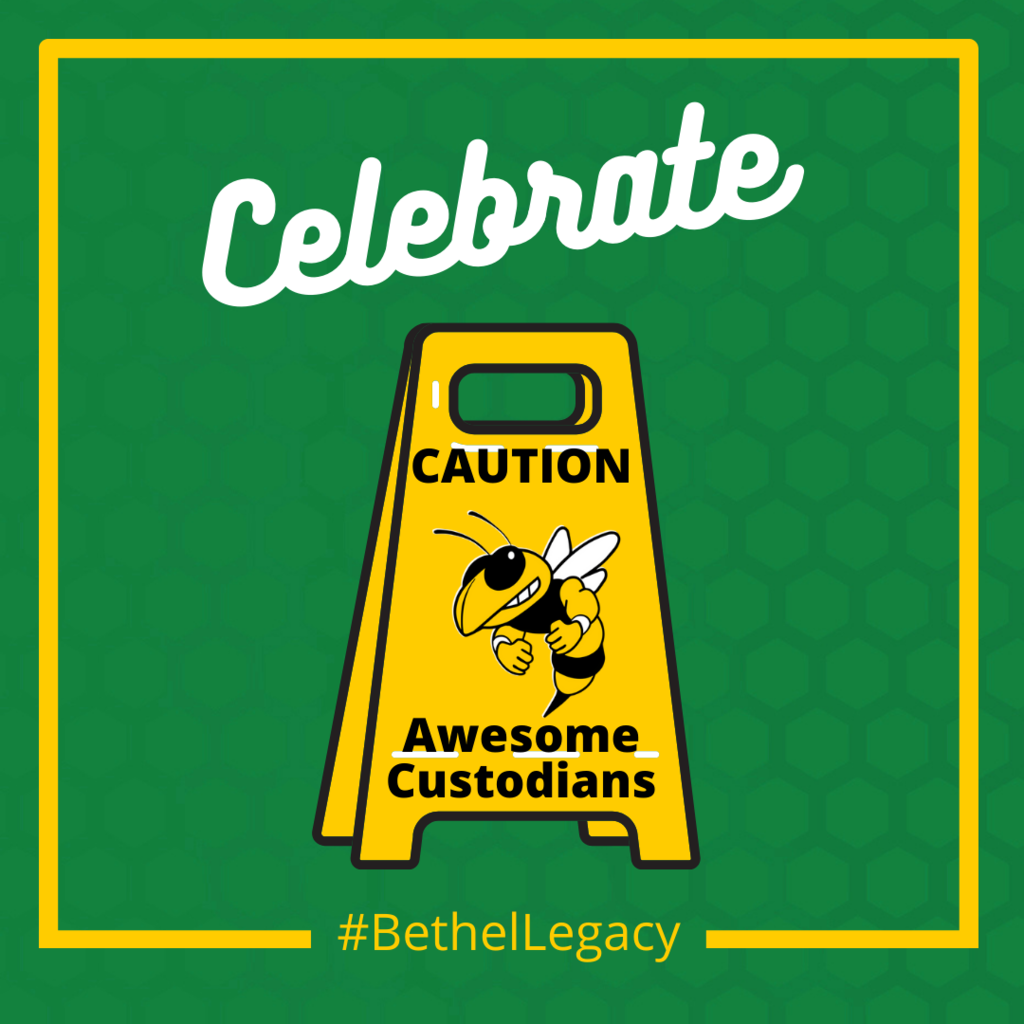 Congrats to our BMS Students of the Month who were selected for showing their growth mindset!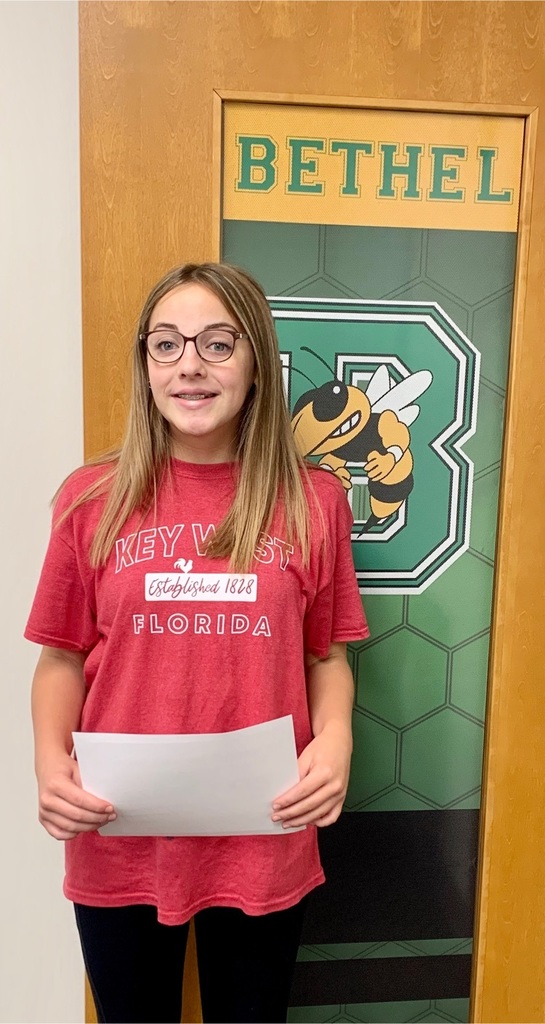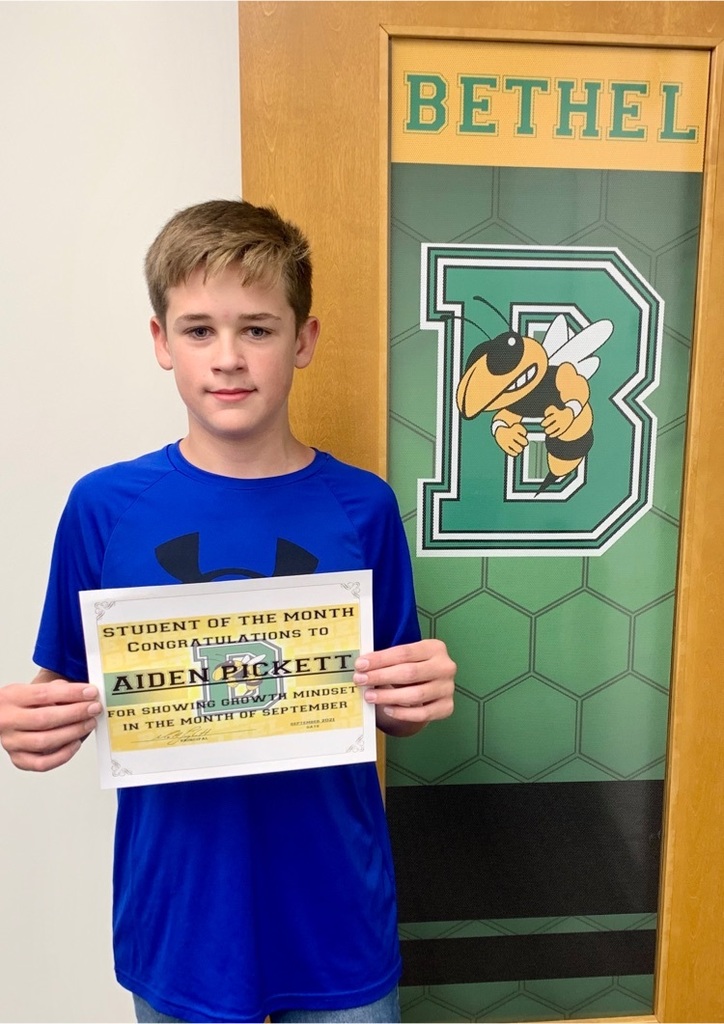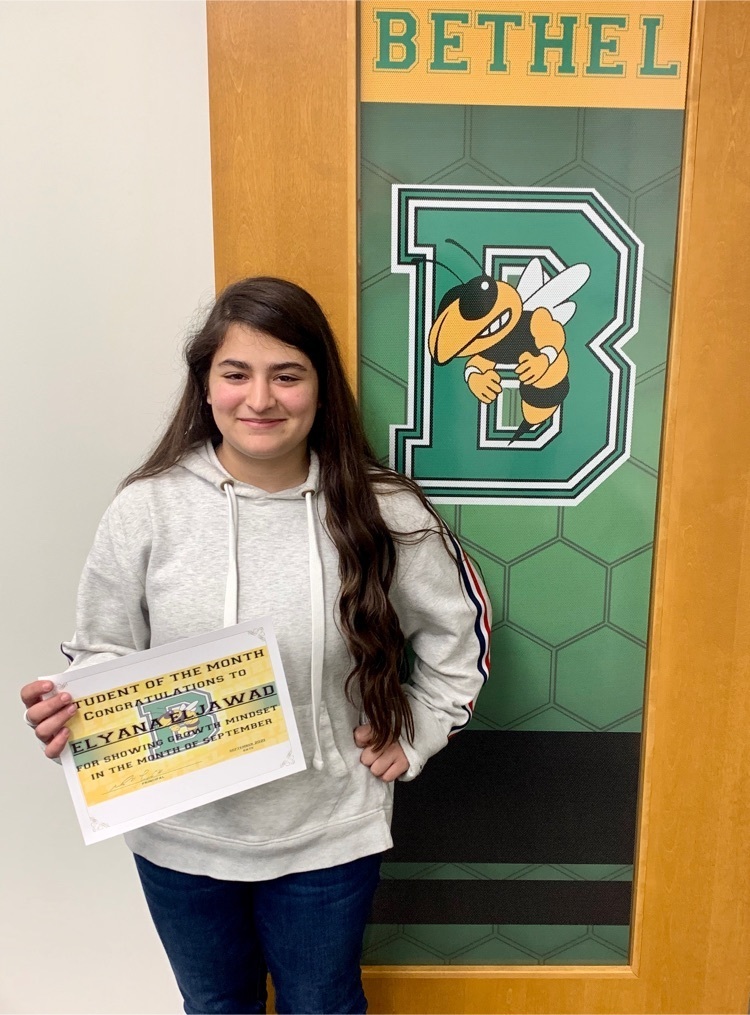 Congrats to our BMS Students of the Month who were selected for showing their growth mindset!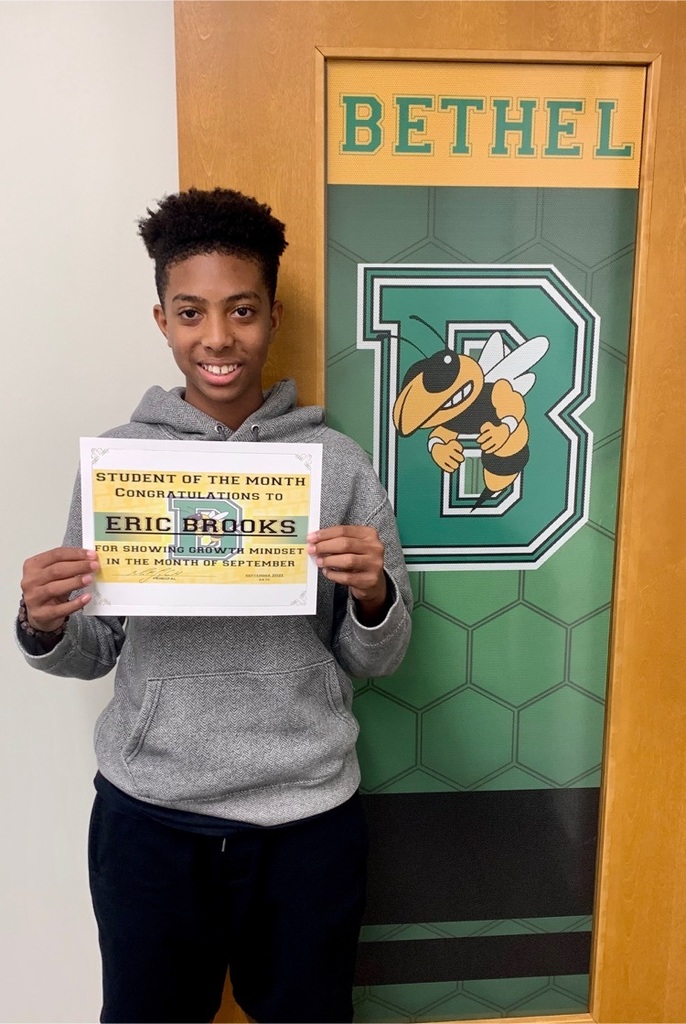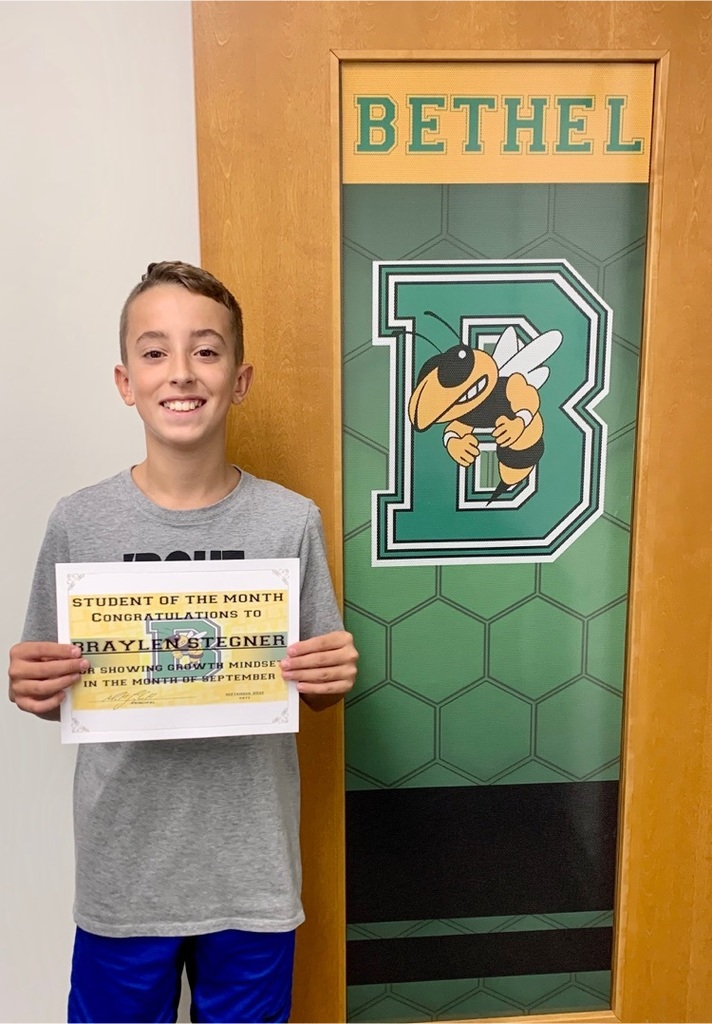 First grade had a great trip to Brumbaugh Fruit and Fun Farm today. #K5hive #OneBethel