At Bethel Local Schools we are thankful for our students, staff and the amazing community support we continue to receive. From our school family to yours, Happy Thanksgiving! #BethelLegacy #OneBethel
Congratulations to our Bethel High Five winners for this week. We also appreciate the donation from @Meijer in Huber Heights to support this program for our students. #K5hive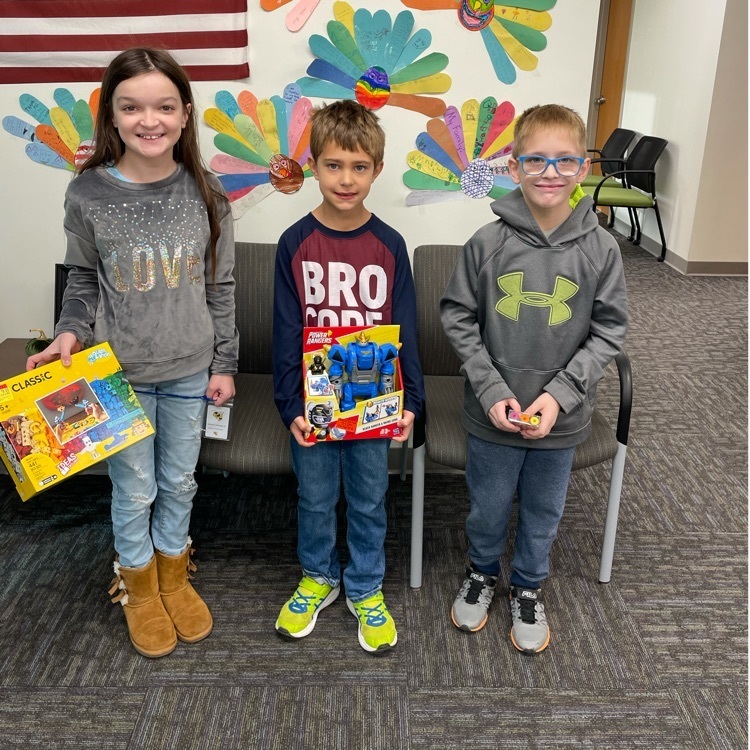 Thanks to Bruns Builders, Peterson Construction and Garmann Miller for the continued work on our K-5 building and the Athletic Stadium projects. Work on the building and parking lot pads has wrapped up and work on the infrastructure portion is just beginning. We are looking forward to the fall of 2023! #BethelLegacy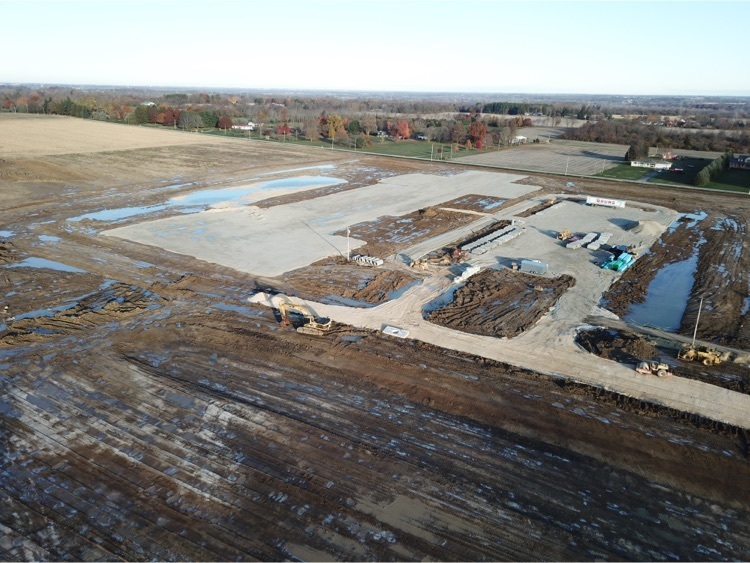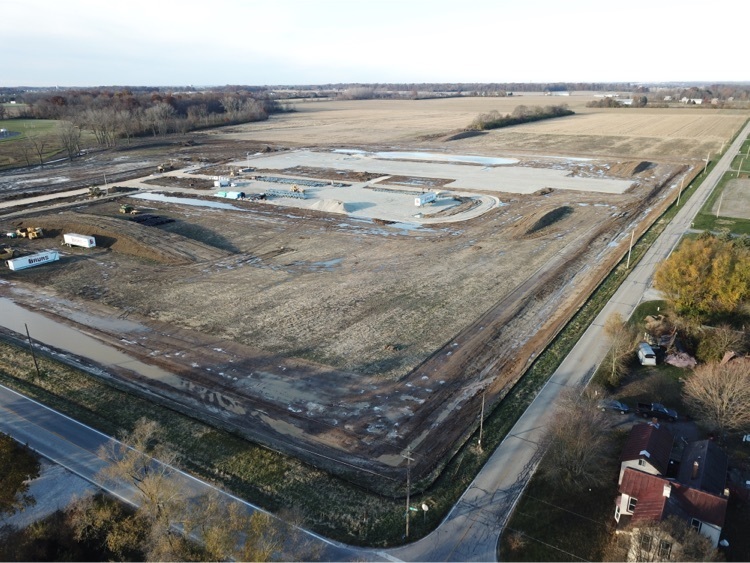 The 1st grade teachers and students would sincerely like to thank Bowman and Landes Turkey Farm for once again donating and preparing the turkey for our 1st Grade Feast this year! We had many full bellies! We appreciate your generosity! #K5hive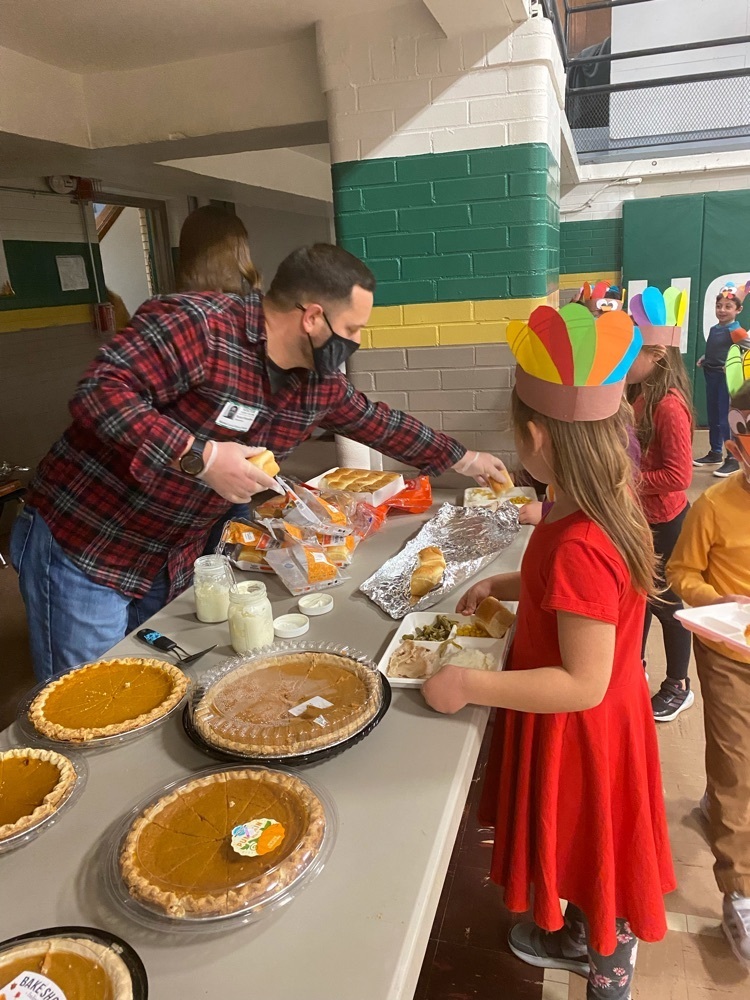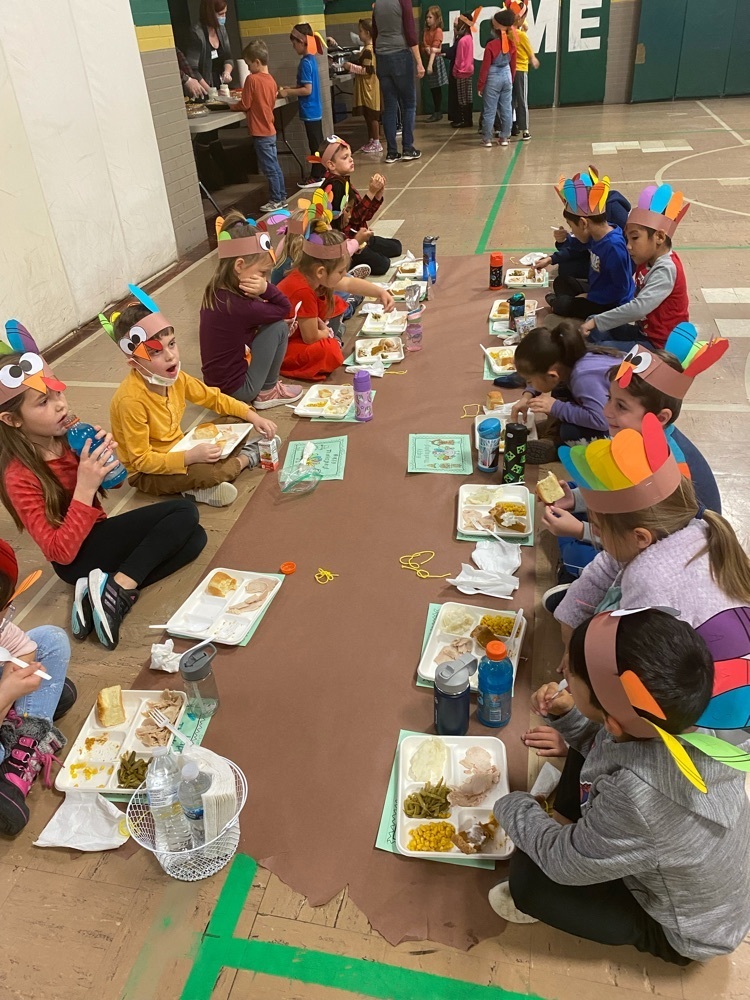 Mrs. King and Ms. Kalt's first graders sharing their Turkey Trouble Disguises and personal interest stories using totem poles. #K5hive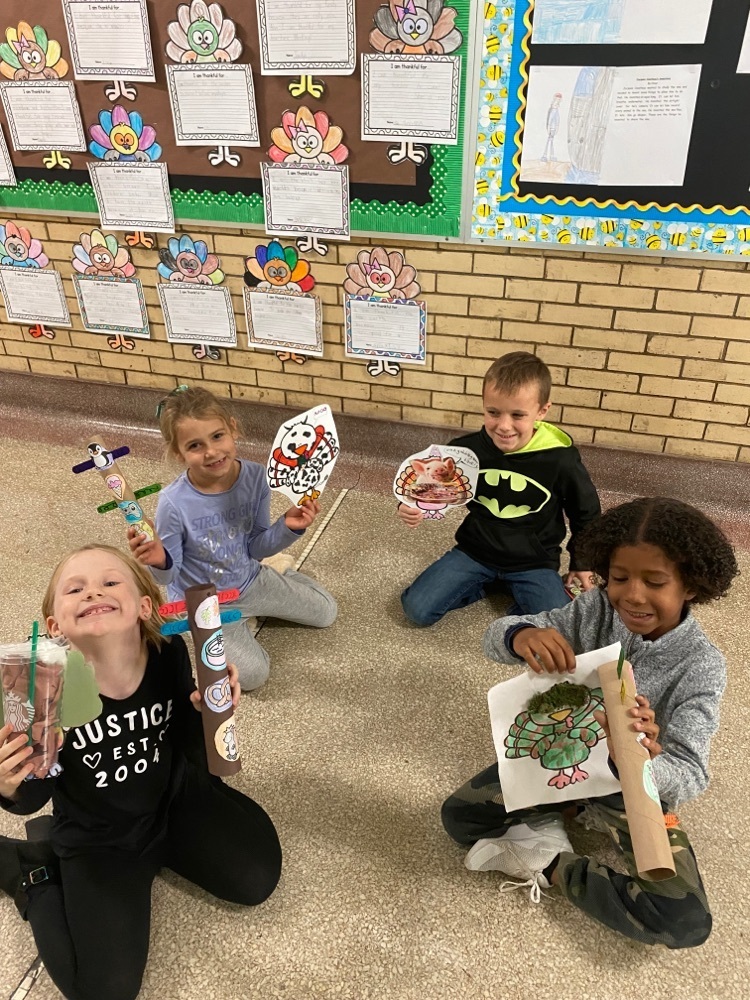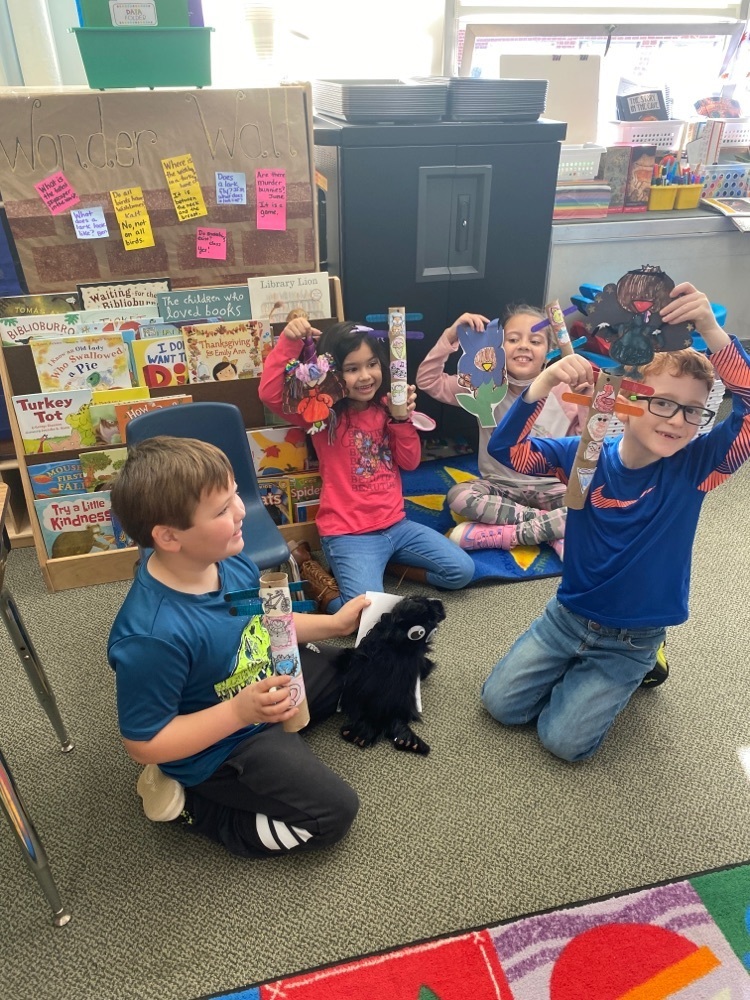 The Beekeepers and Flight School took up a collection of items for the Miami County Animal Shelter in honor of Ben Watts, student, who passed away in October. Bethel Local Schools had over 1000 items donated between the middle school and high school, as well as a generous monetary donation by an anonymous source. Students pictured are middle school Beekeepers: Caleb Gray, Landes Patterson, and Brielle Stanley. Thank you for your continued support of Bethel Local Schools and our service projects!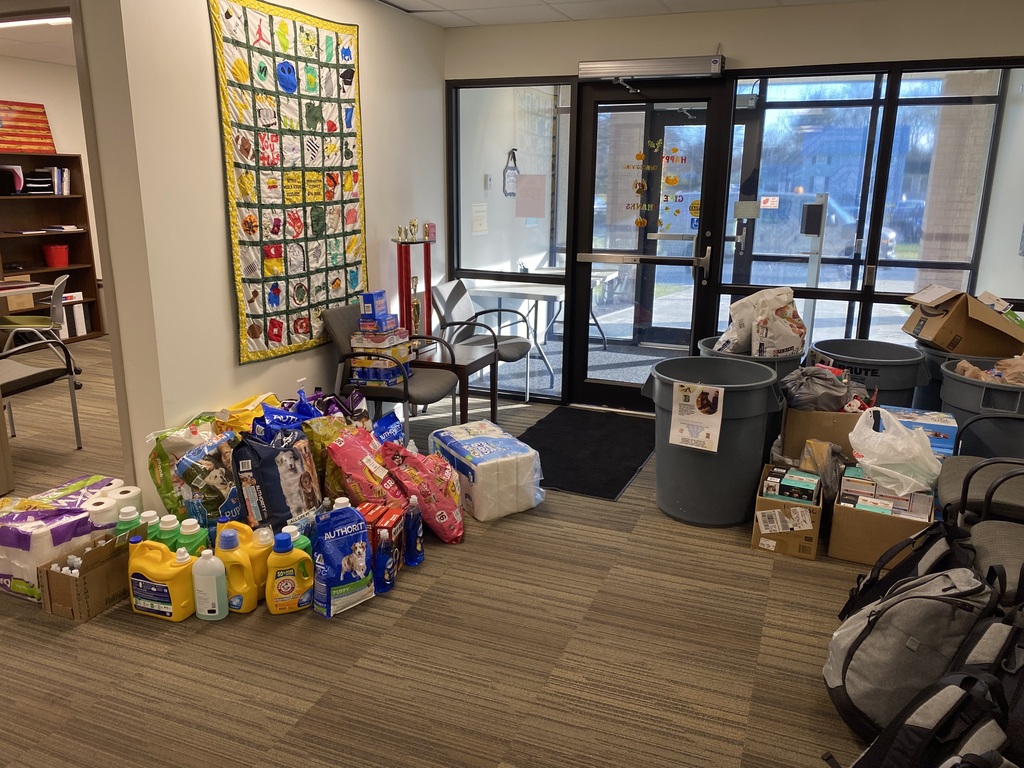 1st grade recently wrapped up Module 1, A World of Books, in our Wit & Wisdom ELA curriculum. We had our last 'Socratic Seminar' (a collaborative discussion about the books we've read and things we've learned) and wrote our own short stories. #K5hive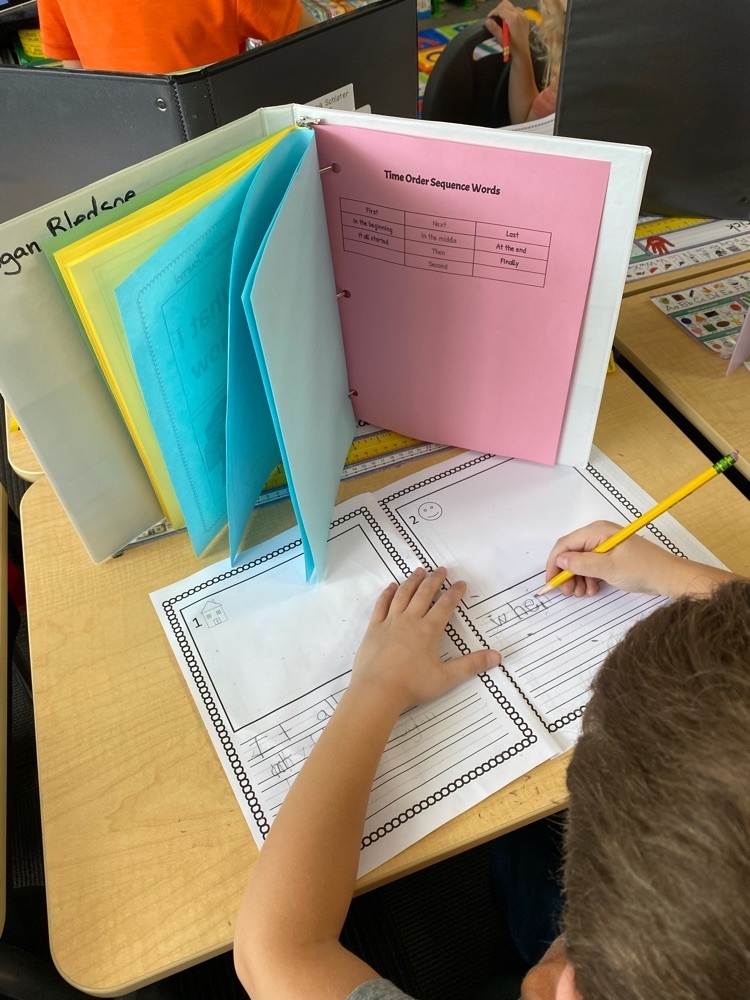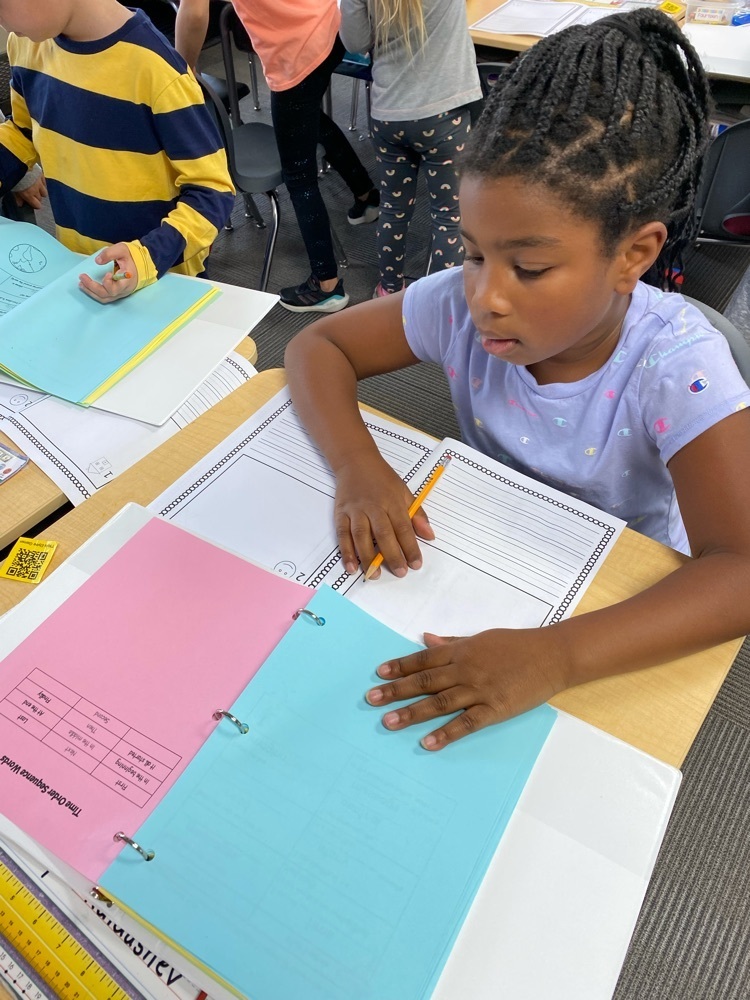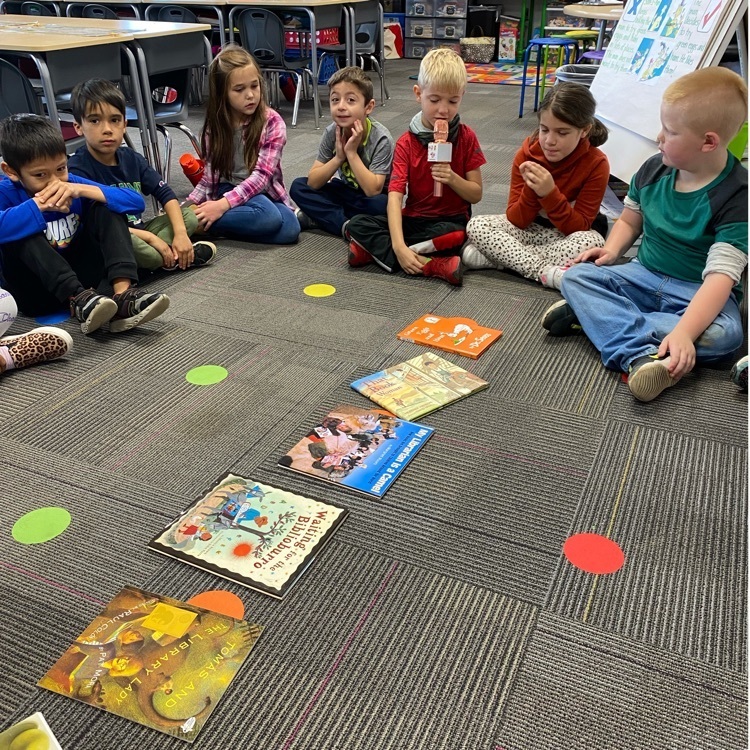 Here is the District's COVID Update for last week:
https://5il.co/125ya
Thank you for doing your part to #BeeSafe #BethelLegacy #OneBethel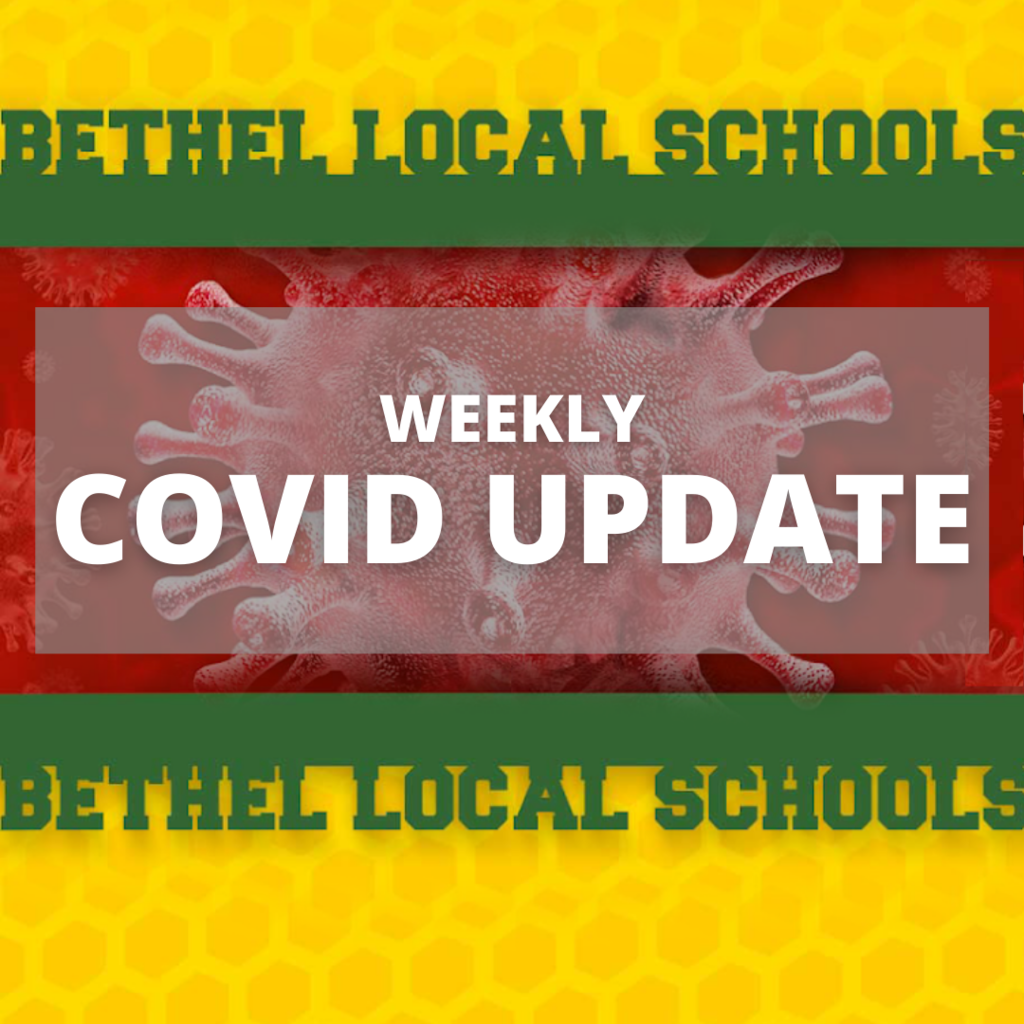 🚨TONIGHT!🚨 The @BethelBeesGBK home opener is tonight! JV will only play 2Q starting at 6:00pm with varsity to follow! Come early so you don't miss any of the action! Students that wear WHITE get in FREE! Let's GOOO!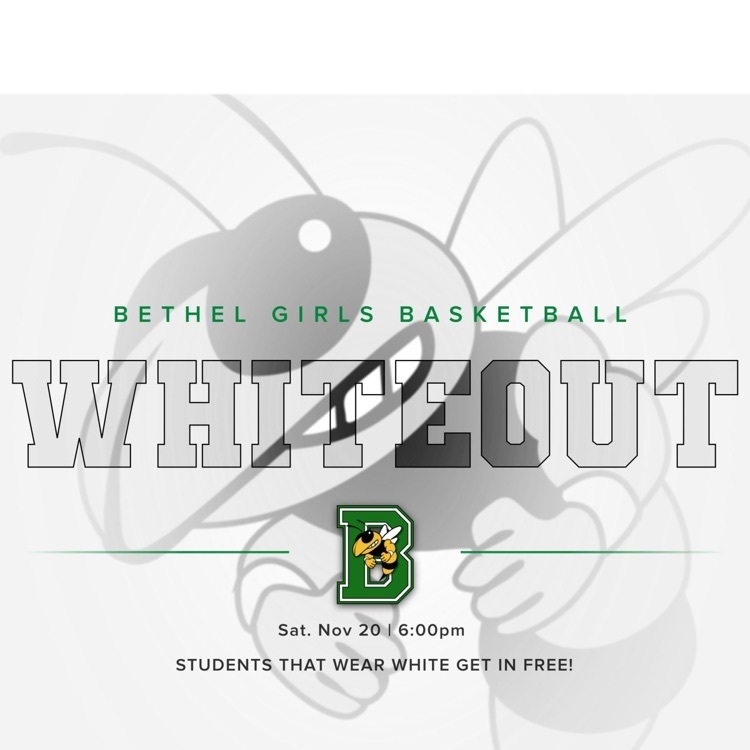 Mrs. Kaylor's 4th graders participated in a STEM activity where they planned and built their own mounds similar to the Adena and Hopewell cultures. Students then reflected on how Ohioans can positively and negatively impact the environment around them.  #K5hive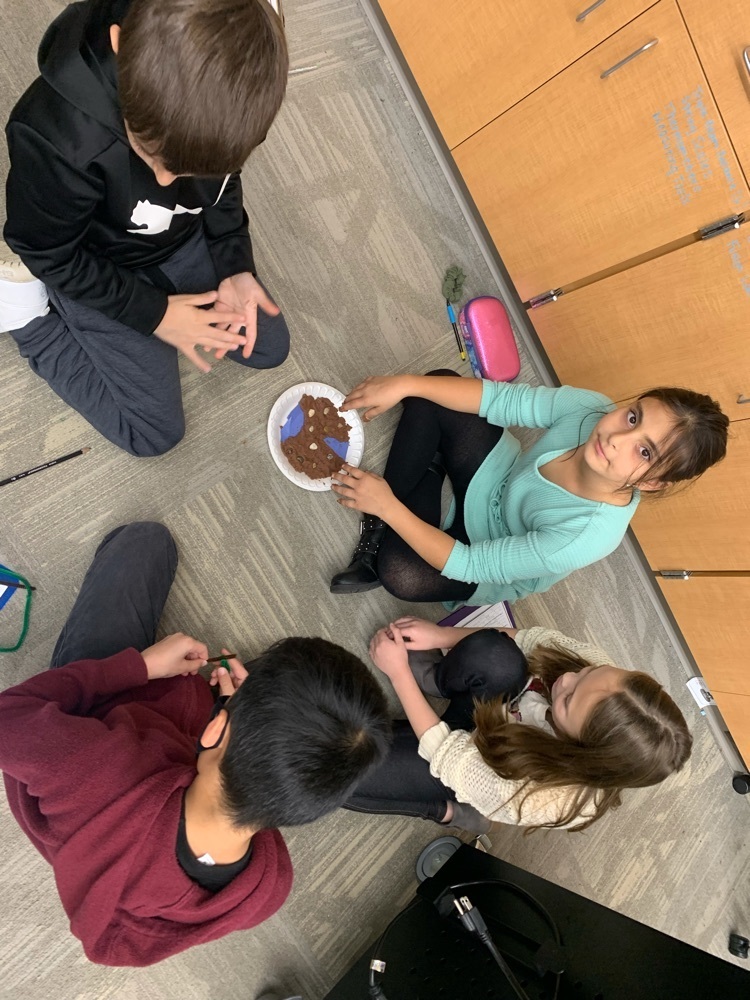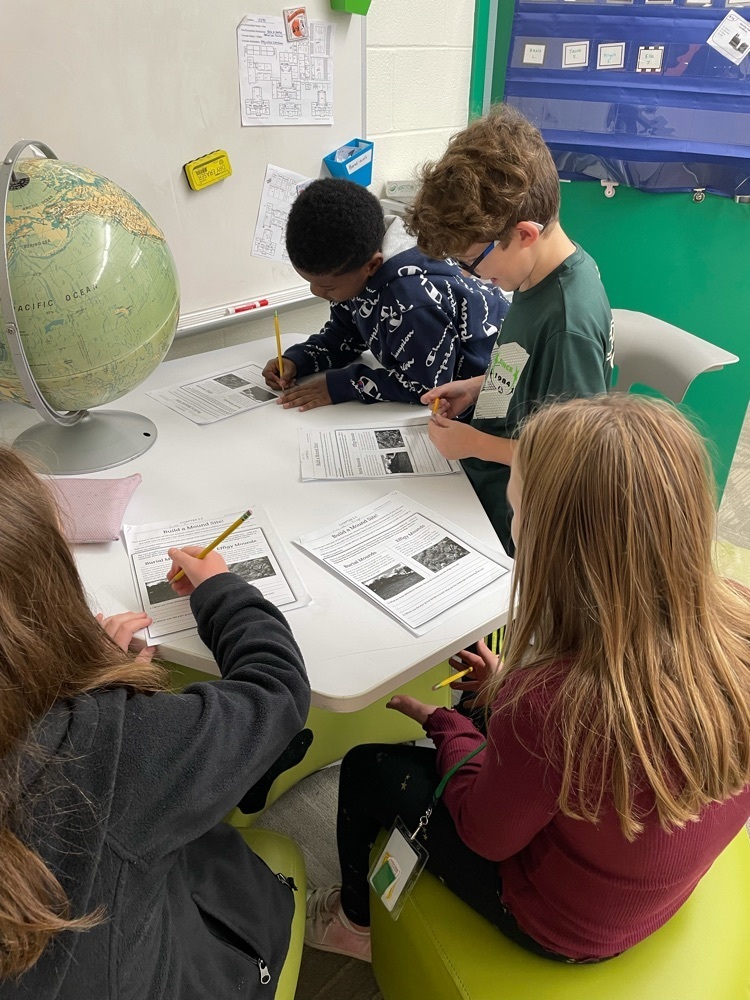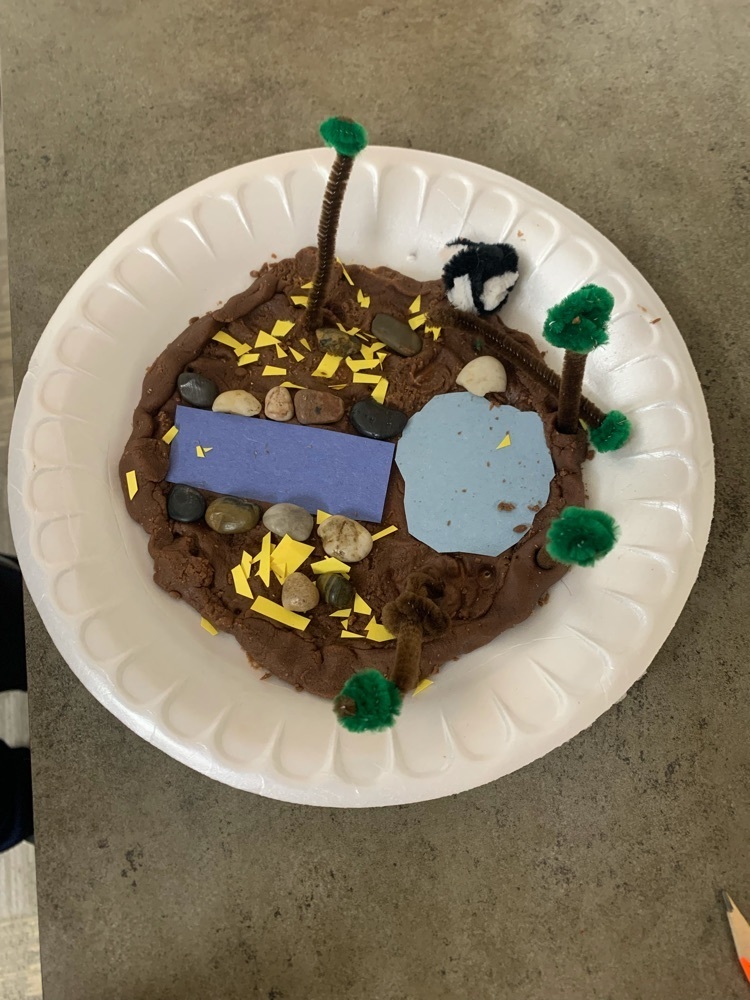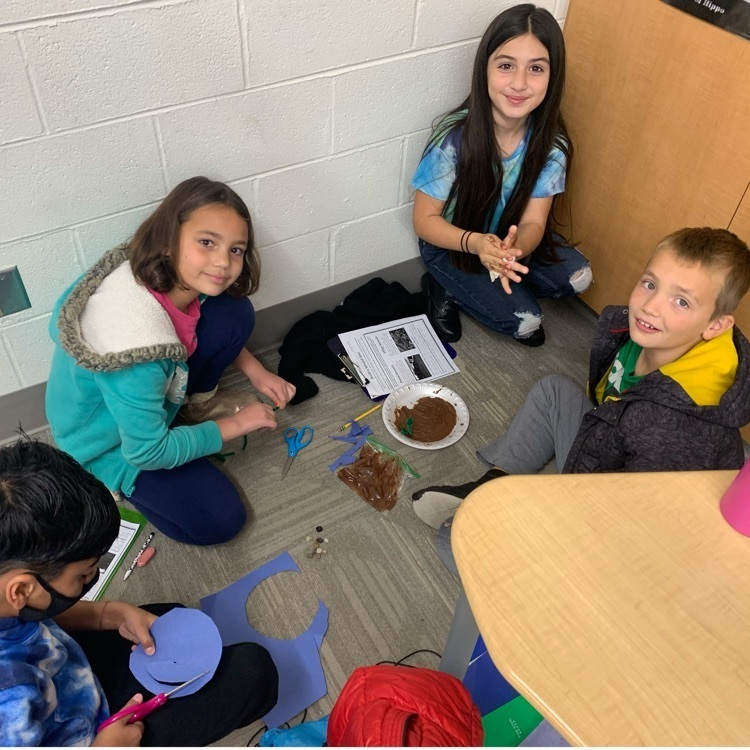 Reminder: If a parent reports a confirmed positive COVID-19 case that lives in the same home as a student, the student must quarantine at home for the recommended length per CDC. They may return in 10 days after last exposure or seven days after the last exposure if they are tested between days 5 -7 with a negative result. We will not be sending students home if a family member is being tested or awaiting test results. This will only be if we have a confirmed case. Thank you for your continued support!
Mrs. Frey's class has been learning the difference between informational text and story books. They recently finished their own informational text about farm animals and shared it with their friends. #K5hive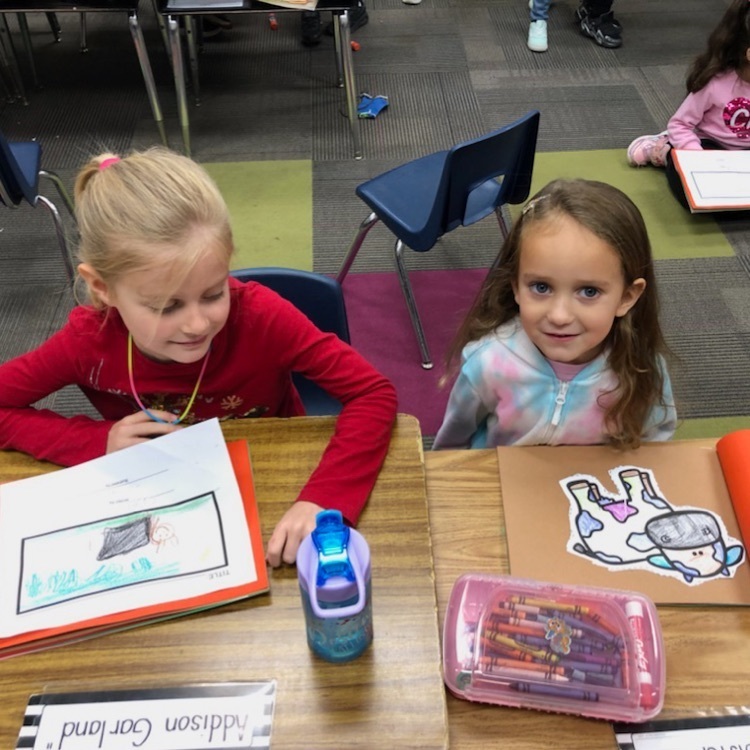 GAMEDAY! Girls Basketball is on the road tonight to tip off the 2021-2022 season at Jackson Center! JV tips at 6:00pm with varsity to follow! Can't make the trip? Watch from home on NKTelco Live Stream for only $10!
https://live.nkt.tv/ppv
#SetTheStandard
Congratulations to this weeks Bethel Elementary High Five winners. We appreciate their dedication to being respectful, responsible, safe, helpful, and ready to learn. #K5hive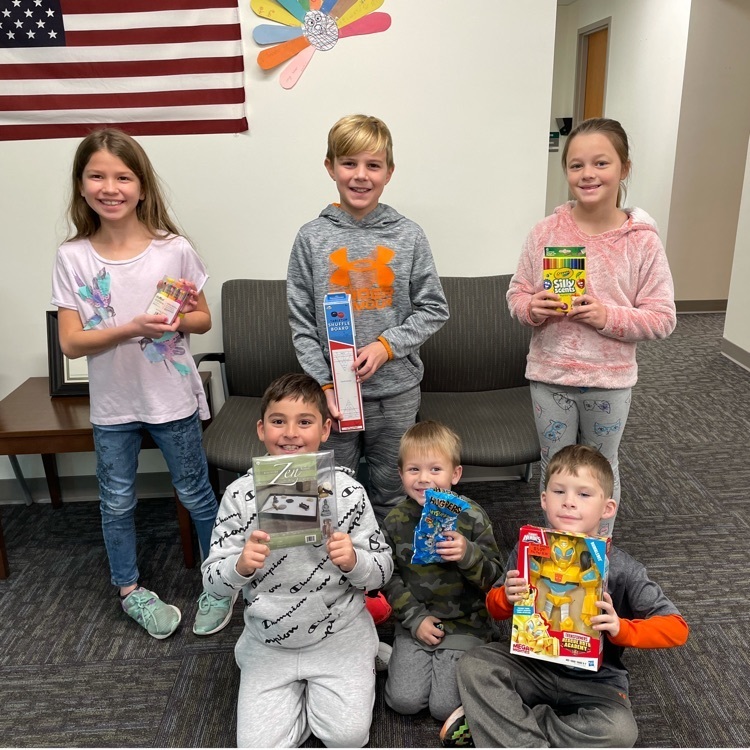 Service dog, Rudy, visited us again at the elementary. Students in kindergarten, 1st, 2nd, and 3rd grade enjoyed visiting with him. We can't wait for him to come back in December. #K5hive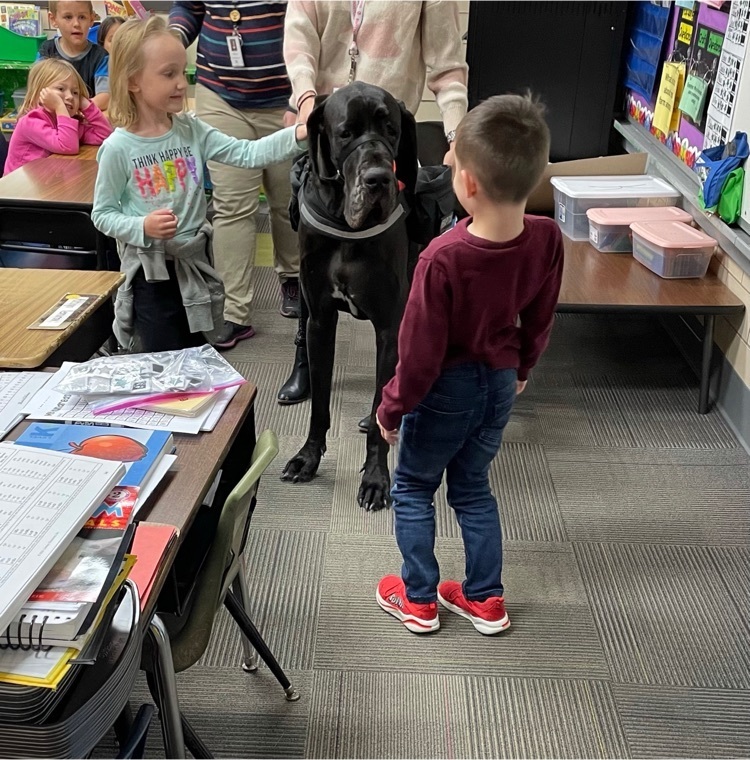 Come out tomorrow evening for a fun time watching the guys attempt to play volleyball! Proceeds go toward putting on a great Prom for our students.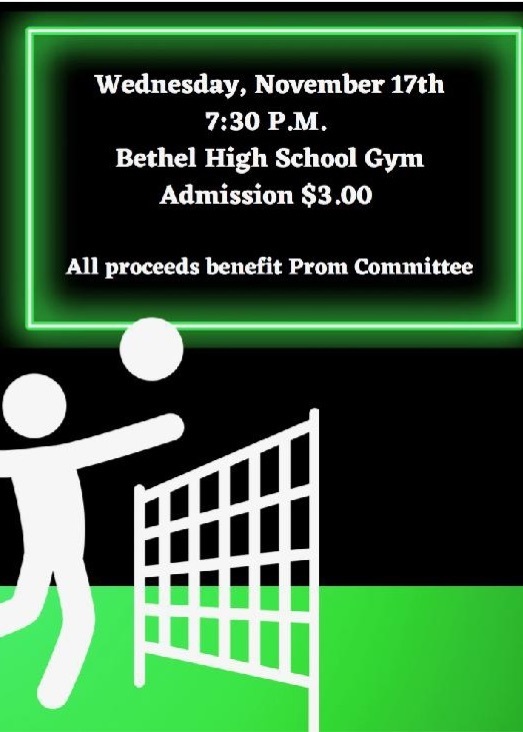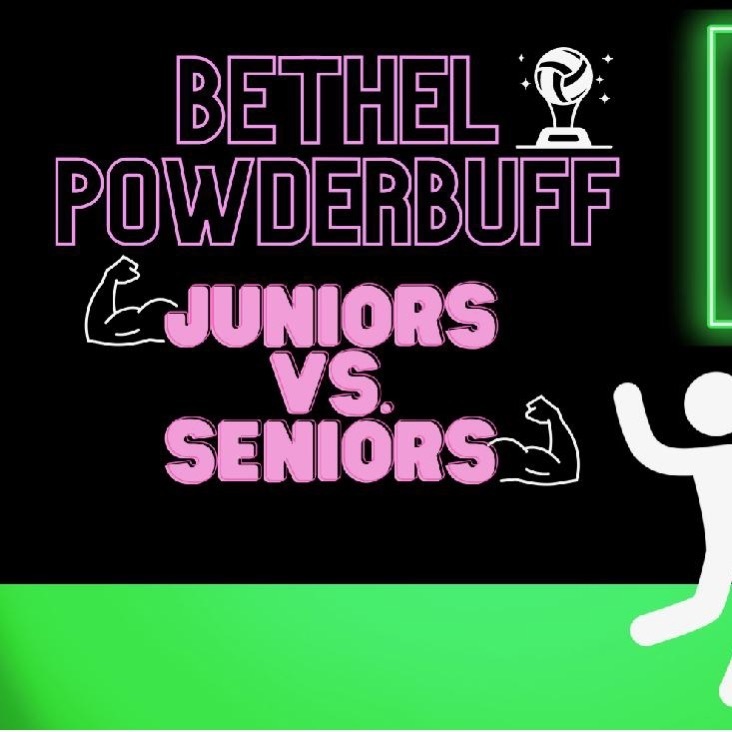 Attention parents: Bus route 9 will be 15-20 minutes late getting home this afternoon due to a shortage of drivers. We appreciate your patience and understanding.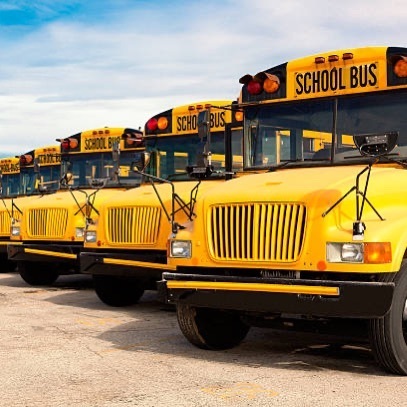 Mrs. Walsh's kindergartners practicing letter sounds, words, and letter writing. #K5hive
Congrats to our BMS Academic Team as they won the league championship last night! The Bees traveled to TVS MS for the league tournament. The team of John Sebastian, Silas Adkins, Patrick Firstenberger and Kade Schweikhardt finished the regular season at 8 wins and 2 loses.