Bethel Local School Community would like to thank Bethel Local Schools bus drivers for an outstanding job transporting students to and from school/school-related events throughout the year. #BethelLegacy #OneBethel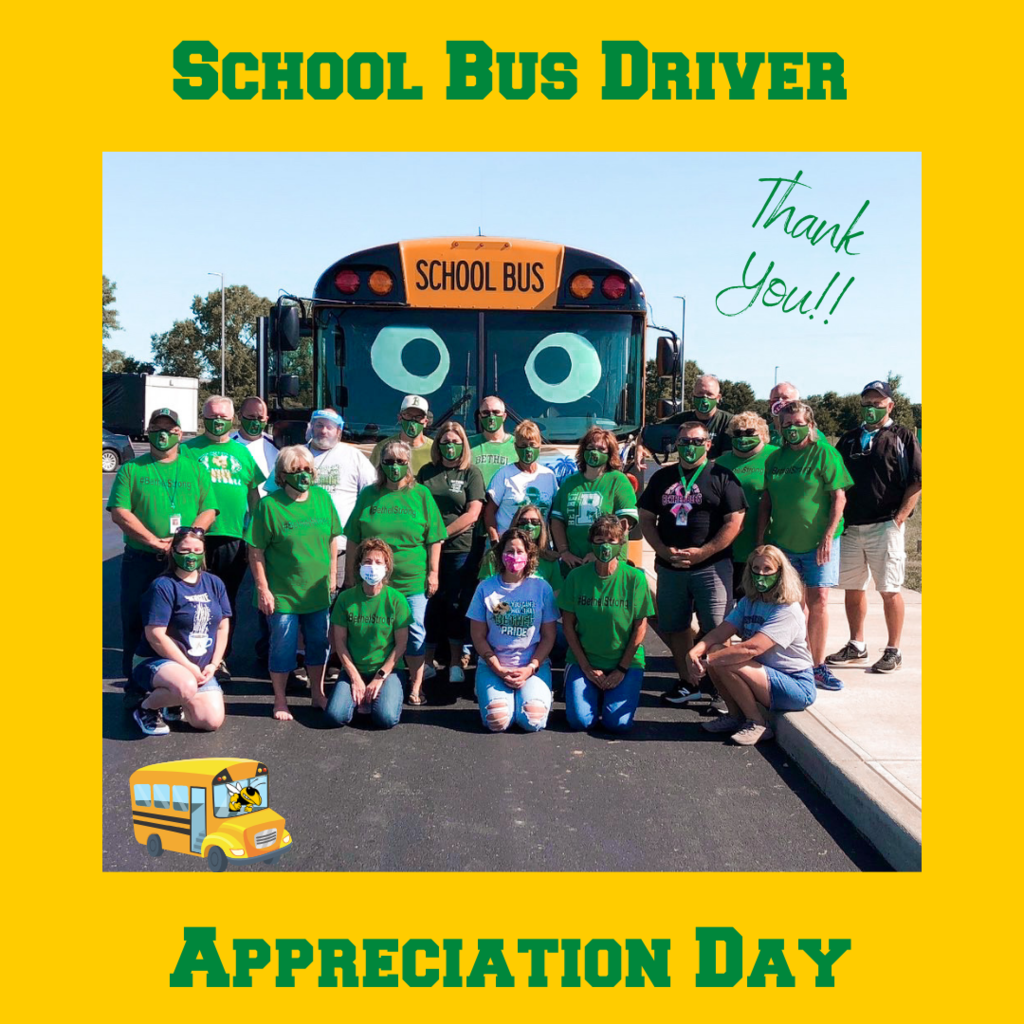 We're Kicking off this week with Principal Appreciation-- It was officially on Saturday but we wanted our students to be able to High-Five their principals! So when you see Mr Swope, Mr Zigler, Ms Petty or Mrs Roll today, make sure you give them a High-Five and let them know how much you appreciate them! We appreciate all you do! #BethelLegacy #OneBethel

#MrFirksMotivationalMoment⁠ ⁠ How can you be more open-minded?⁠ ⁠ #BethelLegacy #OneBethel

Principals' Weekly Updates - April 30th Editions Check out the updates and news from all three buildings containing information on HS Graduation Updates, MS Yearbook Sale, and ES level YMCA Summer Day Camps along with lots more! Bethel Elementary School -->
https://5il.co/s4qi
Bethel Middle School -->
https://5il.co/s4qq
Bethel High School -->
https://5il.co/s4qw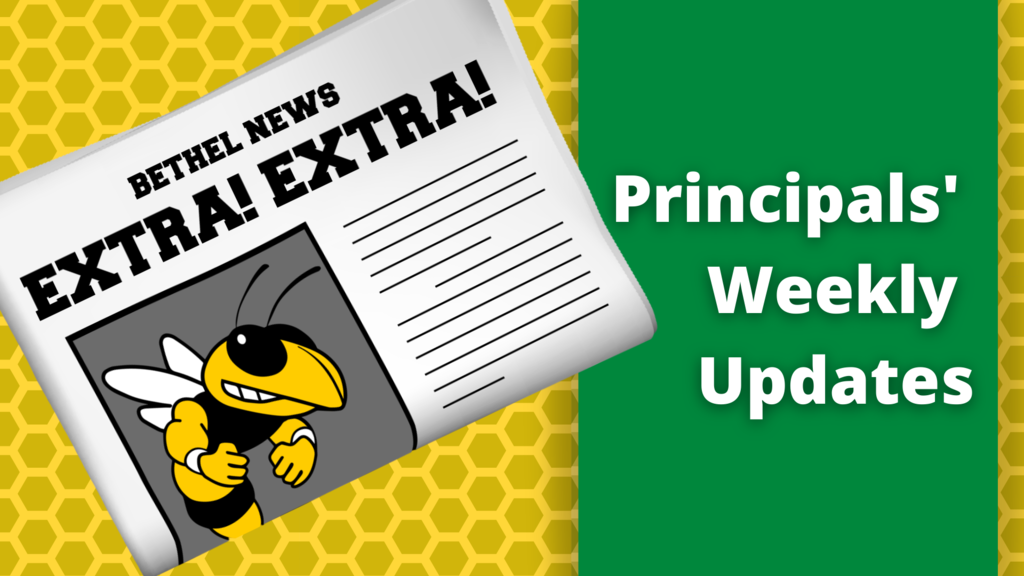 On Thursday April 29, 2021, the Bethel Local School Board accepted the resignation of Mr. Bryan Perez, Technology Director. You can read all details in the Official Press Release from Mr. Firks here:
https://5il.co/s4k7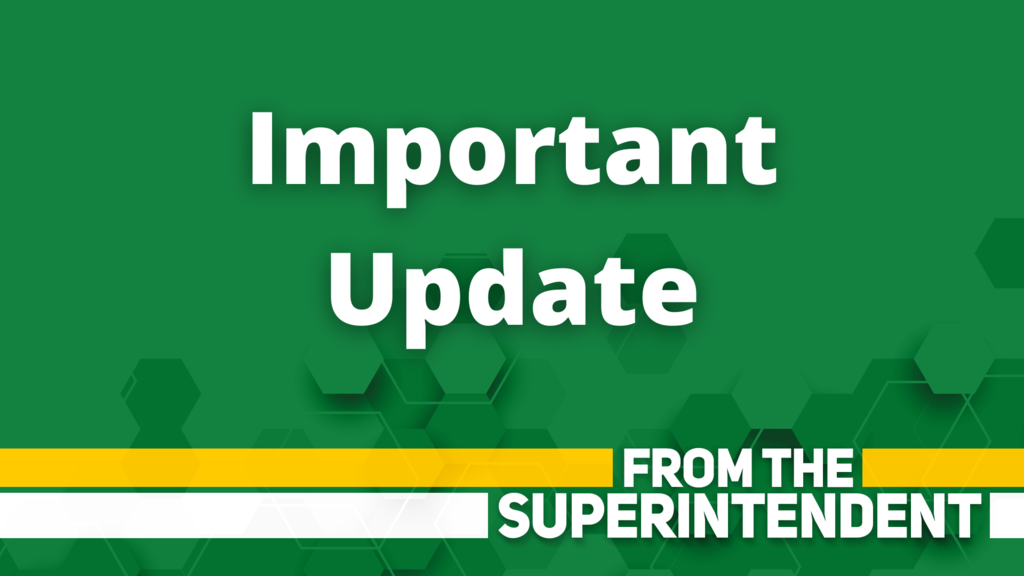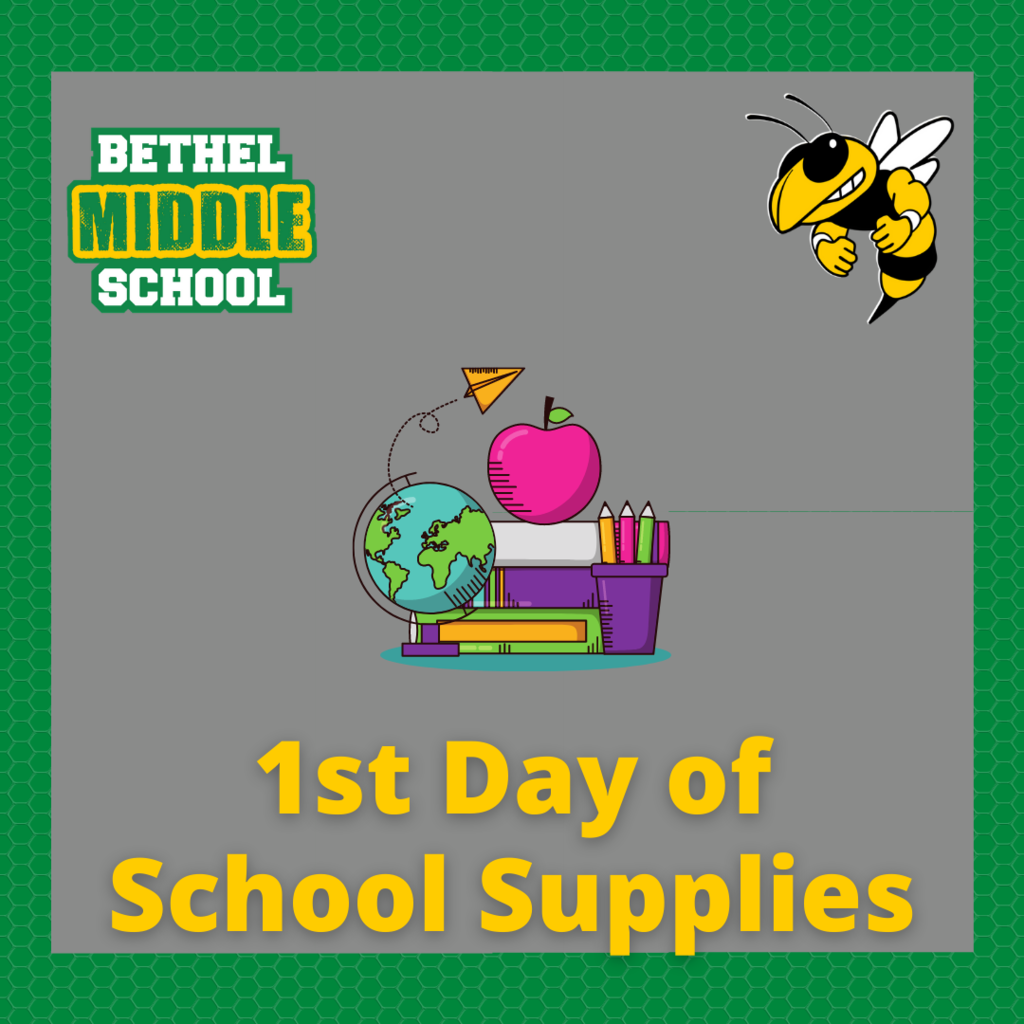 ATTN SENIORS: Bethel Send-off for the Class of 2021 Saturday, May 22nd 11:30pm - 2:00am Scene 75. ALL BETHEL SENIORS INVITED & NO CHARGE. Each Senior allowed ONE GUEST ~ MUST pre-pay @Bethel-AfterProm through Venmo by Tuesday, May 18th at noon. RSVP ~ Every participant (including guests) must fill out a separate form to attend.
https://forms.gle/MEsjEM1vdp4MtjP5A
Under 18 REQUIRES waiver signed by a parent or legal guardian to attend.
https://scene75.tfaforms.net/43
#BethelLegacy #OneBethel #Seniors2021 NOT SPONSORED OR AFFILIATED with Bethel Local Schools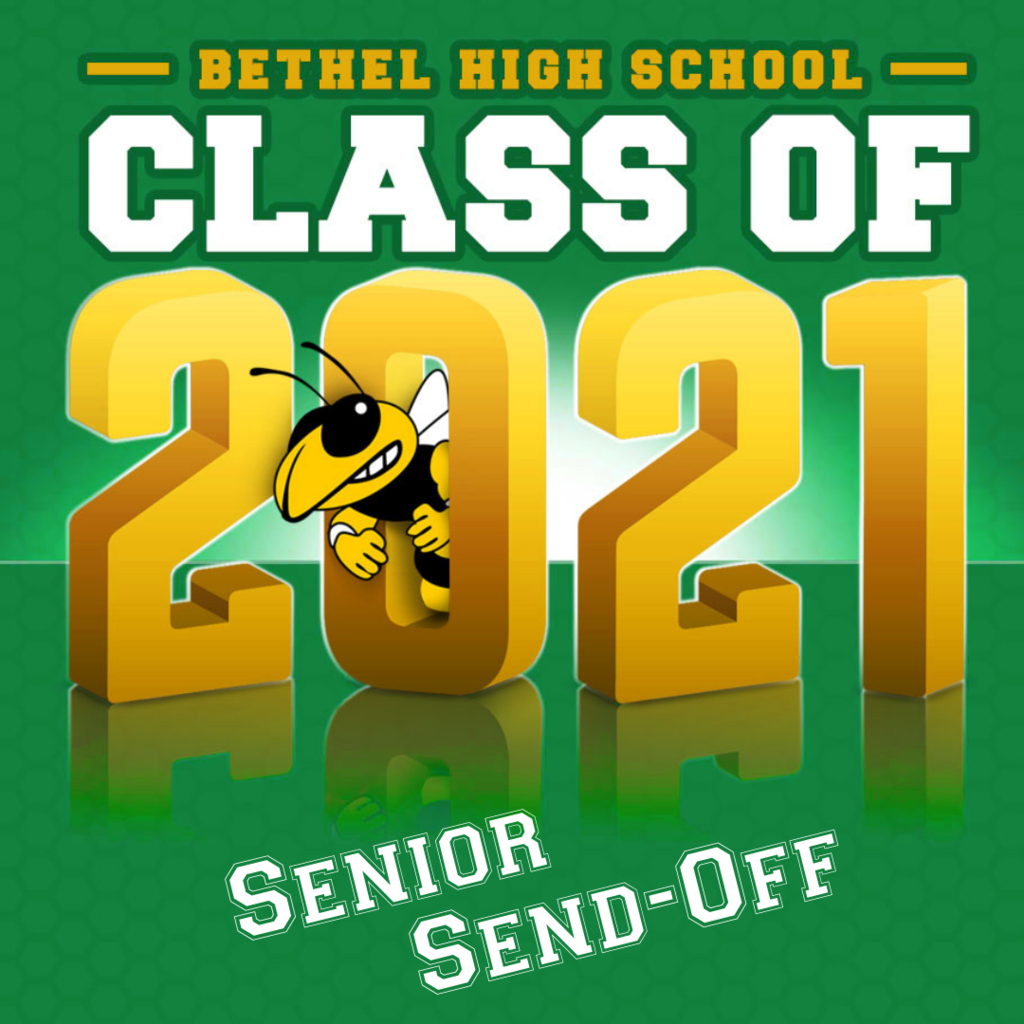 Special Meeting In accordance with O.R.C. §121.22, notice is hereby given the Board of Education of the Bethel Local School District will hold a Special Meeting via ZOOM on April 29, 2021 at 5:00 P.M. Read Full Details here:
https://5il.co/s1qd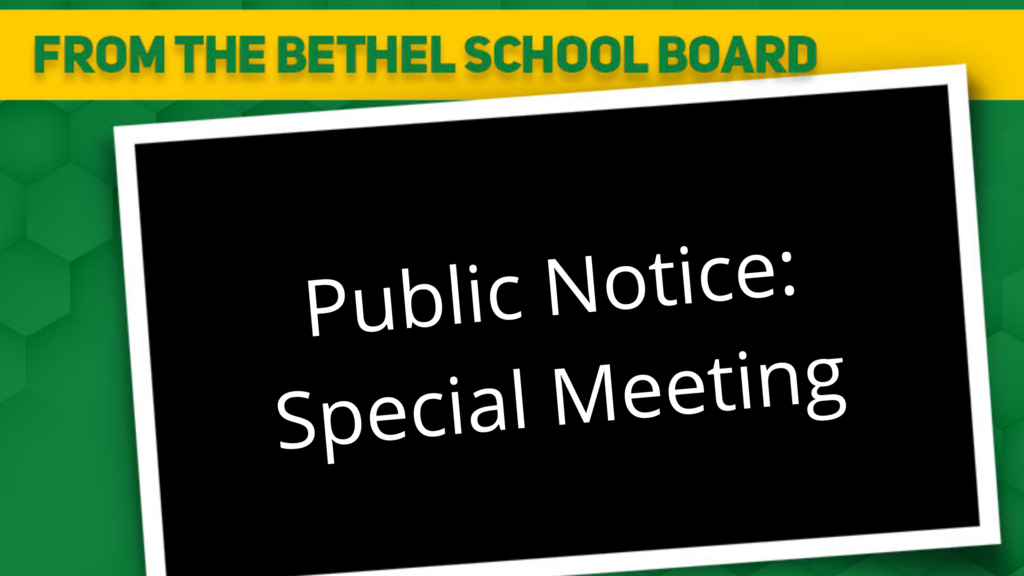 ATTN: JUNIORS & SENIORS⁠ A Night of Enchantment Prom⁠ May 1, from 7-11 p.m. at Fort Piqua Plaza⁠ Tickets are $35 + processing fee SALE ENDS TOMORROW at 7:30 a.m.⁠ NO TICKETS AFTER THE CLOSE DATE & TIME!! ⁠ Questions:
owensk@blsk12.org
⁠ #BethelLegacy #OneBethel ⁠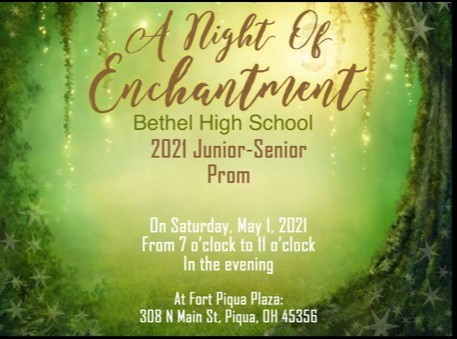 🚨2021 Bethel Summer Camp Registration🚨 Registration IS LIVE >> Registration is ONLINE through google forms!
https://bethelbeesathletics.com/summercamps/
>> Payments can be made ONLINE or cash/check See you this Summer! ️⚽️🏀🏈⚾️🥎️🏐📣 #BeeElite | #BethelPRIDE | #BethelLegacy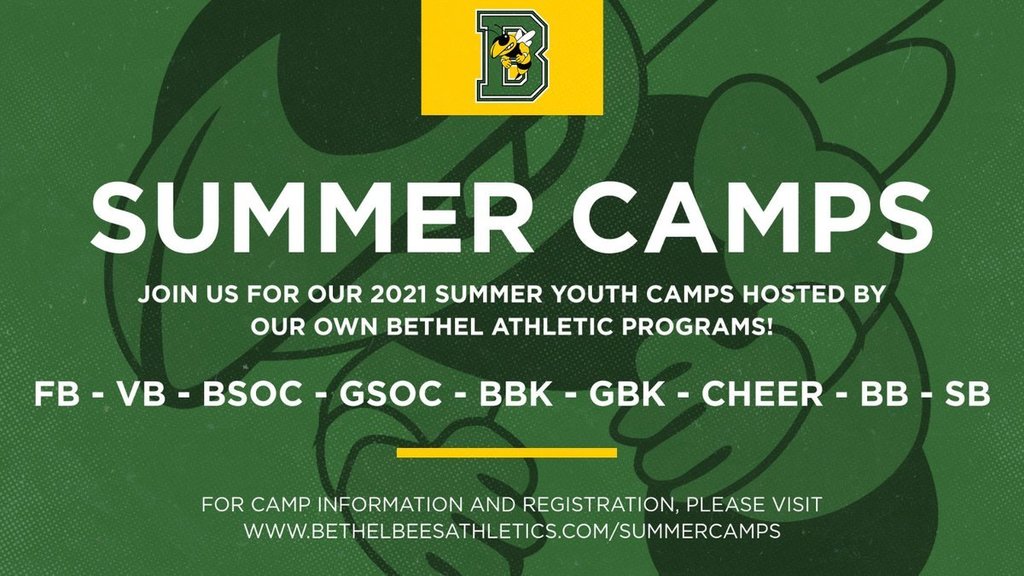 Congratulations to this year's Prom Court! Prom Princesses: Ella Batton Erika Garcia Caitin Hallum Hayden Parsons Lisa Sebastian Machaela Staggs Prom Princes: Isaiah Adkins Max Andrus Mason Brown Brayden Peake Ethan Rimkus Ryan Santo Tickets are still available- Deadline is Wednesday 7:30am. #BethelLegacy #OneBethel

#MrFirksMotivationalMoment⁠ ⁠ How can you be consistent with your values?⁠ ⁠ #BethelLegacy #OneBethel


Bethel Broadway Showcase in Bethel Hall is live streamed TODAY 3pm -
https://youtu.be/tF1Ct9JAJkU
#BethelLegacy #OneBethel #BethelLegacy #OneBethel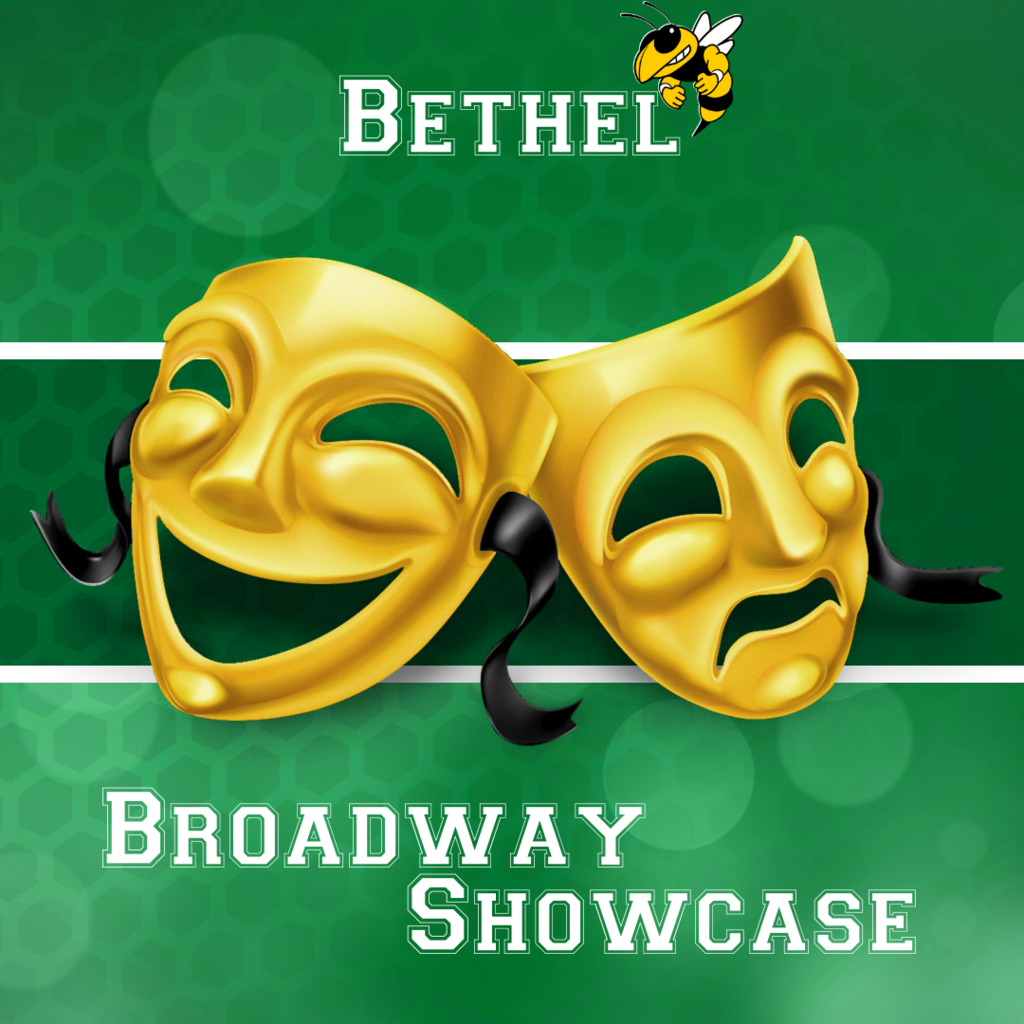 💥The after-prom parent committee has taken on a great challenge - we want to have a Bethel Class of 2021 - Senior Send-Off at Scene 75! This will include food and access to all activities! 💢The committee is planning and sponsoring BOTH the after-prom and the senior send-off events. In order to achieve this goal, we will need your help! 💥Due to the Covid 19 pandemic, there have been limited fundraising opportunities. The average cost per person is estimated to be close to $75. We are raising funds so that Seniors can attend for free. 💥Our main fundraiser is "Sponsor-A-Senior." You can help by "sponsoring" a senior. You can donate any amount! This will help achieve the goal of giving the seniors a great Bethel Bee Send-Off event! Donating is simple❗ You can venmo @Bethel-Afterprom & note that it is for senior sponsor-- emoji/gif users can drop a 🎓 If you'd like to send a check you can mail to the address in the graphic. THANK YOU FOR YOUR SUPPORT! #BethelLegacy #OneBethel #seniorsendoff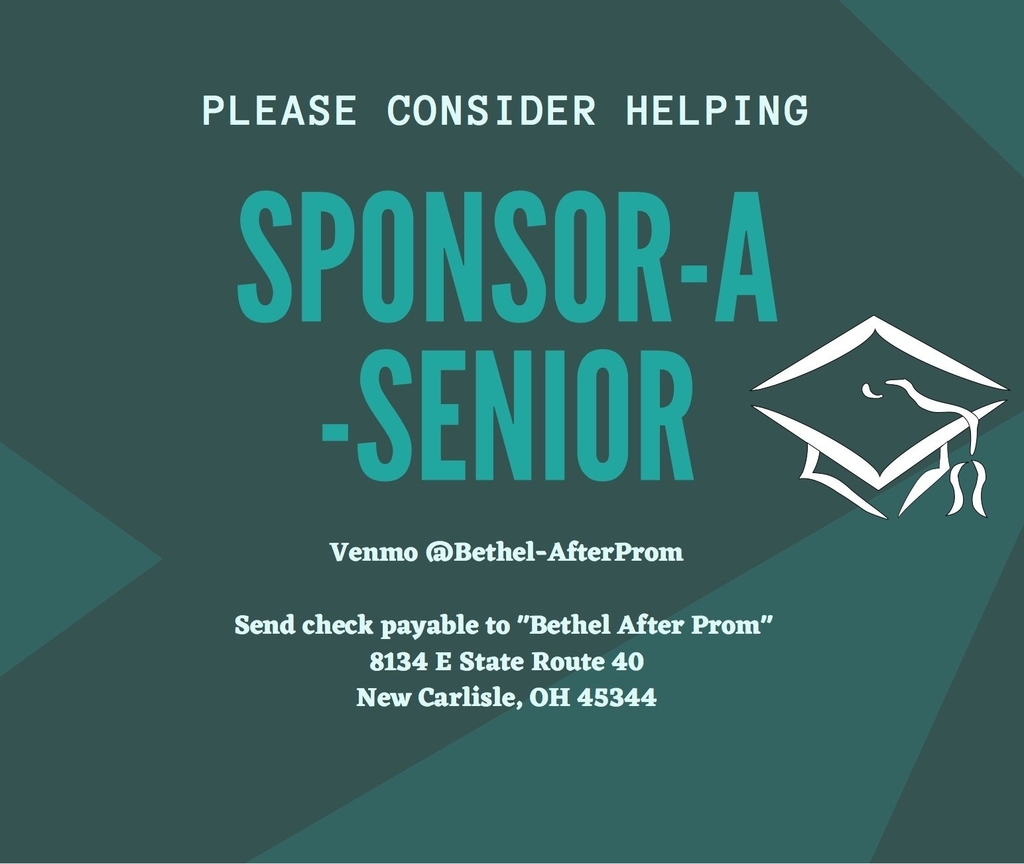 Principals' Weekly Updates - April 23rd Editions Check out the updates and news from all three buildings containing information on HS Graduation Updates, MS Farwell Dance, State Testing Schedules, Art & Fishing Contests, and 1st Day School Supplies along with lots more! Bethel Elementary School -->
https://5il.co/rwhj
Bethel Middle School -->
https://5il.co/rwhk
Bethel High School -->
https://5il.co/rwhl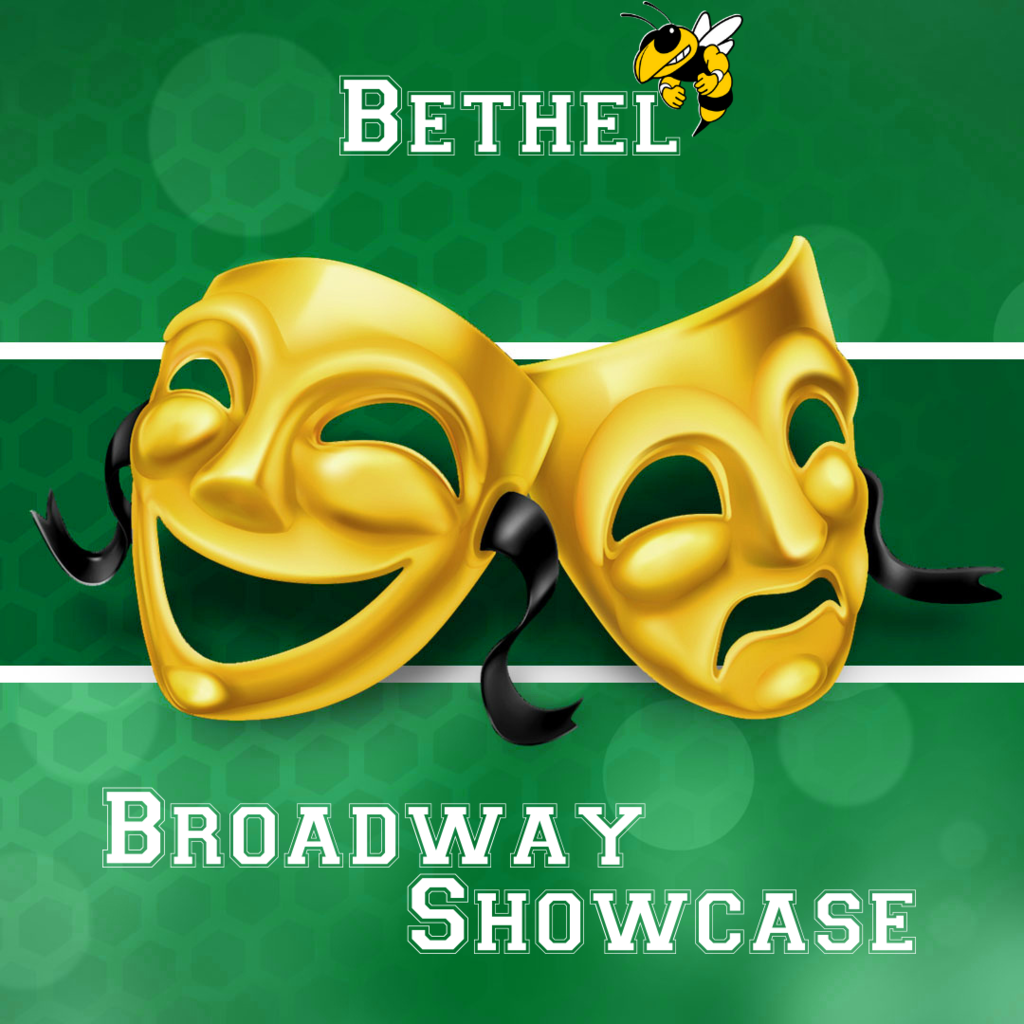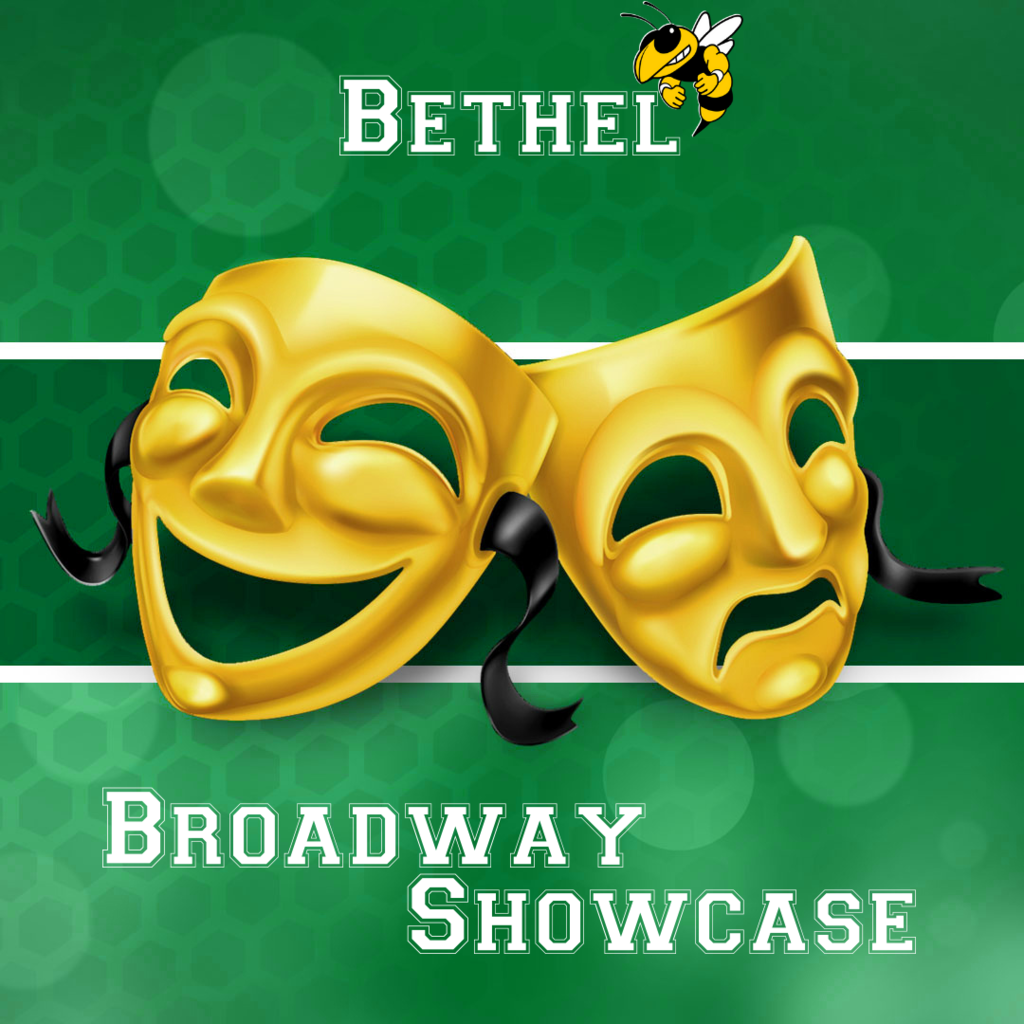 FREE C.S.I. Camp. Students entering 6th-8th grade in 2021. Held at the Miami County Sheriff Office Training Center August 2-6th. REGISTRATION DUE: May 31, 2021 Applications can be picked up and turned into the middle school office.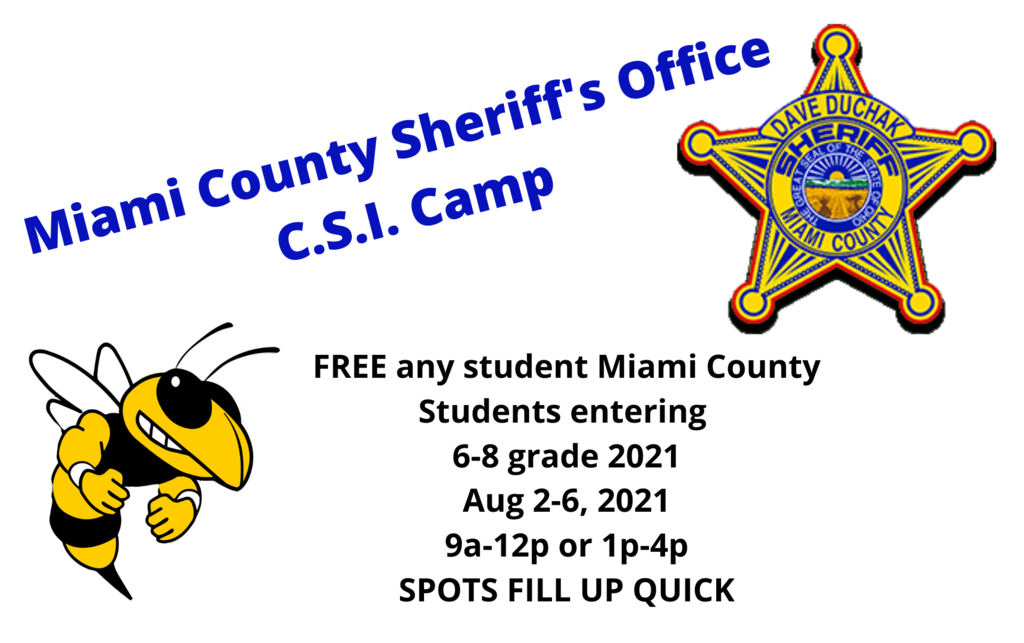 In accordance with O.R.C. §121.22, notice is hereby given the Board of Education of the Bethel Local School District will hold a Special Meeting via Zoom at Bethel Media Center on April 23, 2021 at 5:00 P.M. For all details click here--->
https://5il.co/rvty